Bailey Birchfield was ALL IN for a fun filled fashion inspired photo shoot for her senior pictures that ended upside down on a playground with a giant lollipop!
I LOVED getting to know Bailey!  She is spunky, intelligent, clever and gorgeous!  She wants the junior class to do everything they can their senior year because everything can be ripped away from them in an instant.  She adds, "Please enjoy every second of your senior year FOR EVERYONE in the class of 2020." 
Here are some of her images we loved!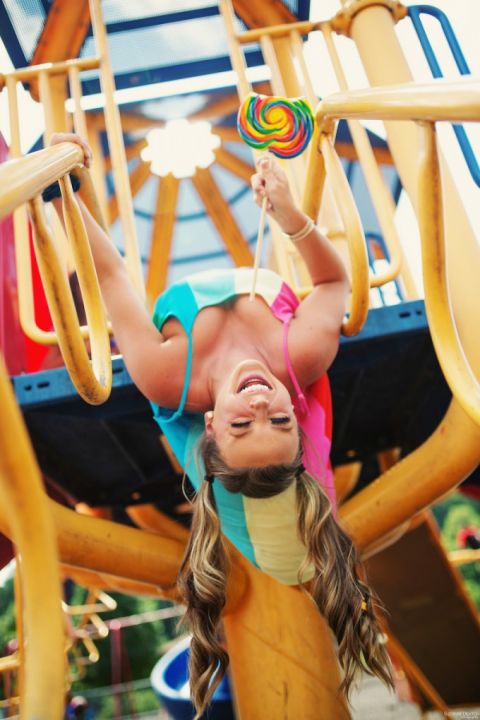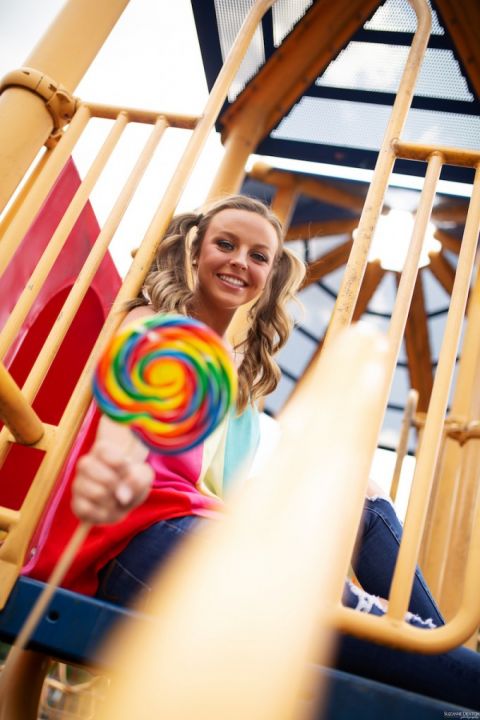 Here's what Bailey had to say about her session at the studio and all around Hazard, KY . . . "Suzanne, you are the best of the best.  I've never met anyone so sweet and fun and willing to go all our for us seniors!"  
Bailey will be attending Eastern Kentucky University in the fall and will study Nurse Midwifery and possibly trade in  her blue and white Cheerleading Uniform for a maroon and white one!  Good Luck Bailey! 
Want to see more about why our studio is already booking Seniors 2021?  Click here? 
Call to book 606-436-1988.