One part gypsy, one party gucci, one part Brianna, one part funny, oh, and there are so many other parts that make up this sweet person. I especially loved her deep voice, on-trend style, and laid back personality. What's not to love about this vibe?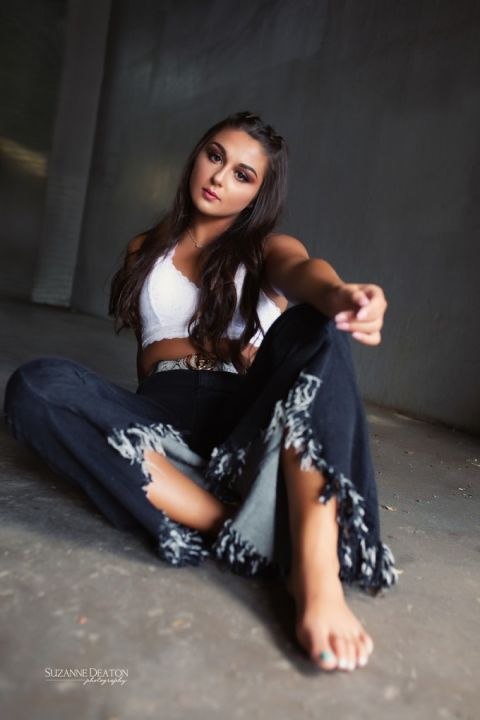 Want to See Brianna's Senior Film?  Click here! 
If you haven't eaten donuts from Pantry Shelf in Hazard, KY
you haven't eaten donuts.