It's time for maternity portraits!  Your session is booked, your nose is swollen, your wedding ring won't fit on you finger anymore and you have nothing to wear!   What do you do?  Well, I have some answers!    Shop all the links below to help decide which style is more "fitting" for you.
Sew Trendy is my favorite place to send cleints.   You will die at the selection.  The price is worth it and I will give you a portrait of equal value if you let me keep it after the photo shoot!  WIN/WIN situation for both of us!
Shop Gap Maternity Here, this is  real style from expert moms! 
Gap Maternity has some adorable casual outfits if you don't want to get glammed up for your photo shoot.  (Not sure if you knew but we offer professional  hair and makeup for all sessions) !!!!!
Here are some of my favorite maternity images from the last couple of years.  You will see many examples of what to wear.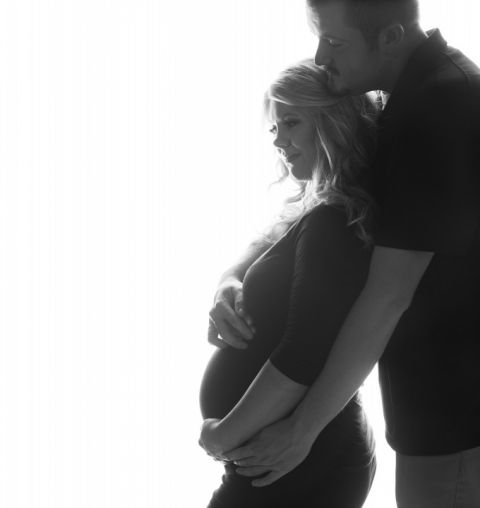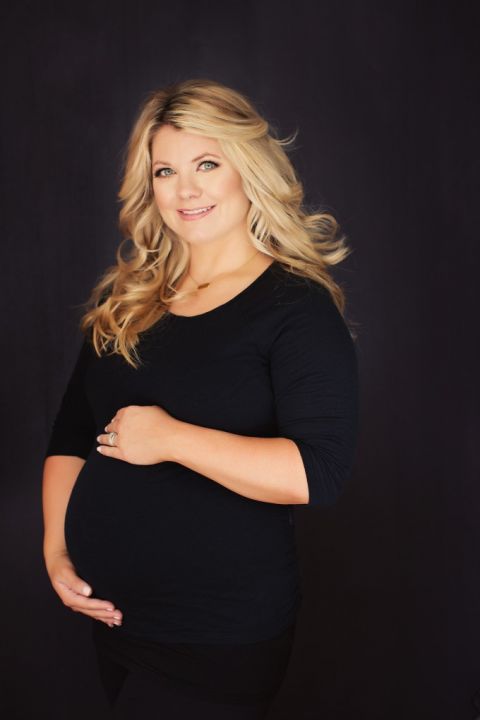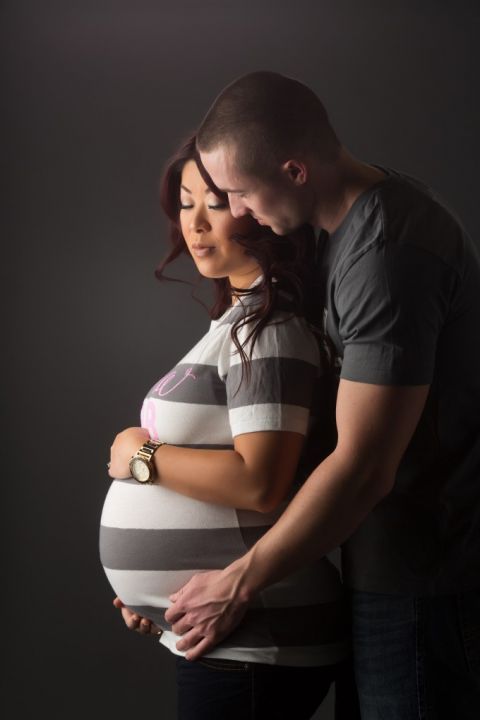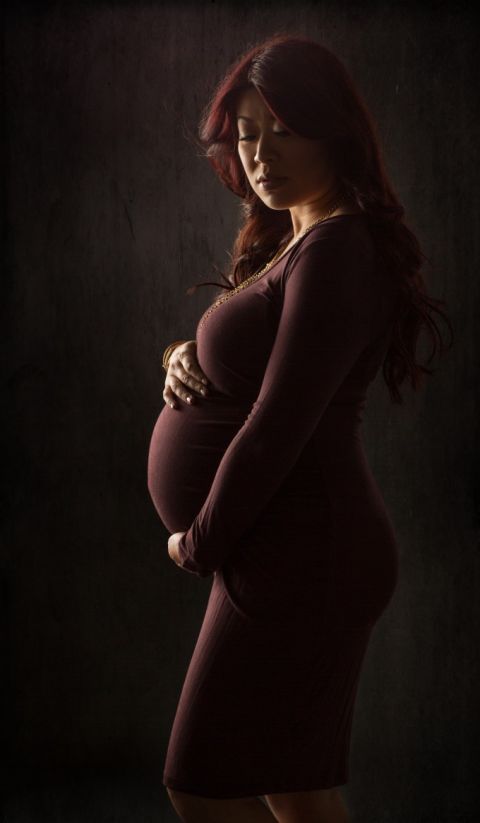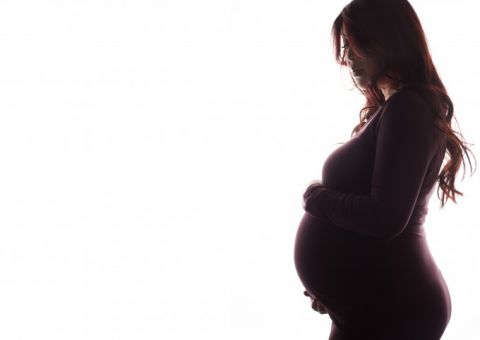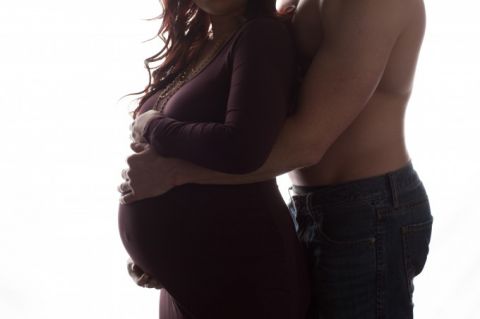 Maxi dresses are great too, this one is from SewTrendy . . .   PLEASE CHECK OUT THEIR MATERNITY GOWNS,  THEY ARE THE MOST BEAUTIFUL!  CLICK HERE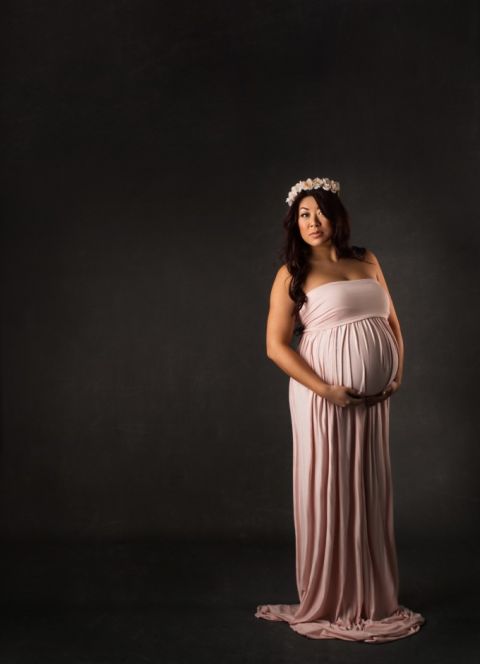 Black lace dress from Sew Trendy . . . CLICK TO ORDER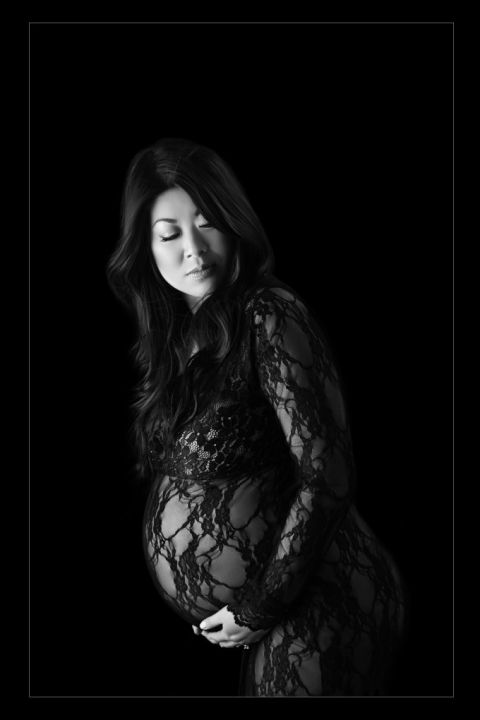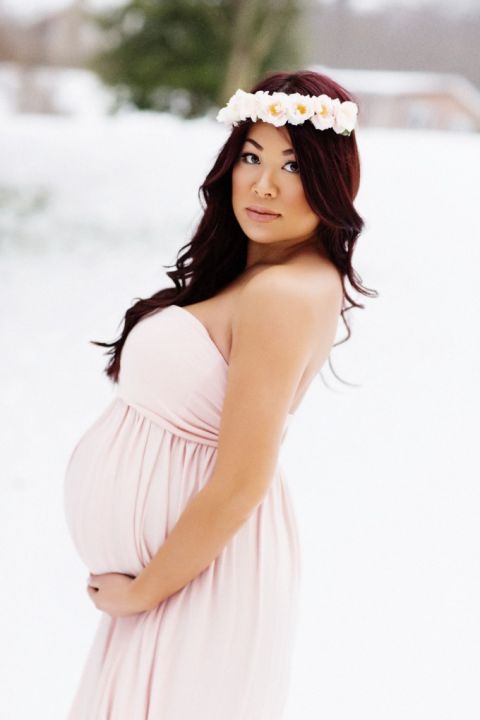 If you are comfortable with showing more skin, a great black leotard works wonderful and some cute undies.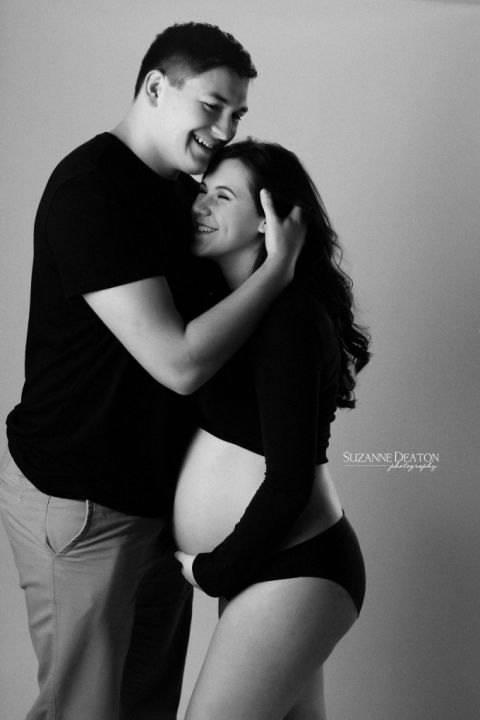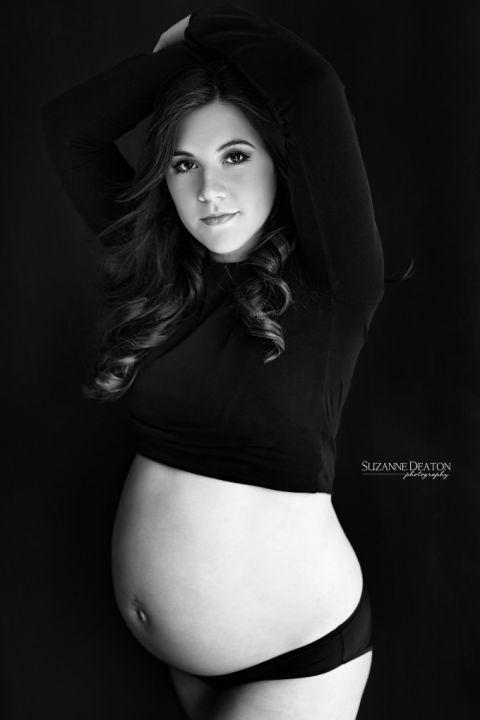 At our studio, we keep tons of fabric ready to drape for a soft, elegant, dreamy look.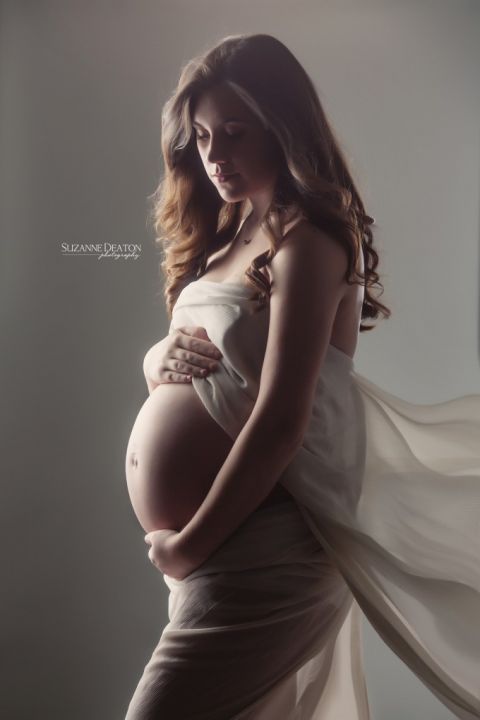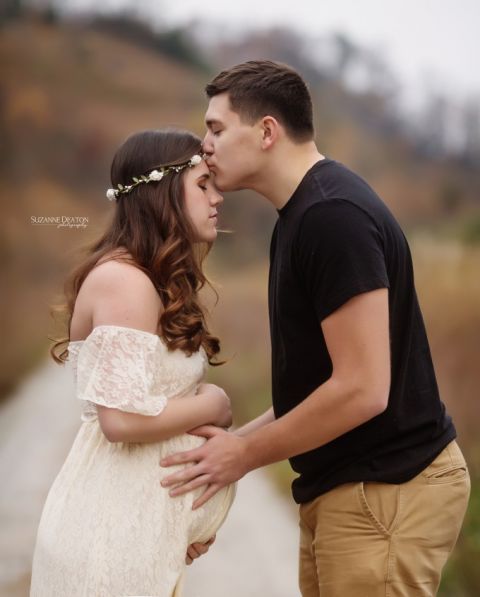 If you have curves, let's show your baby bump off with a tighter bodice and add fabric around you!  I love this next shot, gown was from Etsy and just divine on Lenae.
This dress is on sale at Etsy NOW!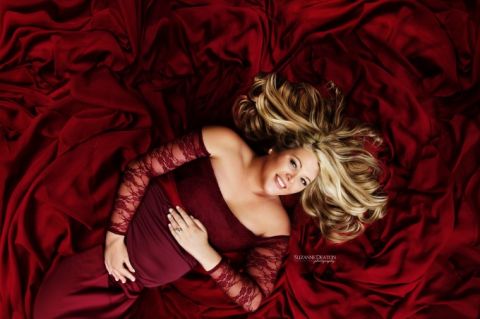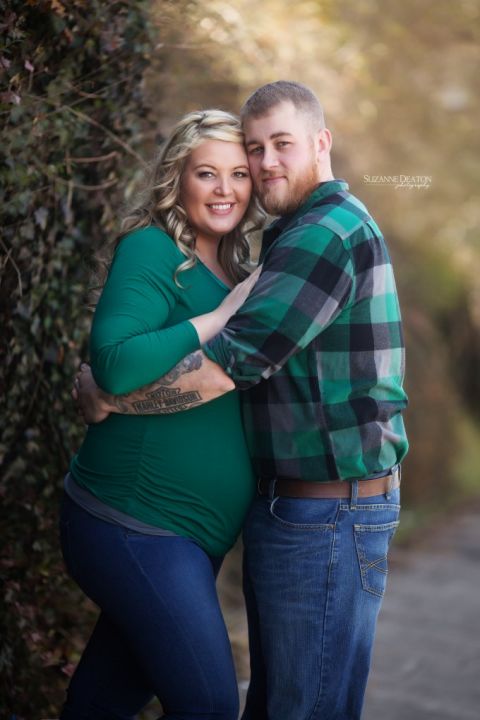 Now, we've styled you ladies but what should your husband or boyfriend wear?  Keep it simple with jeans and a solid shirt or go super trendy with a plaid shirt or whatever your husband is into.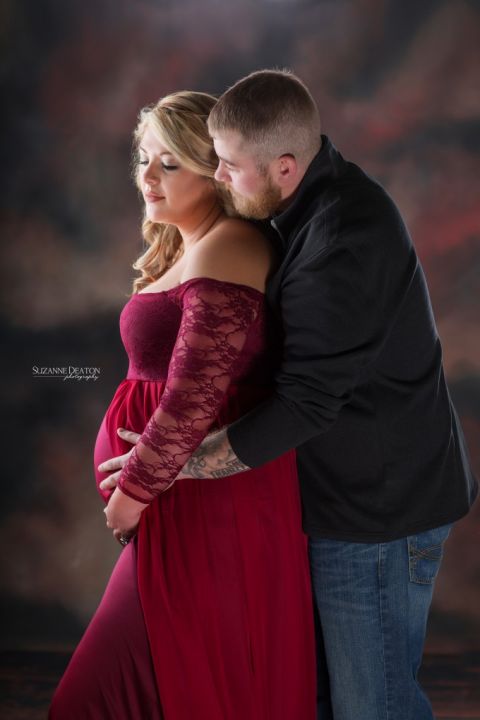 For more information on scheduling a maternity session at our studio, call 606-436-1988.   We offer gift registry for your baby shower, and a complete first year baby program to photograph all the milestones!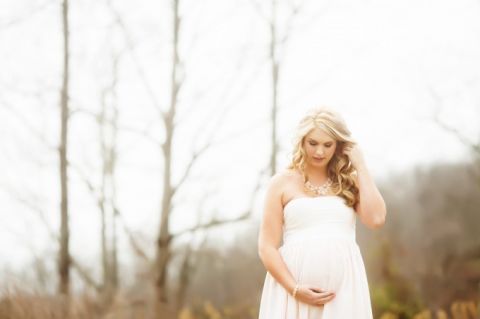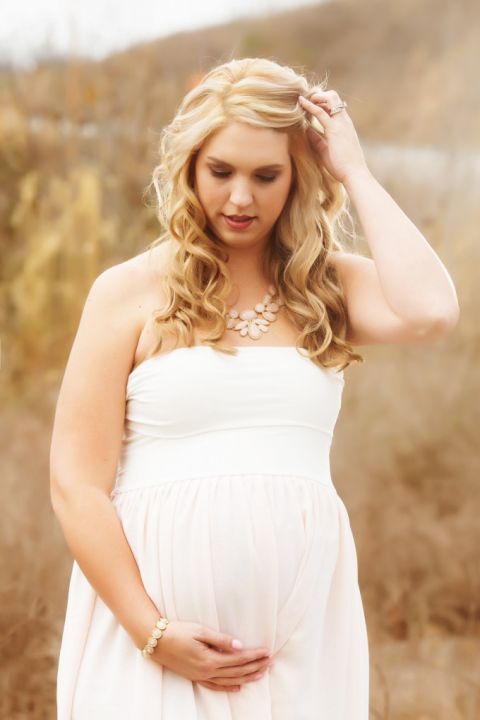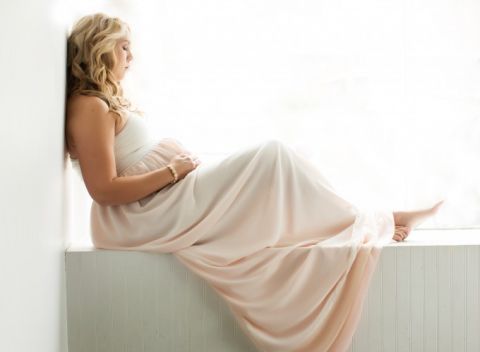 To receive  your free Maternity Session, book Watch Me Grow ($375), and mention this blog post.  Our Watch Me Grow is valued at $2200 for only $375.  It includes a newborn, sitting up and first birthday session, an 8 x 10 from each session, custom foil pressed birth announcements, and a session EVERY year until 14 years old. You would be absolutely CRAZY not to book.  LOL
To download our Digital Watch Me Grow Magazine please leave your email address in the comments.