Jackson Hensley, Pikeville High School football player and State Champion Class A Wide Receiver,  is on his way to Wake Forest in Winston Salem, NC . . . but first he stopped by the studio for a photo shoot.   He doesn't take himself too seriously, which I loved, but gives the perfect serious look to the camera when directed!  Jackson may have a football career in the making, but I say he can fall back on modeling if he ever needs a side hustle.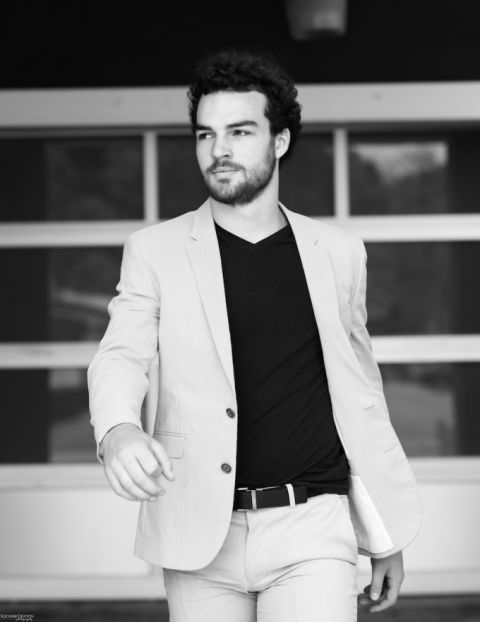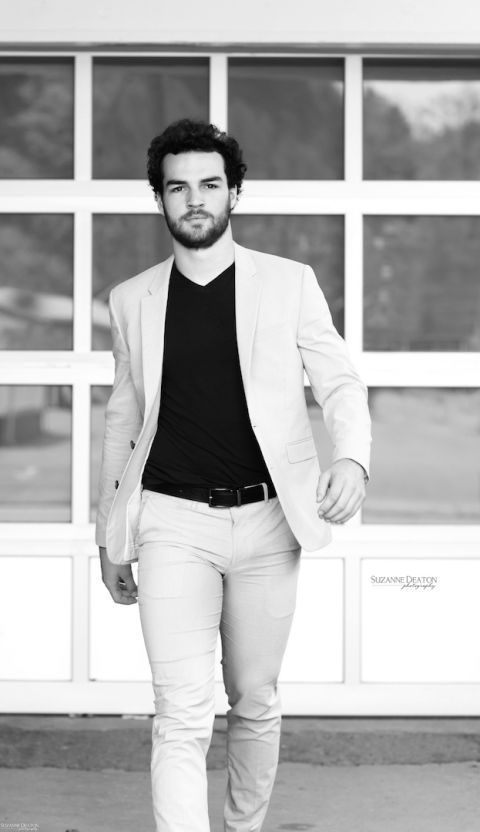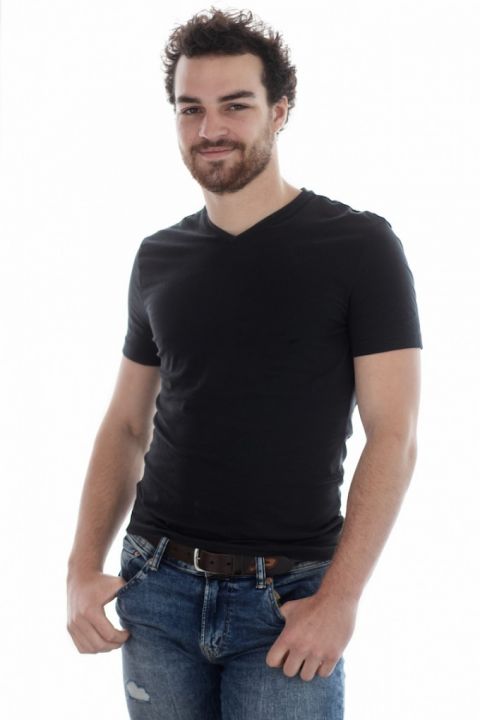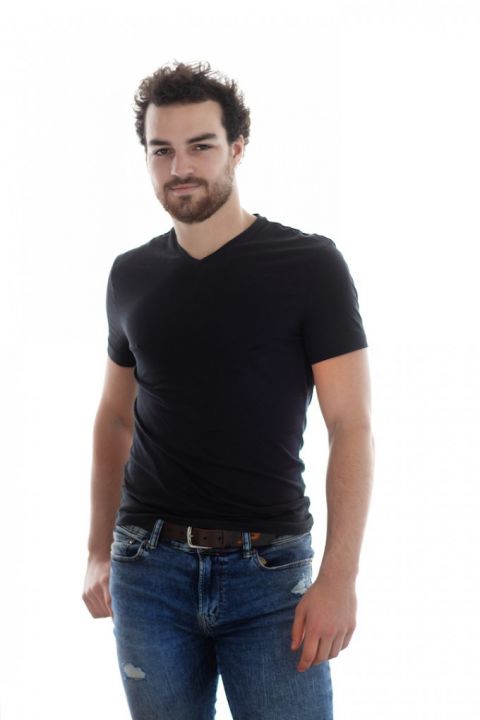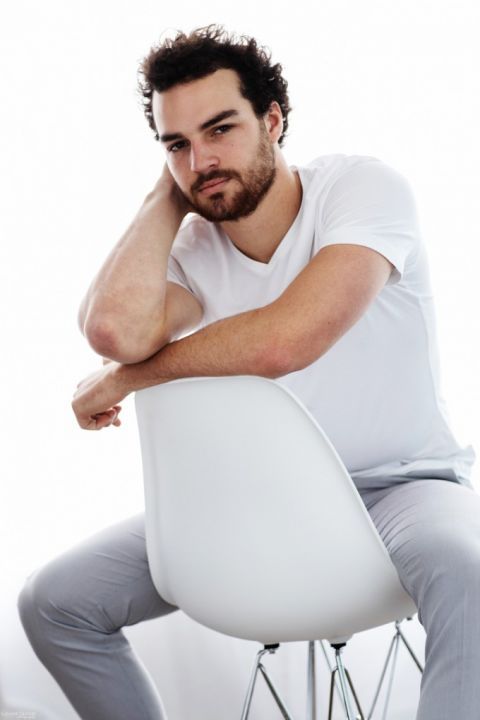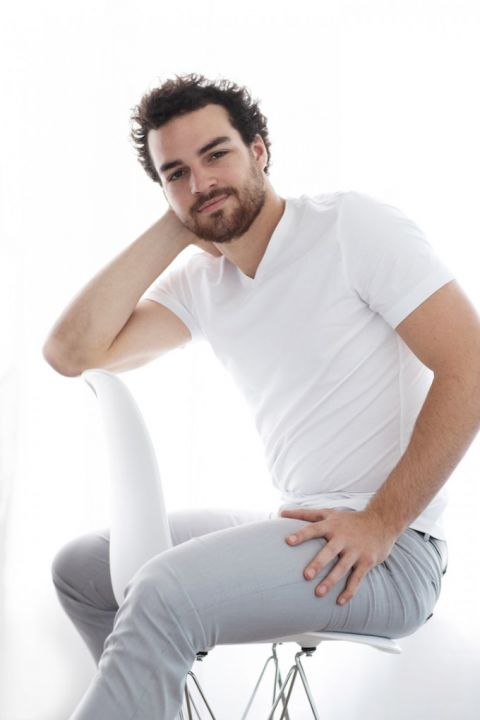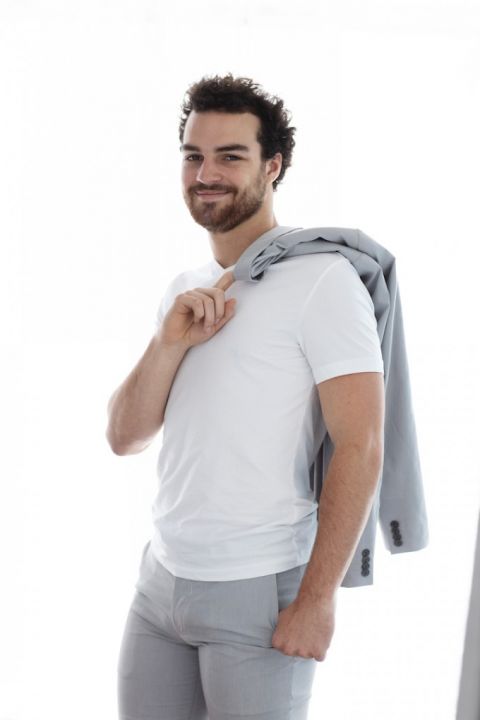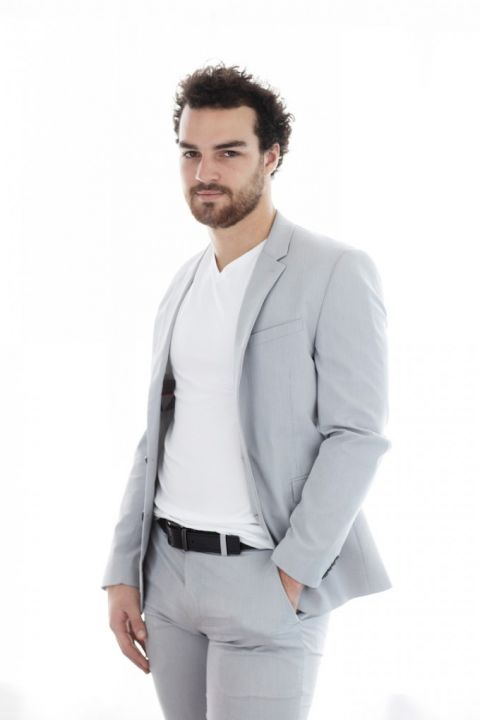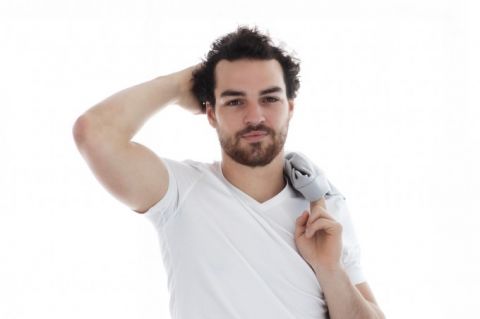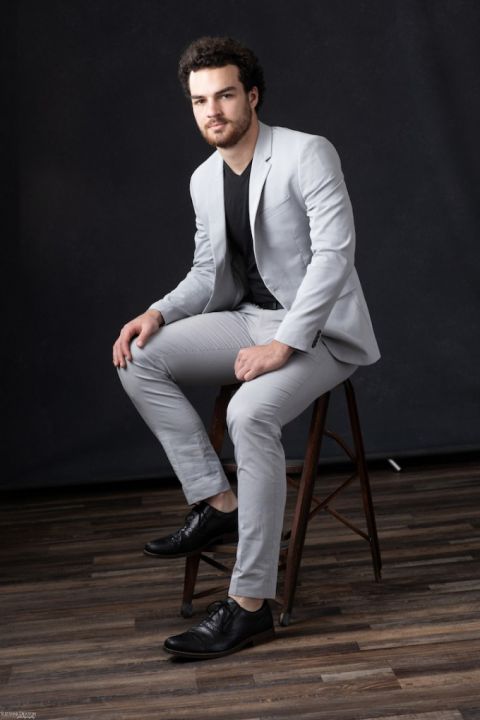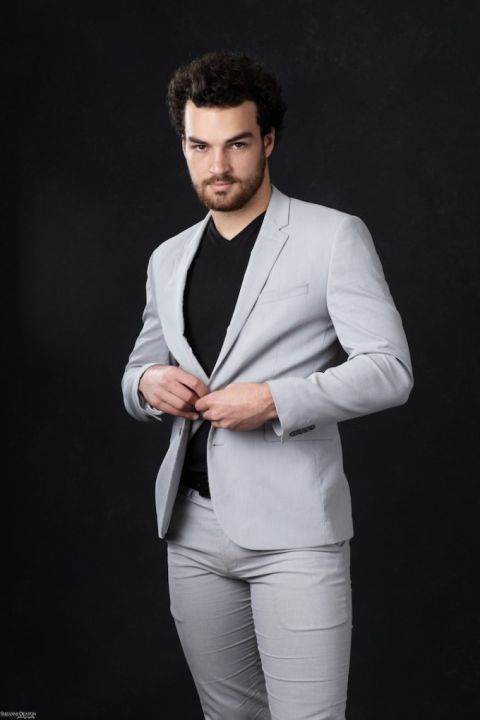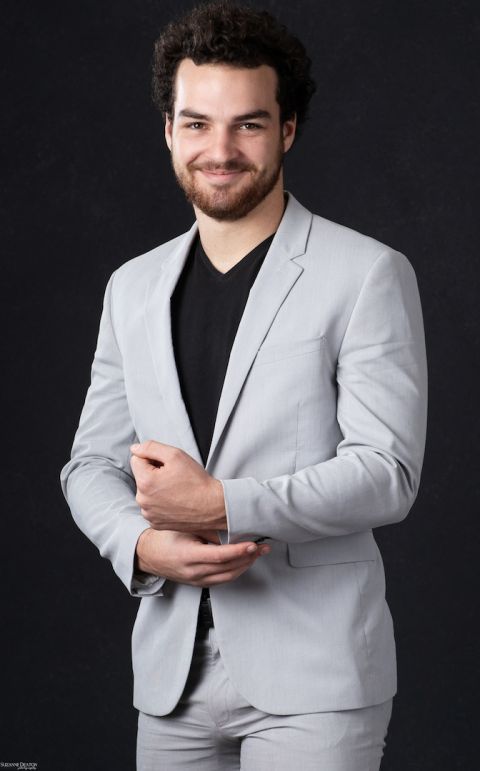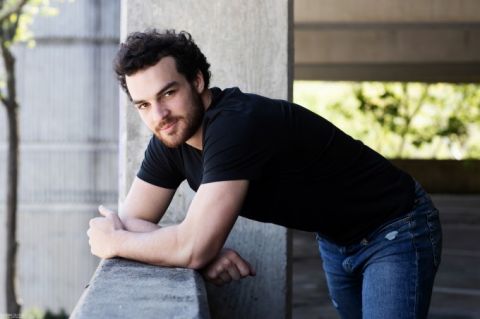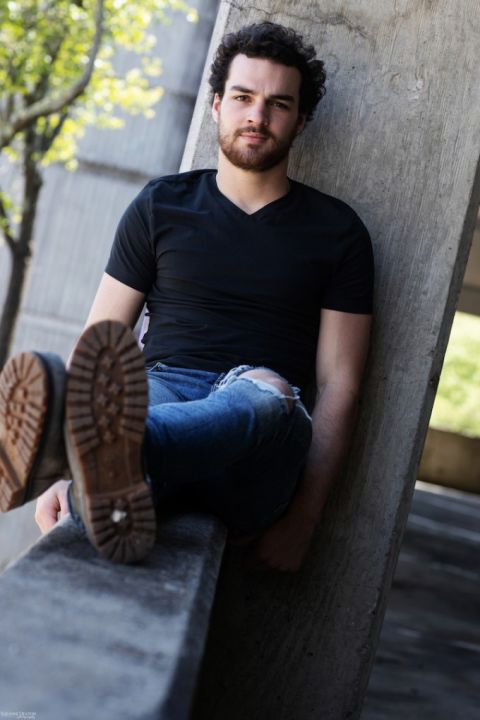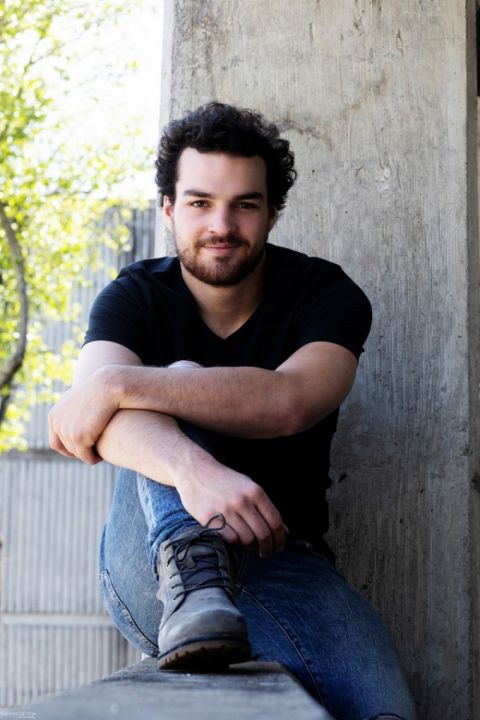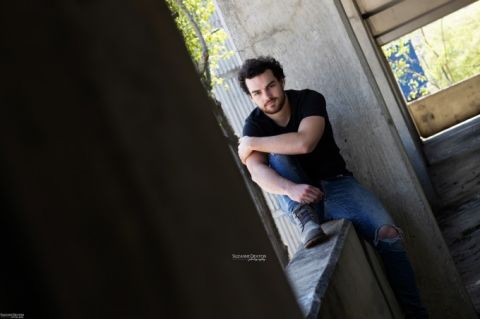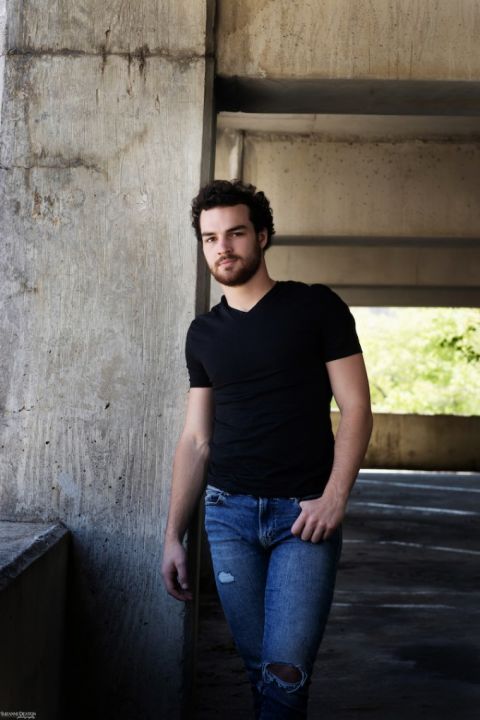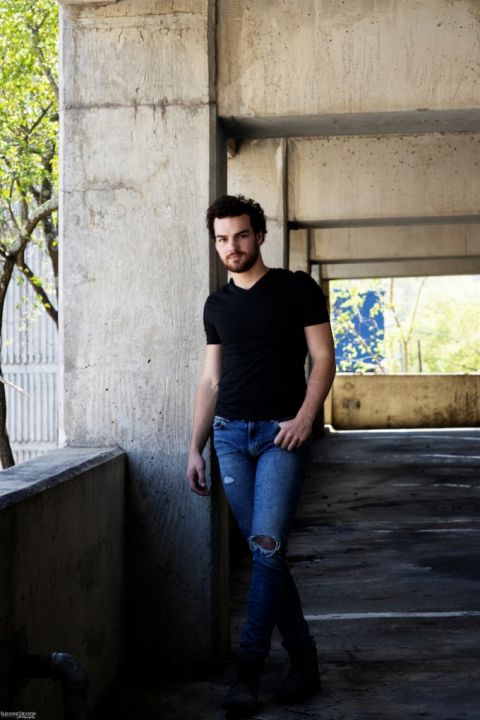 Are you ready for an amazing senior experience with me?
Click here for more information.
Call the studio to book! 606-436-1988.