Nothing is more rewarding than photographing all our WATCH ME GROW kids.  They come in to the studio as babies and before I know it, they are 1, 2, 3, 4, 5 . . . 8, 12, and so on.  What feeds my soul more than anything in photography is building a relationship with children, then watching them grow into the people they were meant to be. There is something special about the connection between a photographer and their subject.
And, I CAN'T STRESS THIS ENOUGH, once they get to know me, the more comfortable we are together, and the magic happens.  I look into their eyes and see their soul, and they show me a piece of theirs.  Here is a little boy who melts my heart, Jaxon. He's 4 years old and lives in Pikeville. I'm afraid he is going to melt more hearts than mine in the years ahead.  He's a little charmer, who knows how to work those eyes to get what he wants!!!!!!!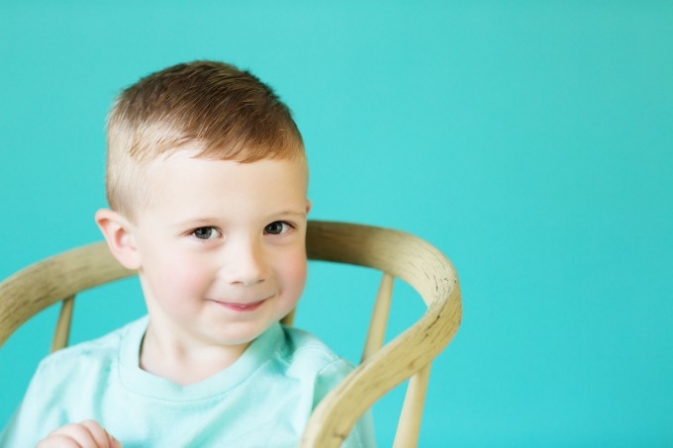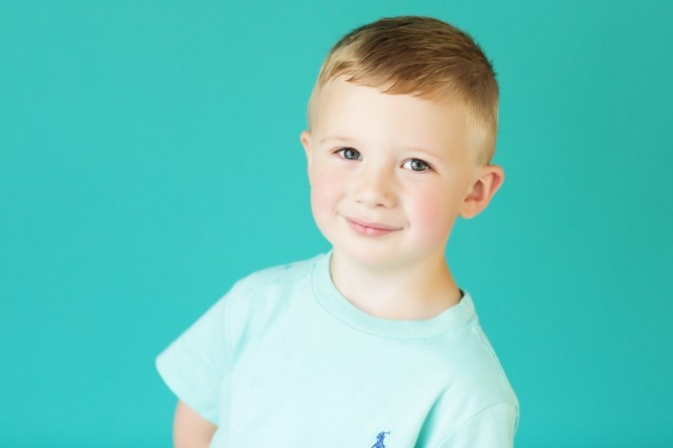 If you are beating yourself up because you haven't had your child's portraits made in a while, or EVER, just follow this link to BOOK A SESSION and get started or call 606-436-1988.
For more info about our WATCH ME GROW program, BIRTHDAY CLUB, just send me your email address HERE and I'll send you our digital inquiry magazine.