McCall Davis has always marched to the beat of her own drum.  And that rhythm, her rhythm, is what makes her style so fresh, radiant,  and the girl of the moment for this Senior 2018 fashion blog post.
We wanted her session to be fun, trendy, and full of pumped up energy.  We used all the available light from the sun we could gather, added off-camera flash when we needed, wheeled in an industrial sized fan for movement, and set off the fire alarms with my fog machine.  To say it was an extraordinary day is an understatement.
Here are some of the results. . .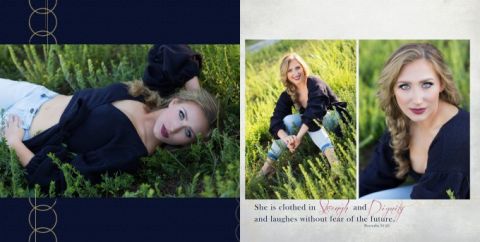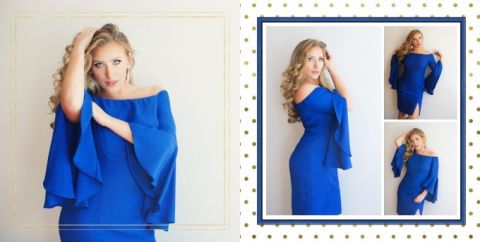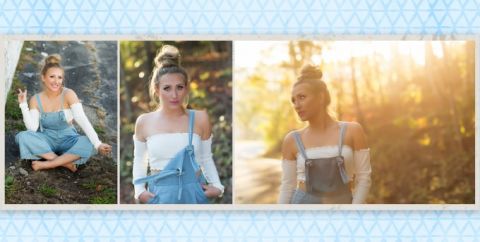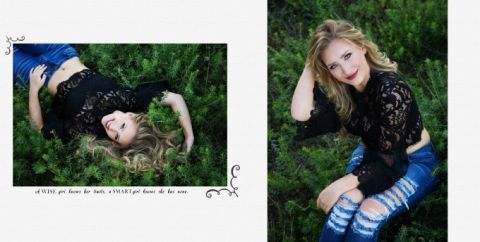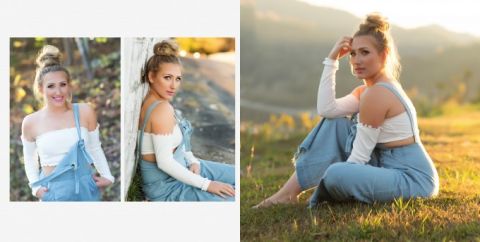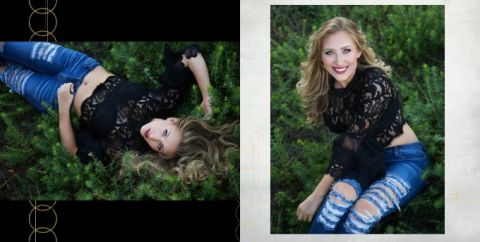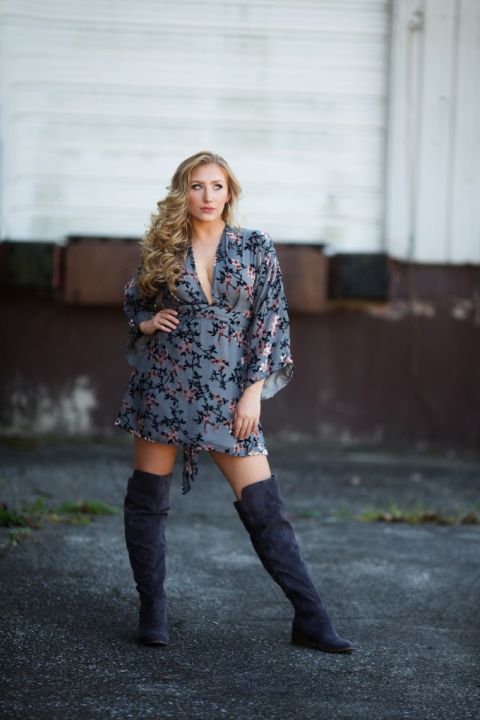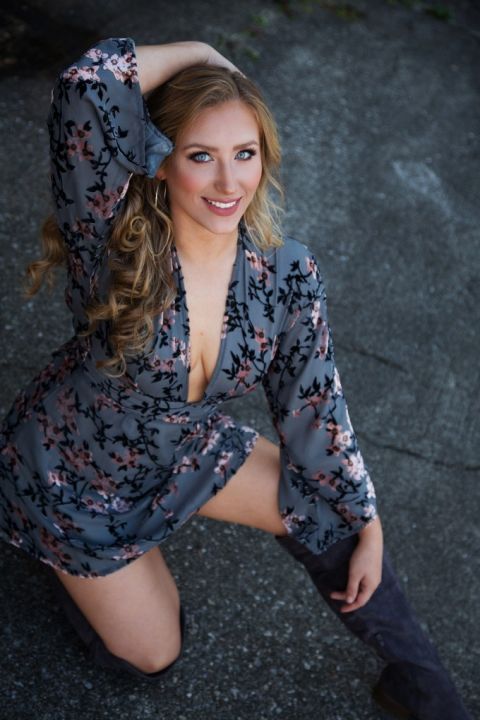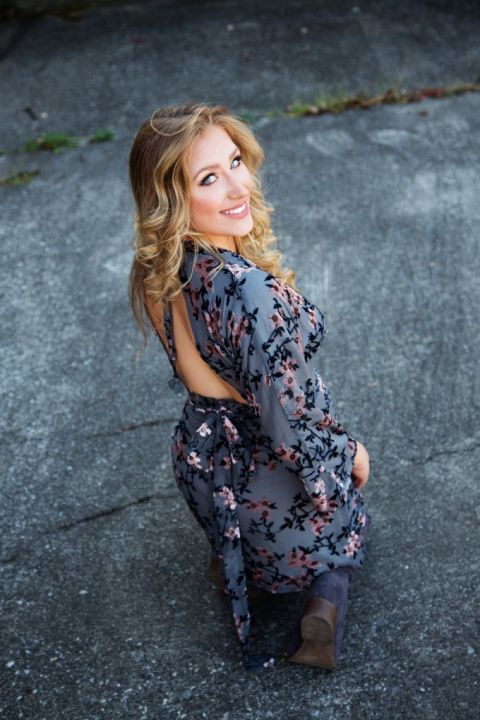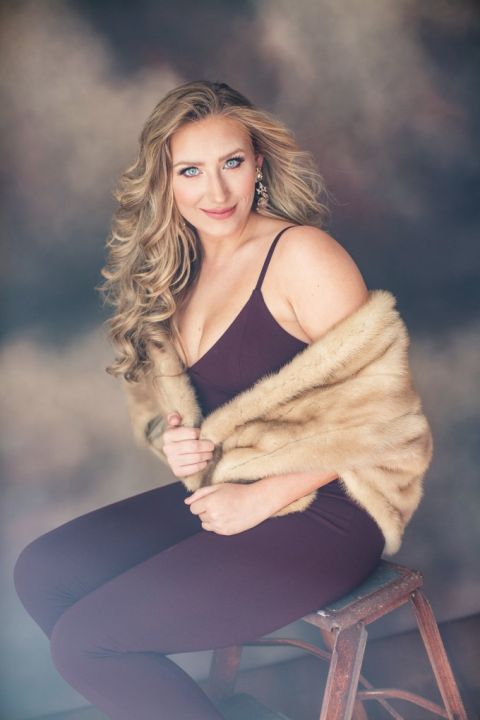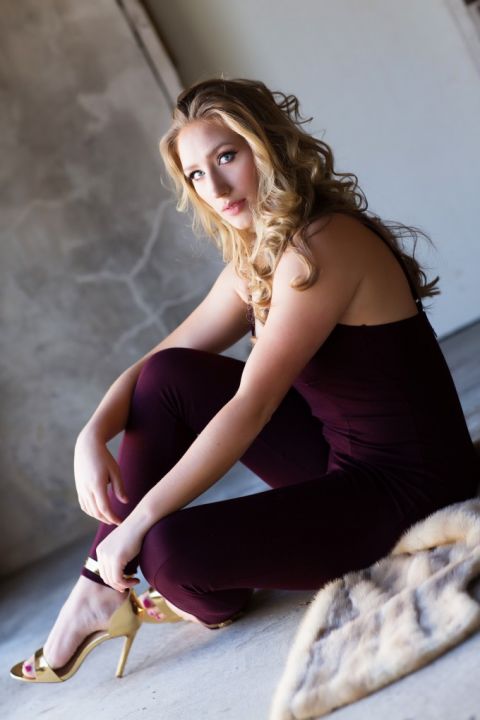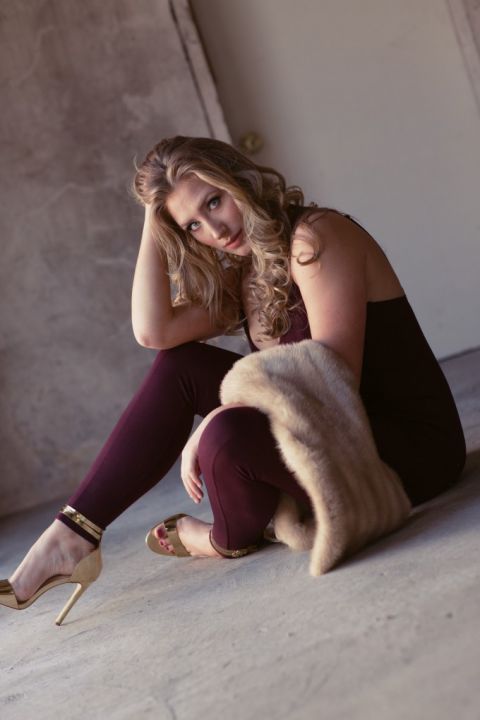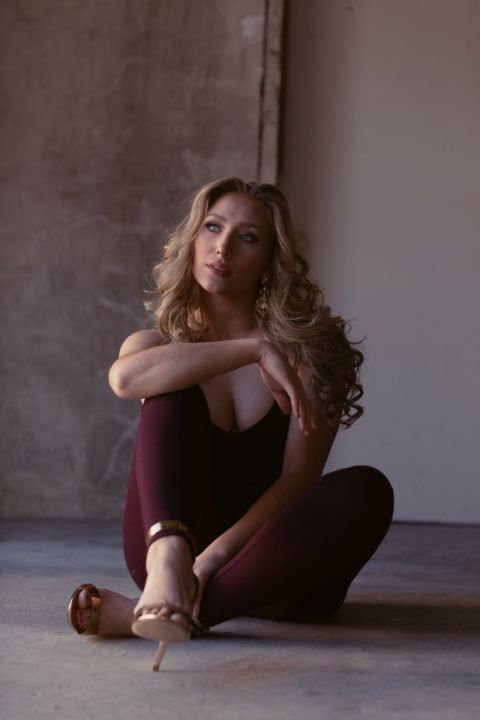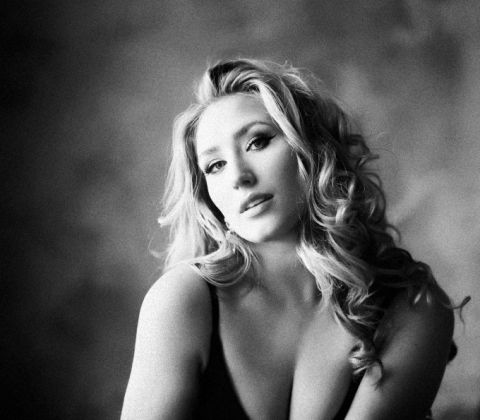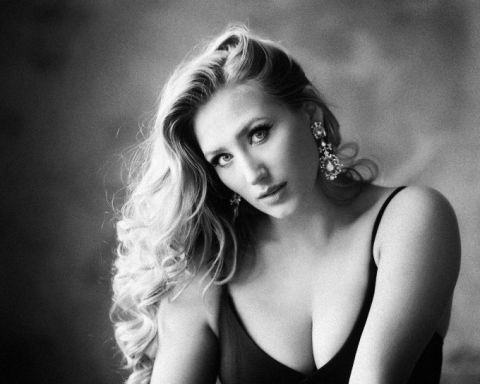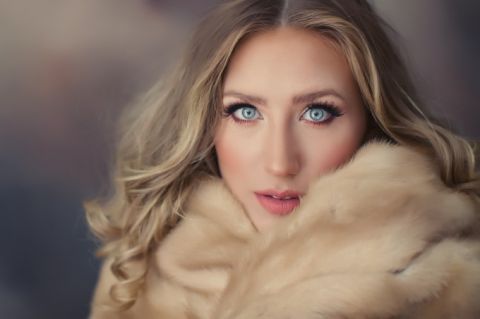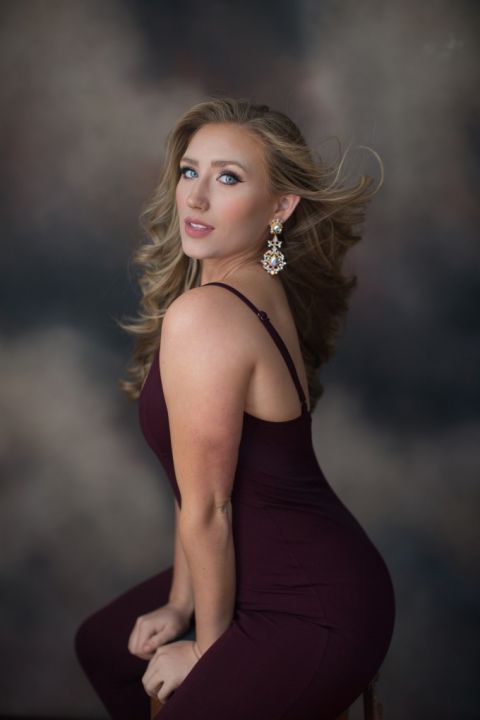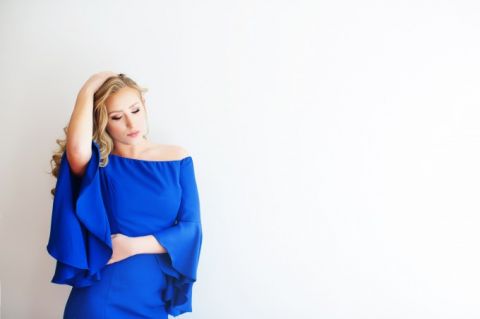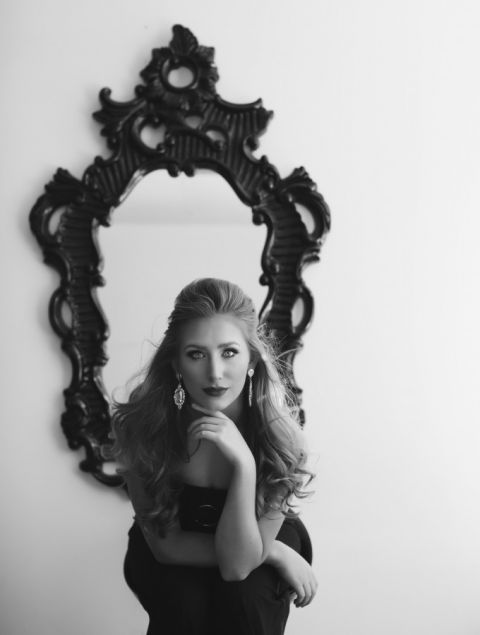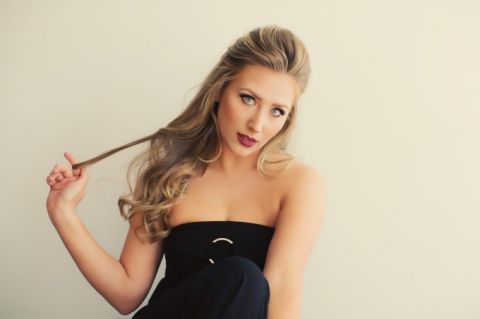 Working on Some Cinemagraphs with McCall was so much fun!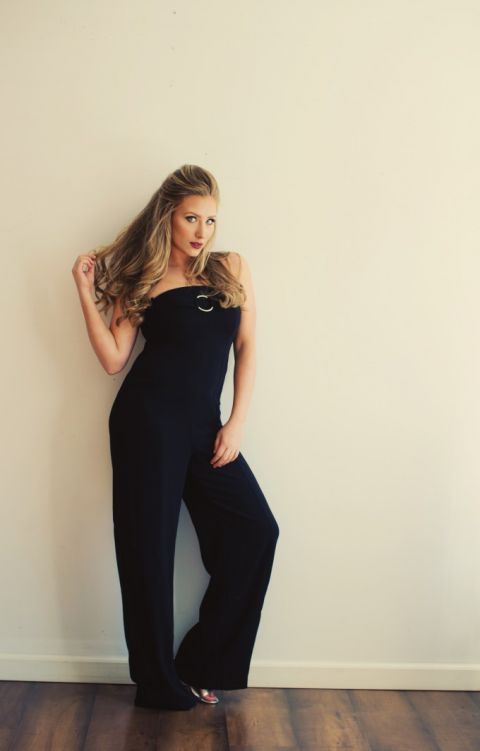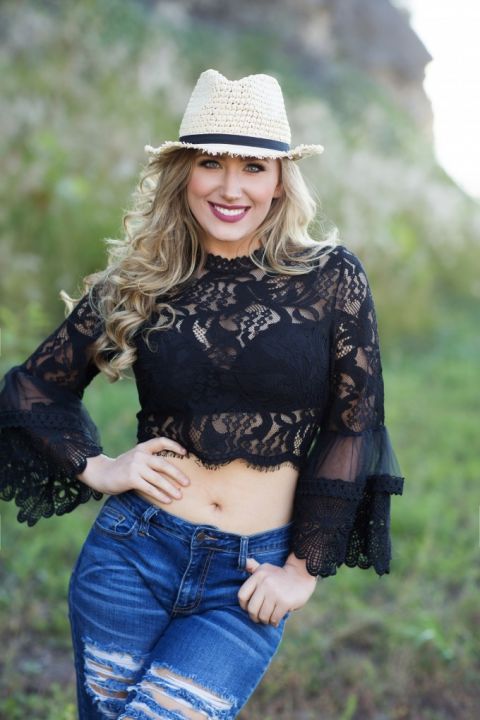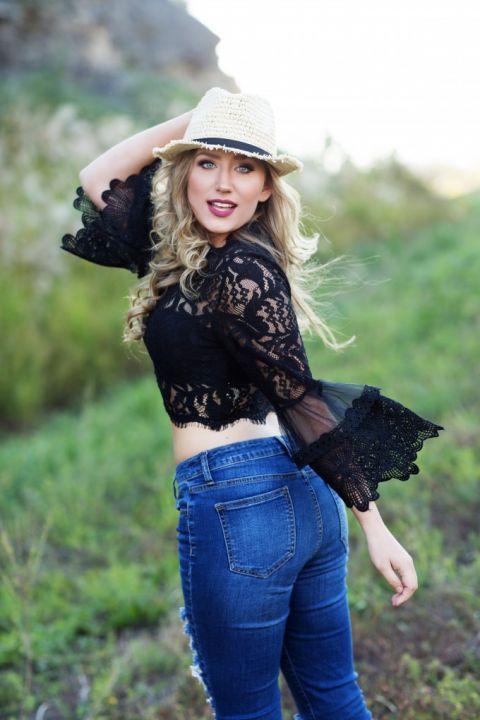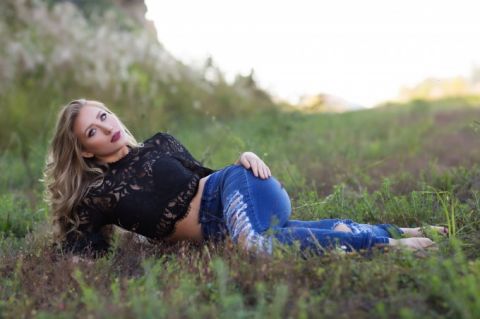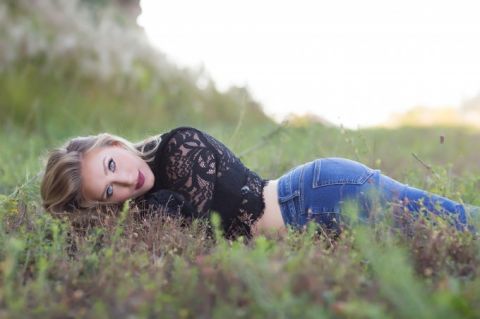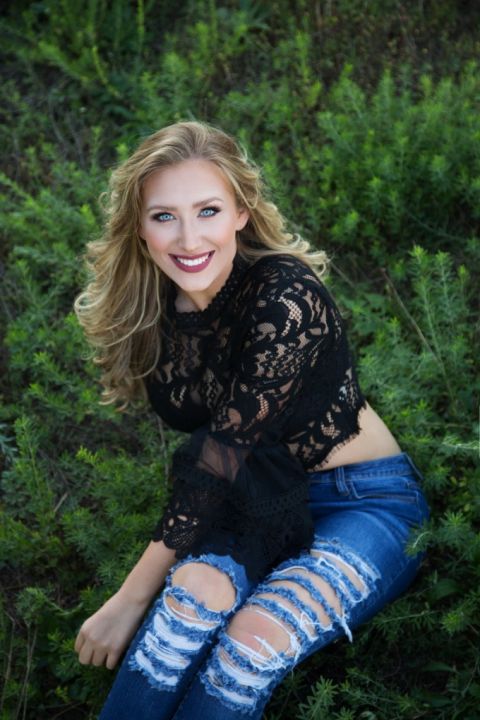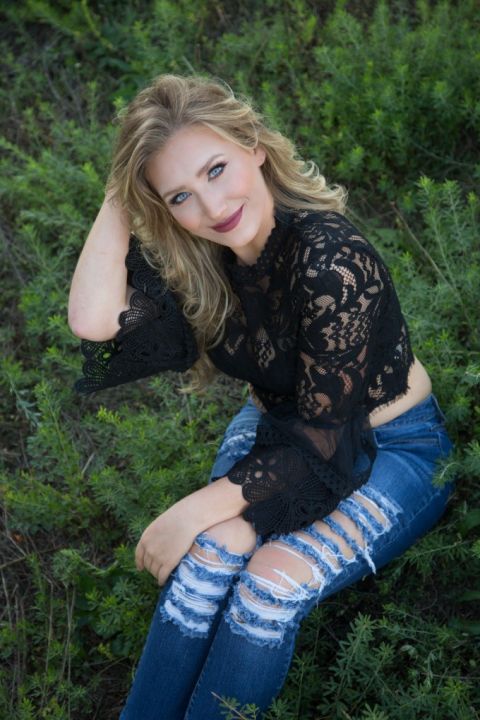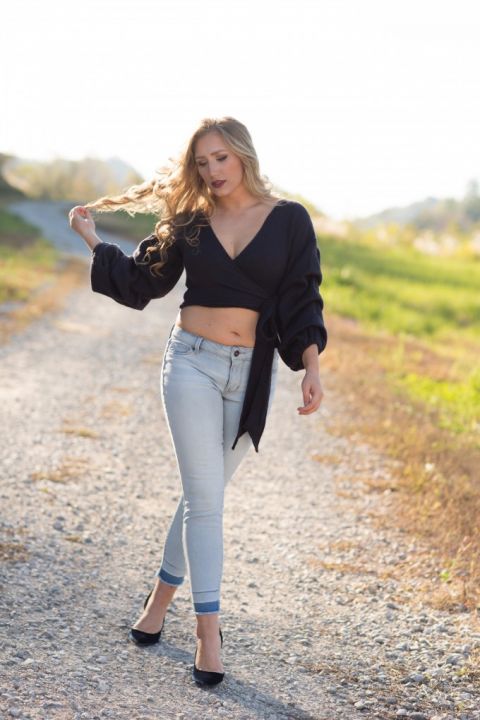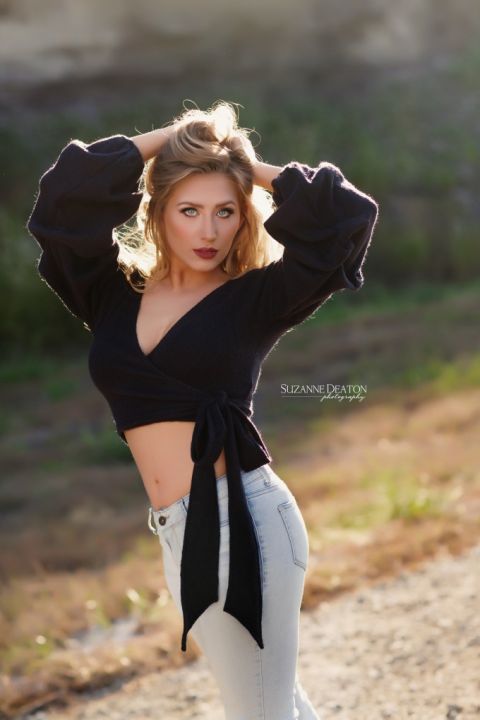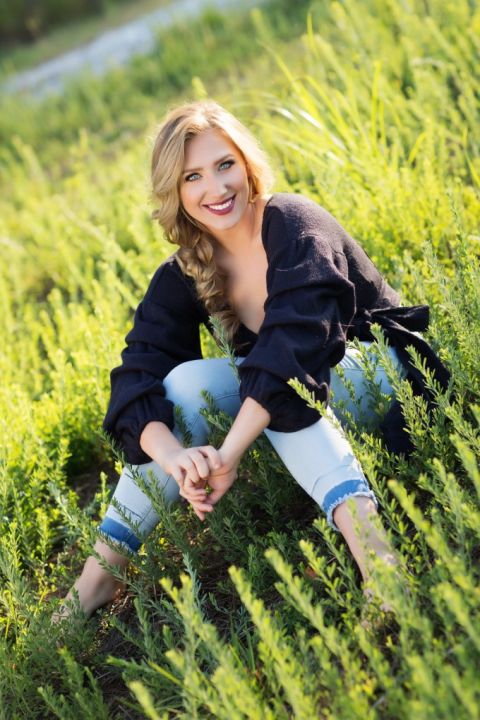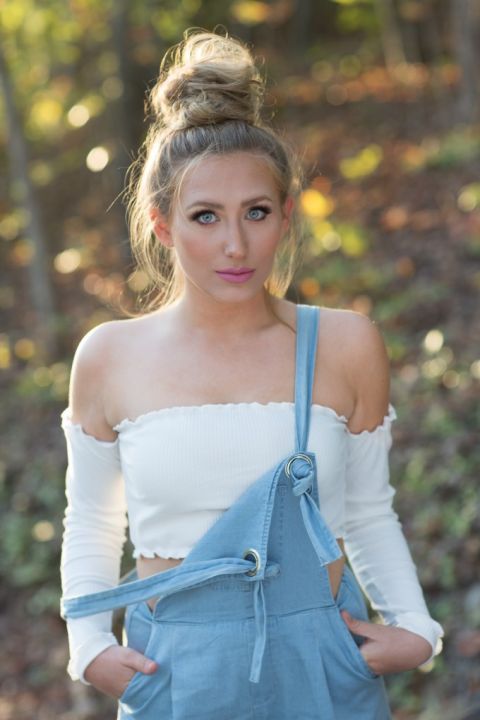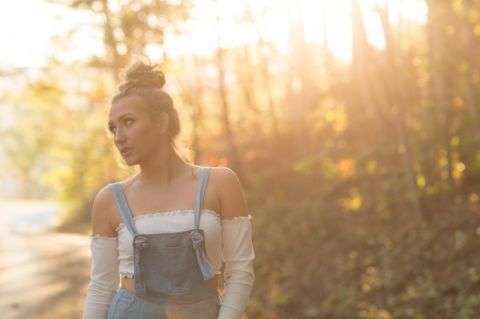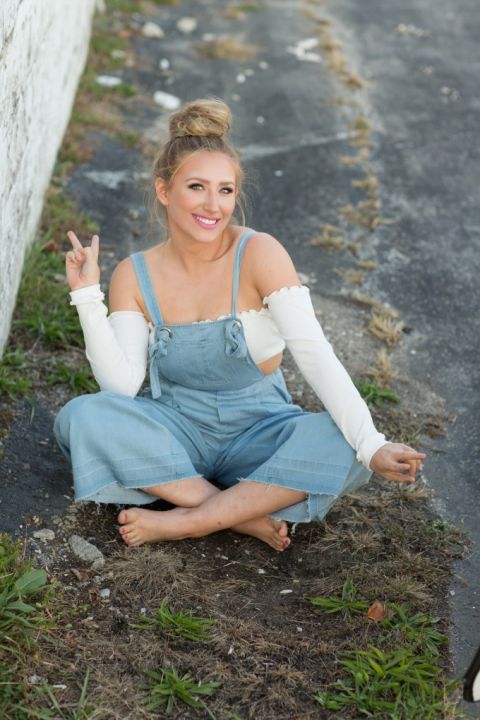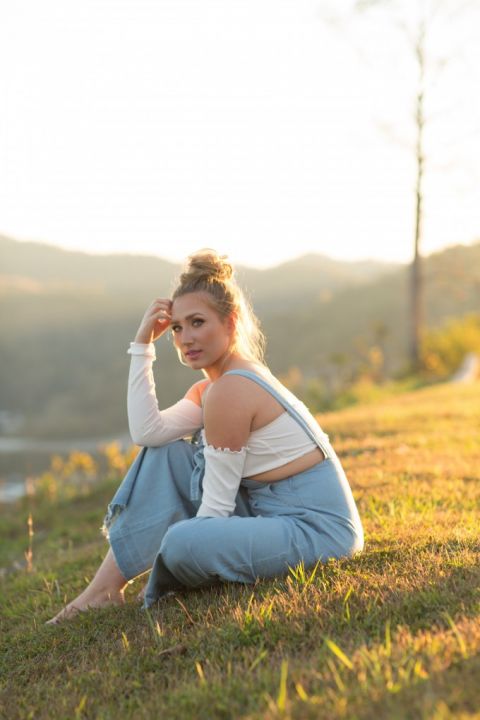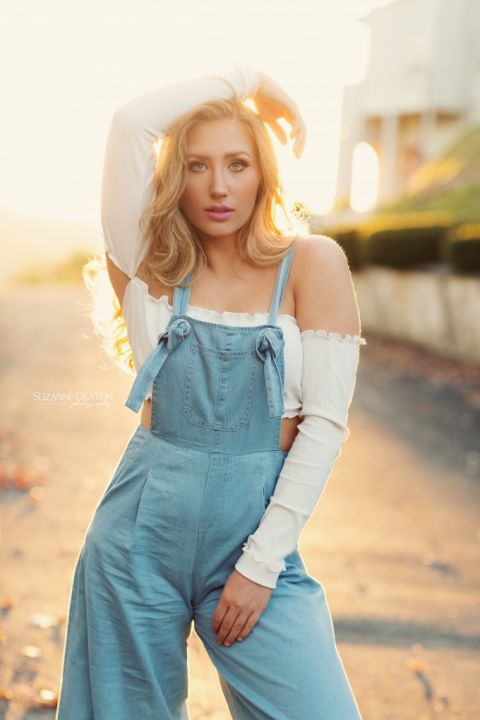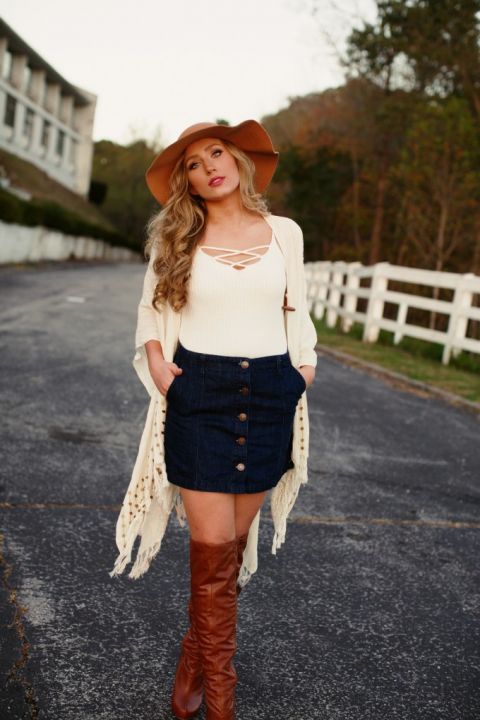 Thanks for looking!  Coming soon, Seniors Haley Turner,  Savannah Miller and Alyssa Muha from Hazard High School and a slew of Pike County girls!  The next few weeks will be jam packed with senior blog posts.
For Prom ideas click here . . .