On a hot summer day, sometime in the past . . .    Here are some cool summer shots from past seniors.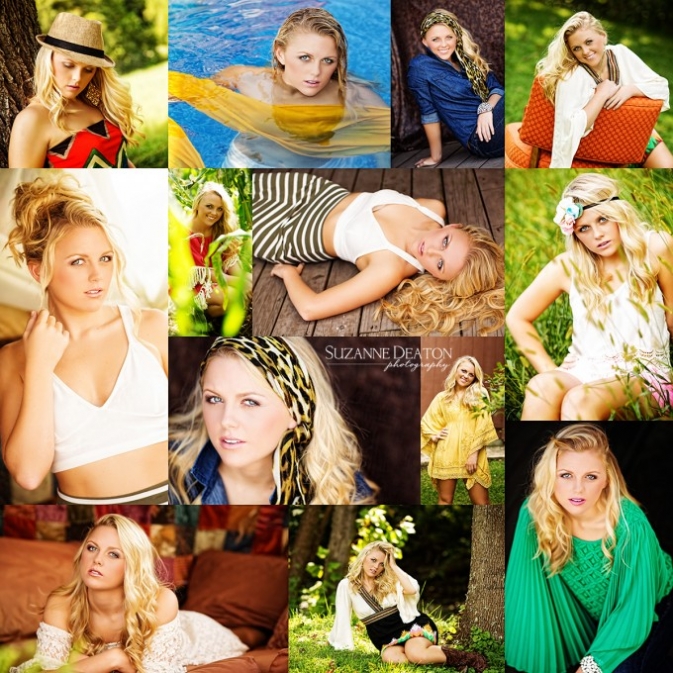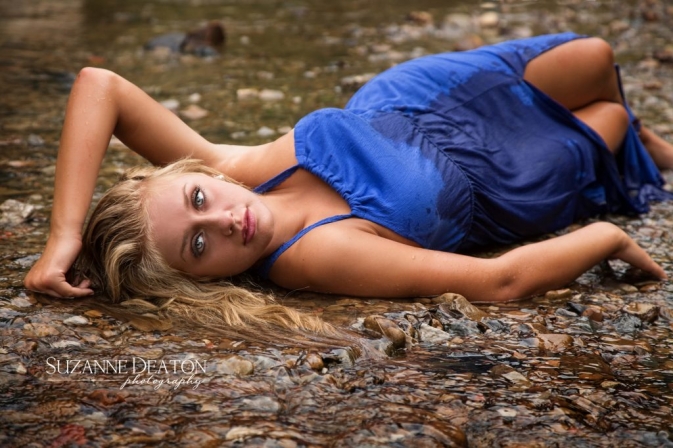 Benefits of doing senior pictures in the summer . . .
You don't have to get out of school
Your skin will GLOW
Your parents aren't overwhelmed with tons of other senior stuff
You will for SURE meet the yearbook deadline
You get a relaxed, rested, inspired photographer!
We can incorporate water if you wish
Sunset is later
I will get to use your images in my marketing materials!
More time slots available
More time slots available.
More time slots available (you get the picture)
To Book your  2017 Summer Senior Session  2017 call 606-436-1988.  July is essentially booked but we just added a few June slots.