It's the question I get asked most often and for good reason, you've been waiting years for this photographic milestone!  
Here's the formula I like to stick to:  
Something old (vintage), something new (modern and beautiful), something borrowed (from your mom, dad or grandmas closet) and something blue (or whatever color your eyes are).
Something old . . . not everyone can fit into or wants to wear their grandmother's wedding dress, but how cute when they do!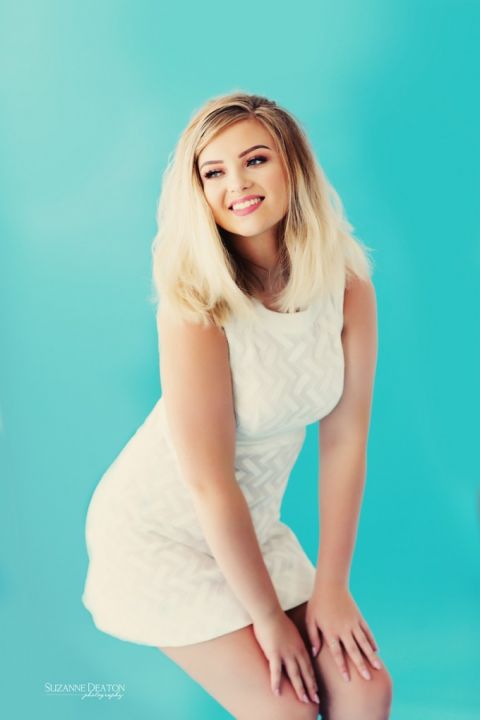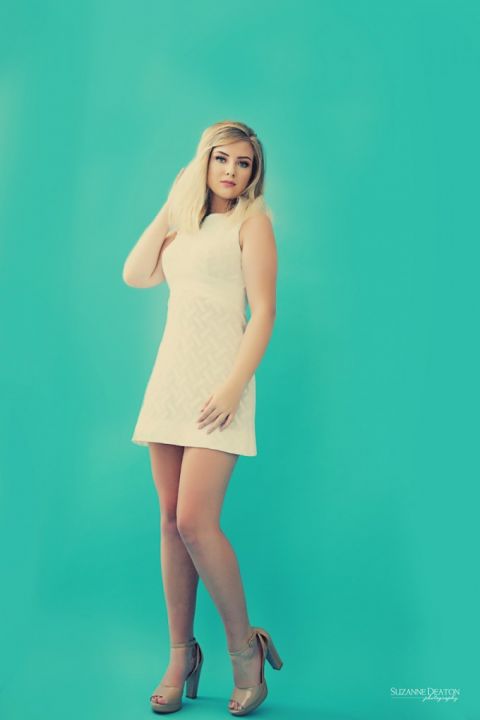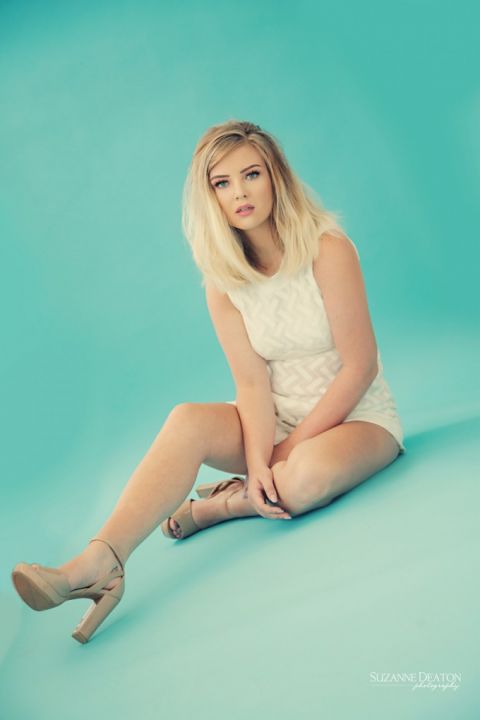 Look around and ask your parents or grandparents if they have a unique item we could use for an editorial senior portrait, vintage coats, furs, U.S. navy pants, etc.  It could be your Dad's letterman jacket, or your Dad's leather jacket. Here are some examples: 
1970's leather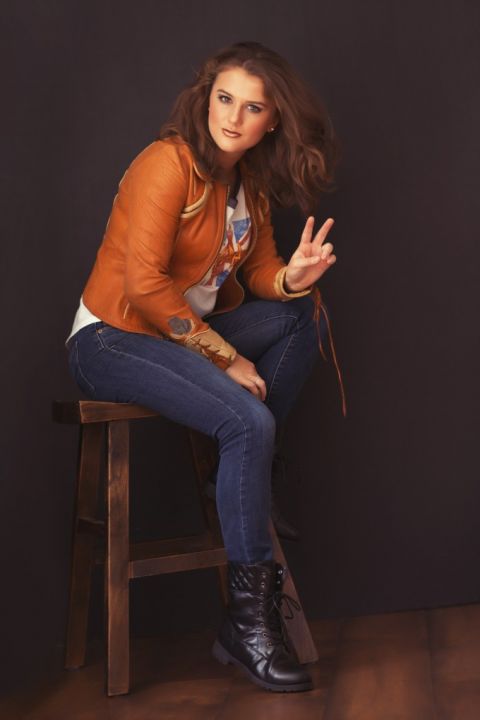 U.S.
navy
pants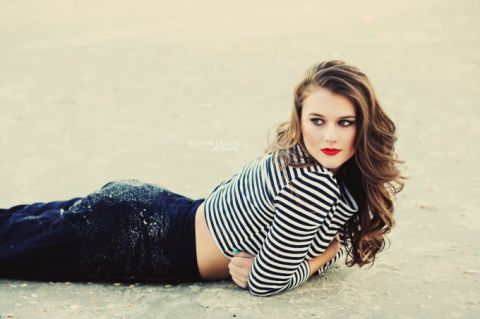 More old leather . . .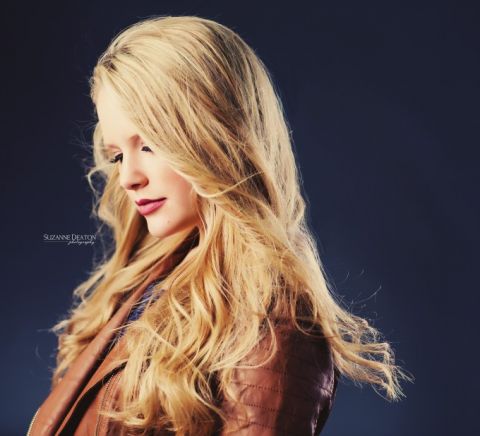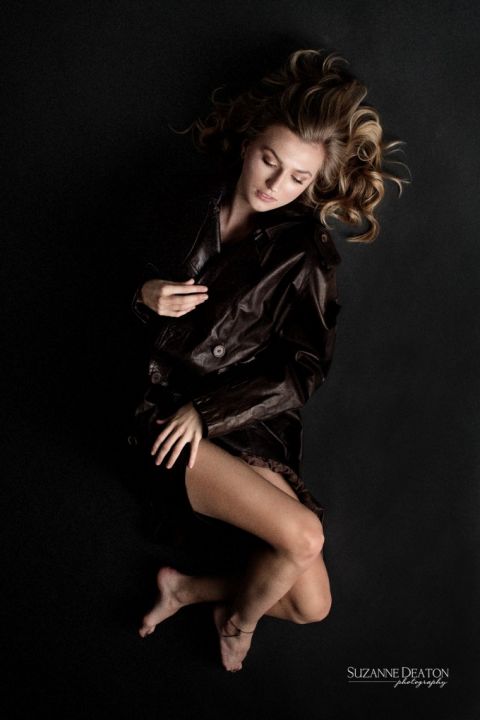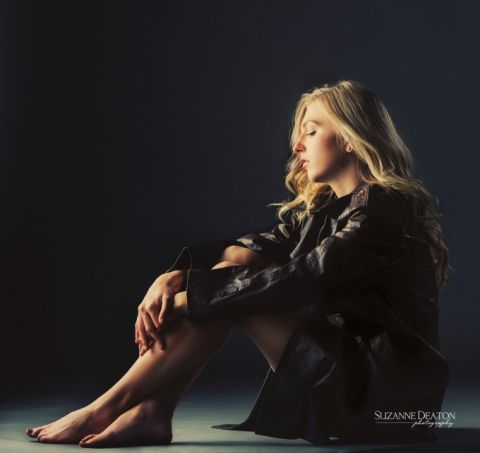 Check back soon for Part 2. Something new . . .