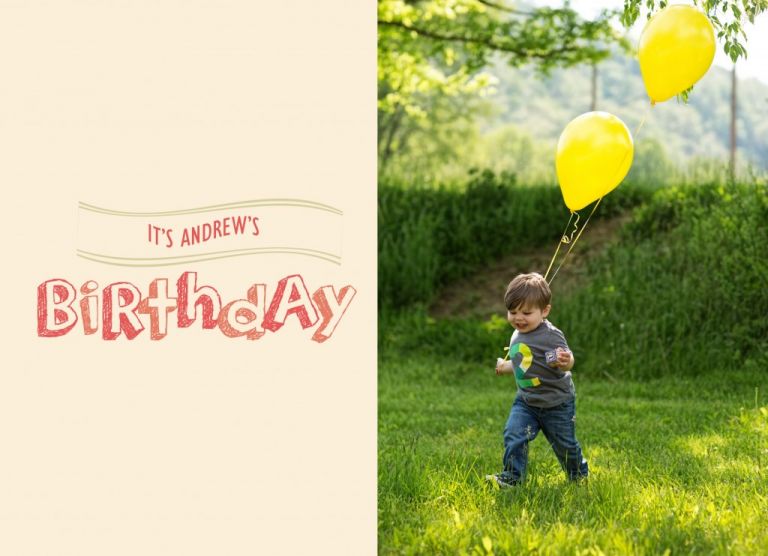 The thing I love most about a two year old is you CAN'T reason with them yet! As a photographer, this keeps me on my toes.  It's a continuous challenge to come up with ways and props to keep them "contained".
We used lots of distracting elements for this SPUNKY, HAPPY, AMBITIOUS two-year old:
Andrew's Balloons
Andrew's Tricycle
Andrew's vintage Rocking Chair
My umbrella
My Songs
All of us Dancing
Foolish Photographer
Hilarious Mother
Helpful Assistant (thank God)
I think we did a good job at capturing Andrew's perfect personality.  My favorite thing he said was, "Chaaaeeeeesssssseeeeee", that's his Eastern Kentucky way of saying, "cheese".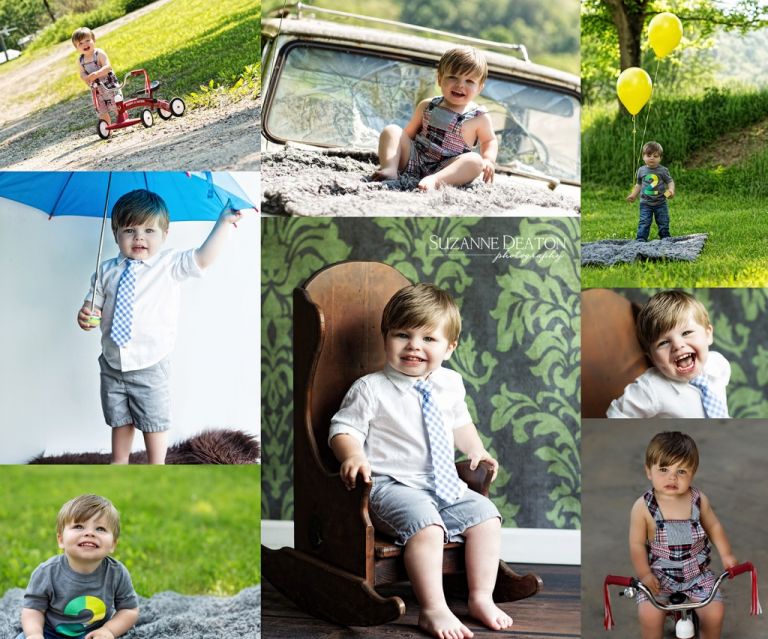 I am just in love with this little boy!  Thank you Susan for sharing him with me.
~Suzanne
For anyone who wants to book a session this summer call me, 606-436-1988 or email me NOW info@photosbysuzanne.com