Suzanne Deaton Photography creates a luxurious, fashion inspired,  model-like experience that make your friends say, "I want to be photographed like her."  Parents tell us over and over again it's one of the highlights of their senior year!!!!
Here are some highlights of this summer's Seniors 2018. These girls have exceeded all my expectations!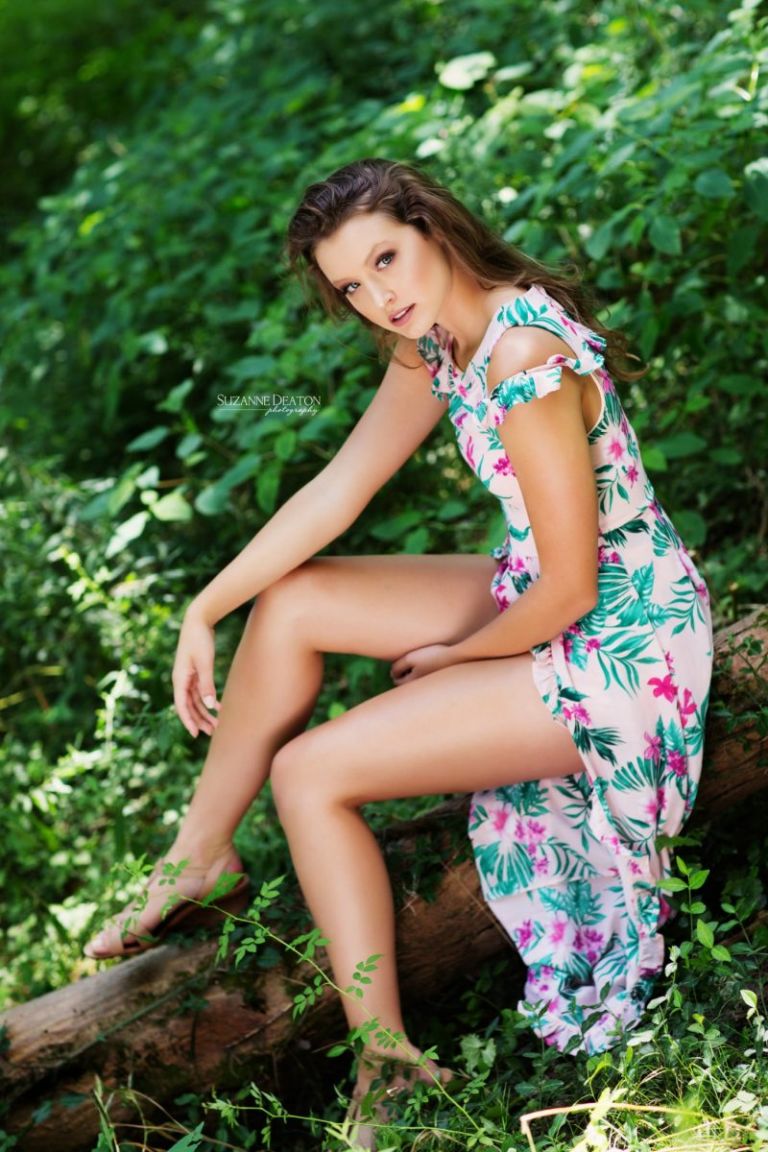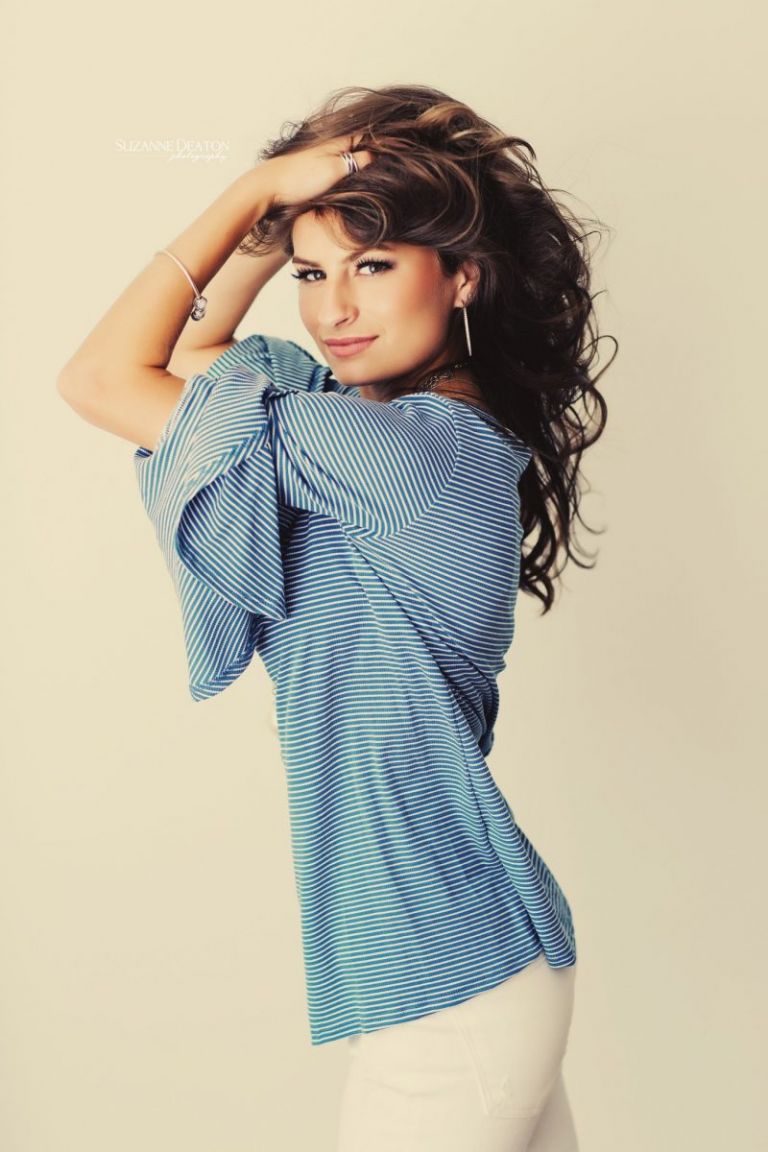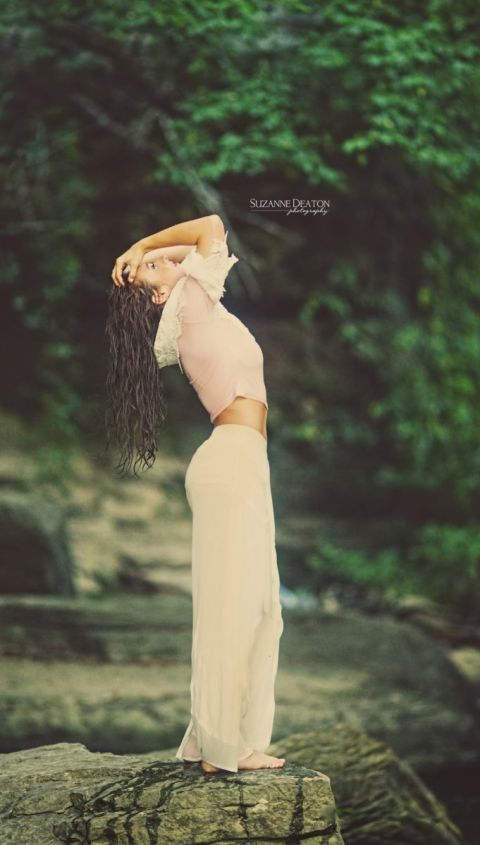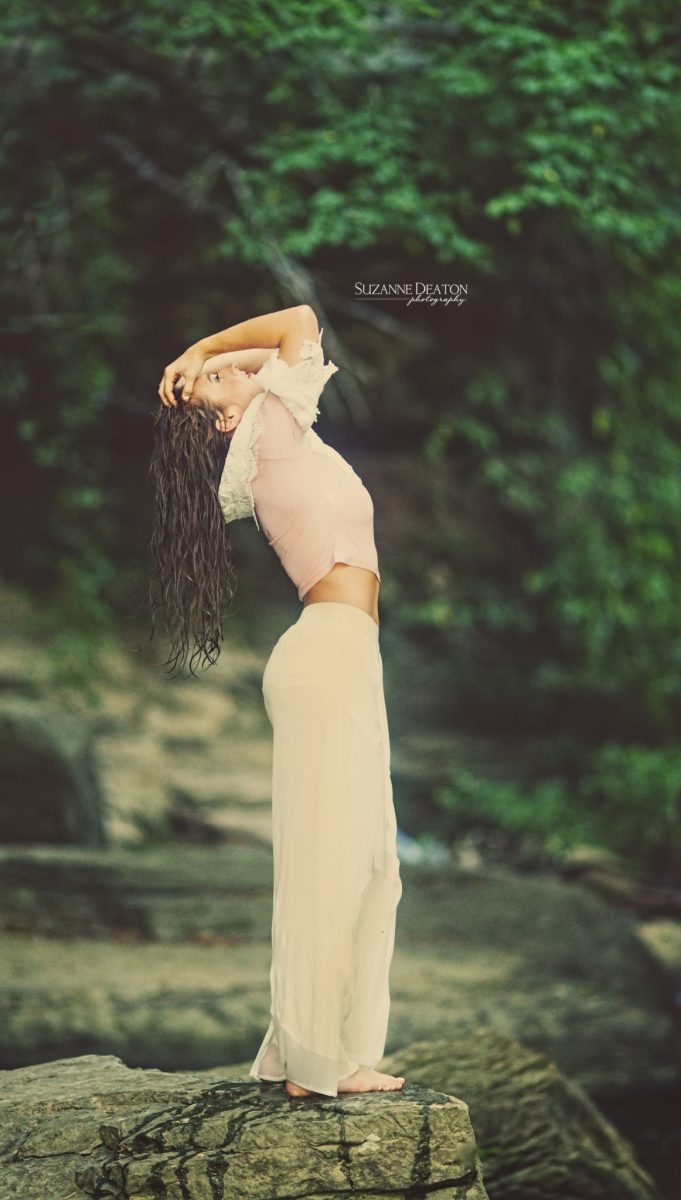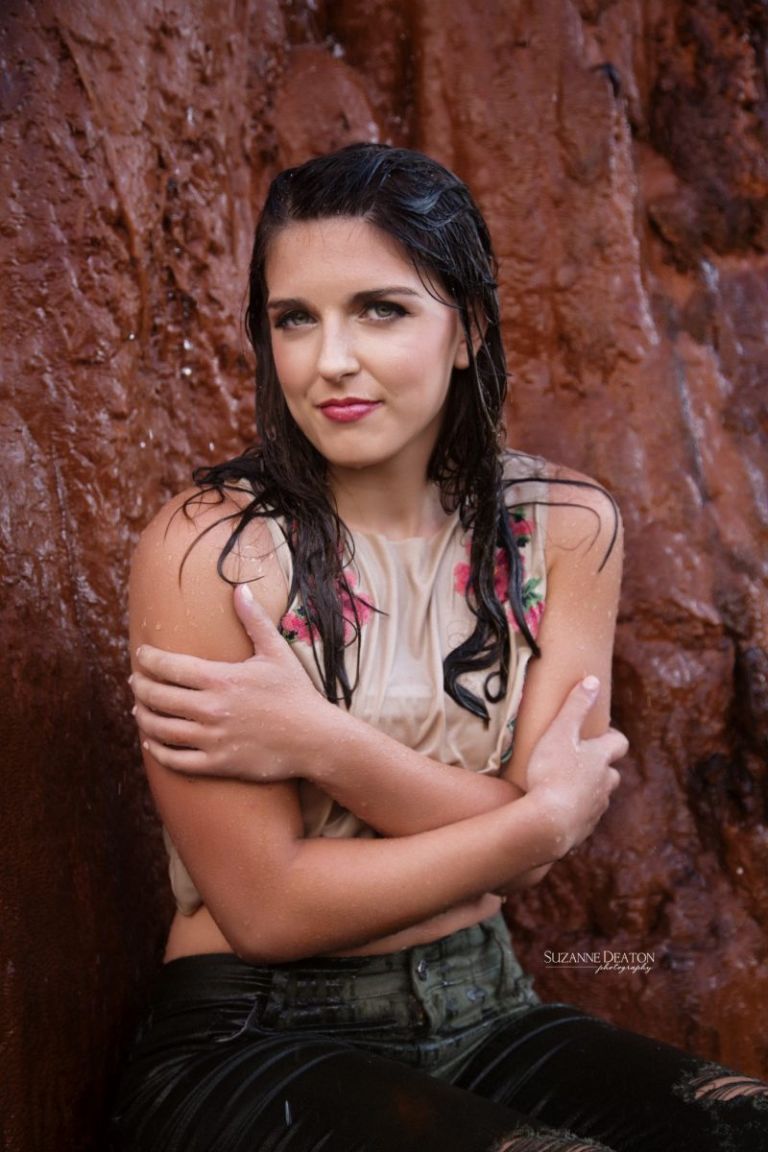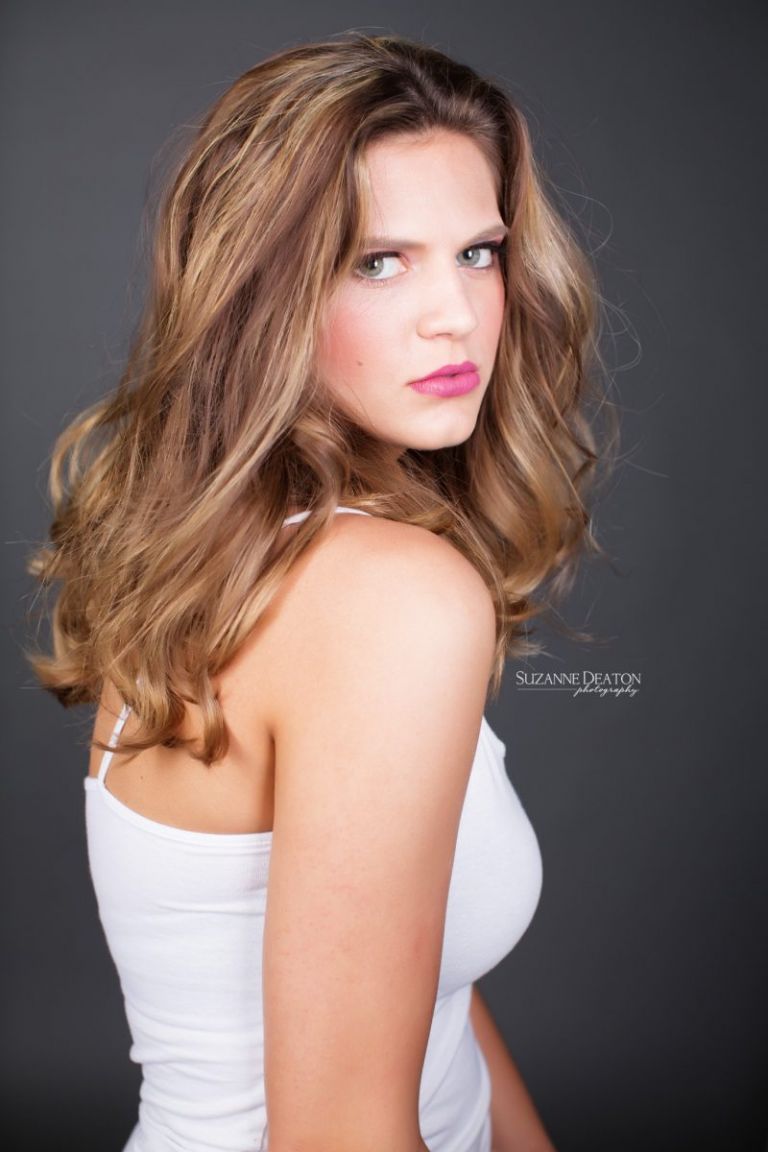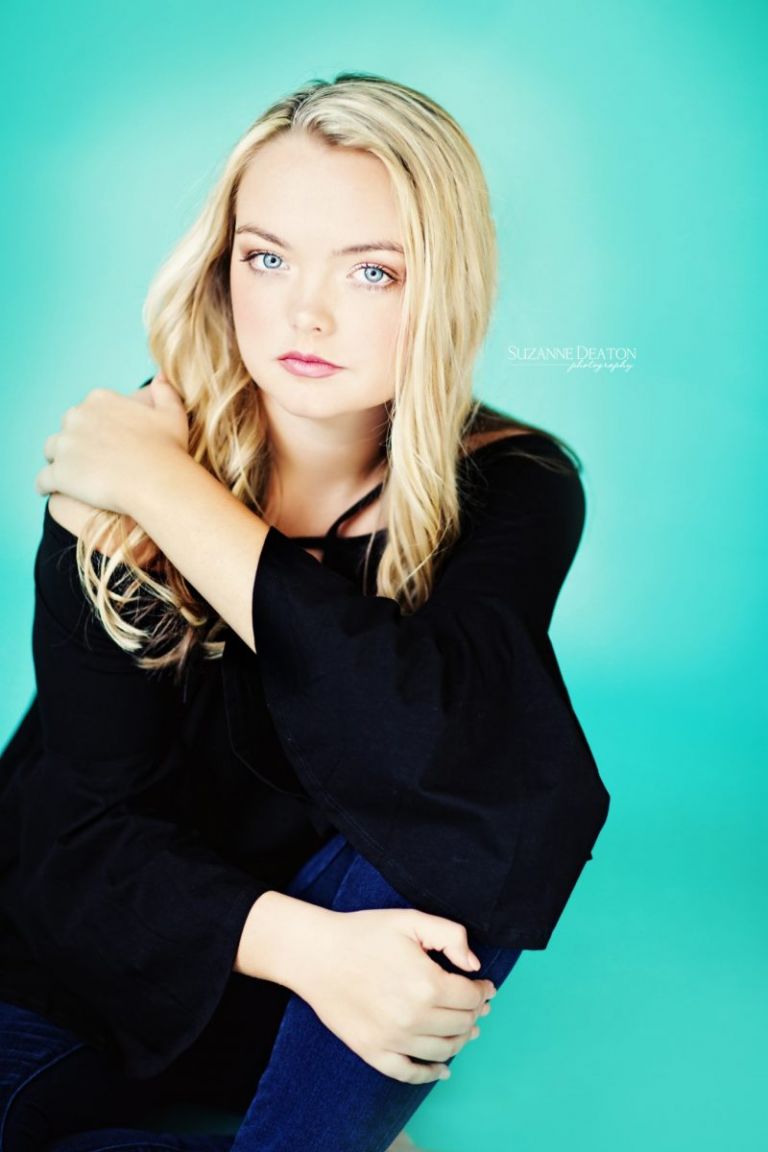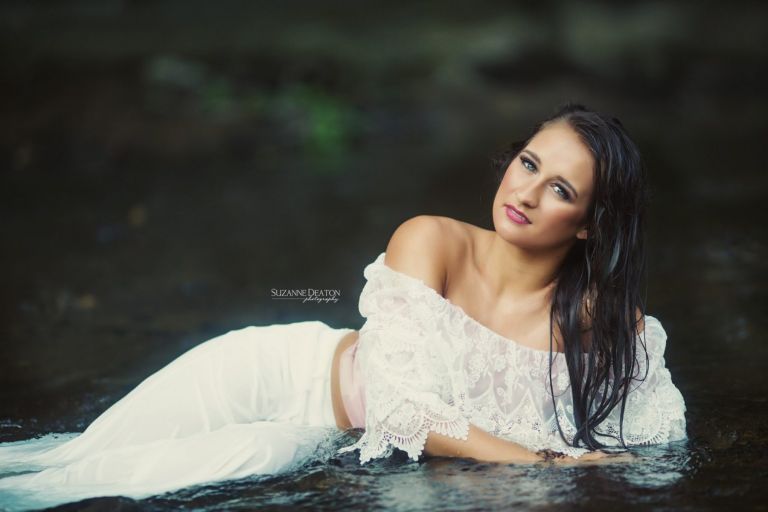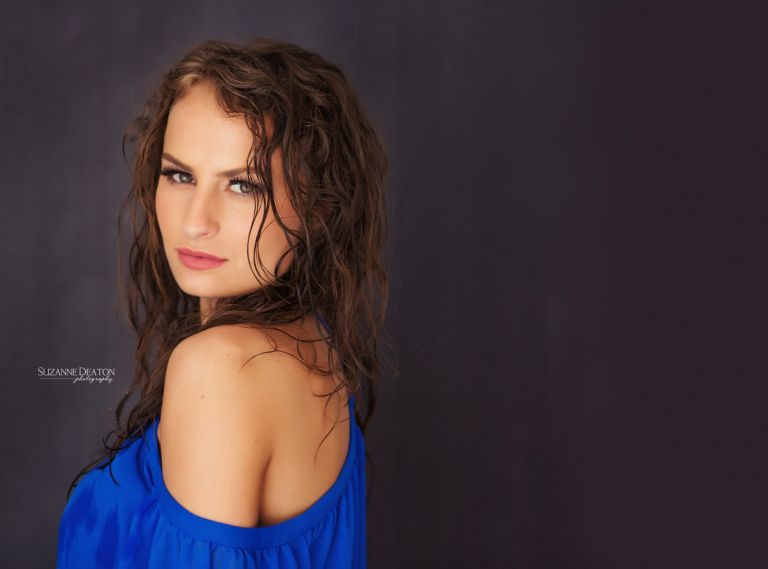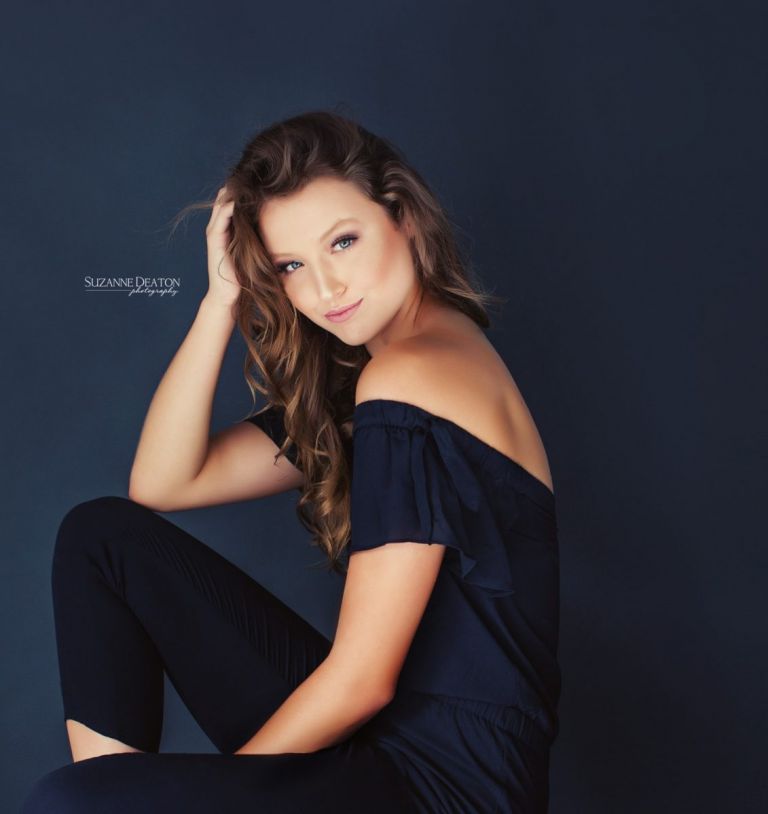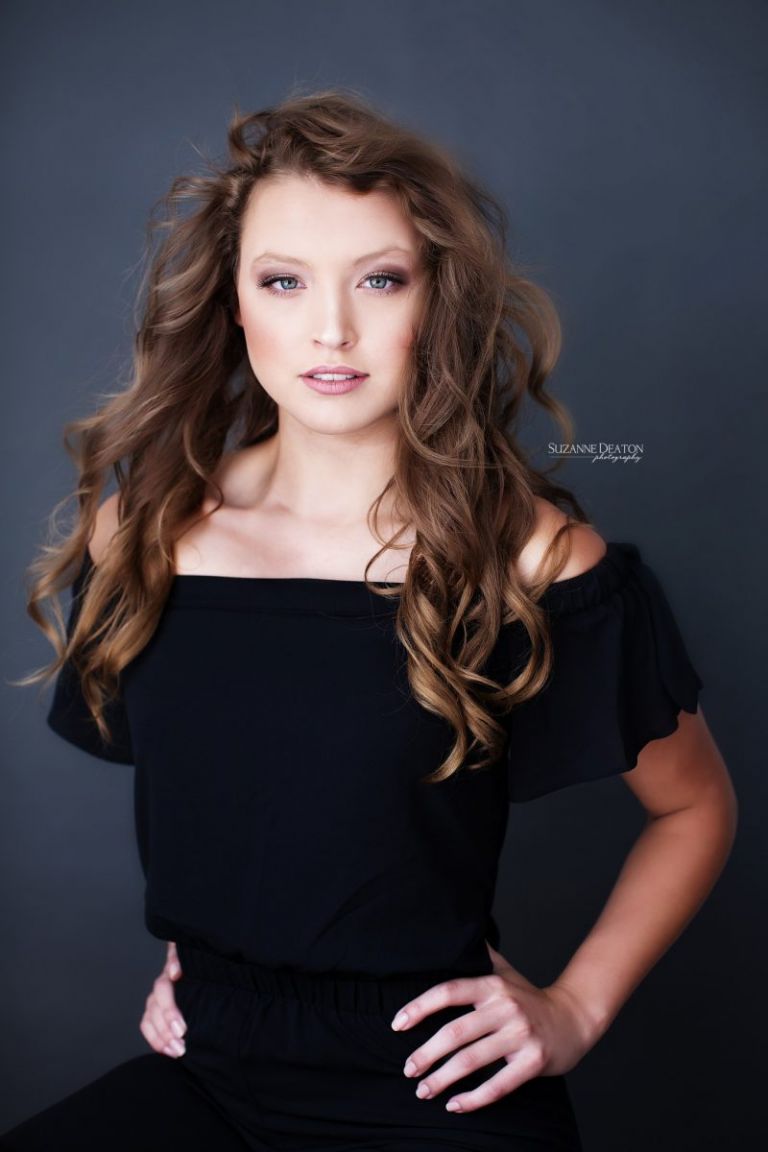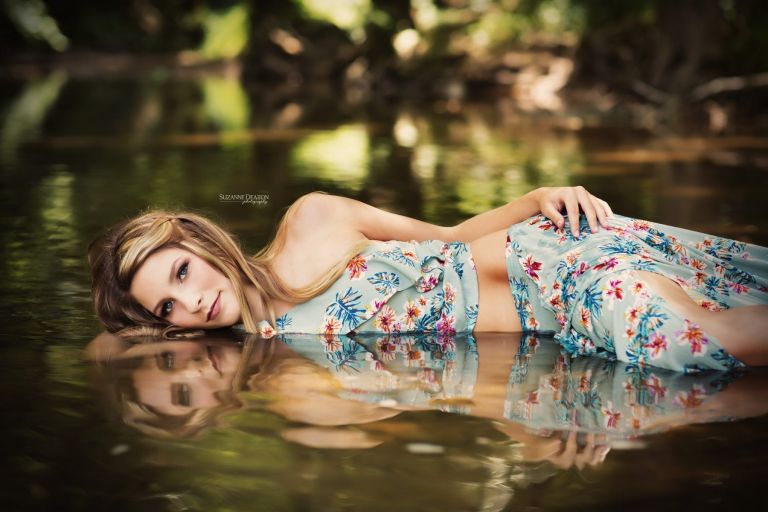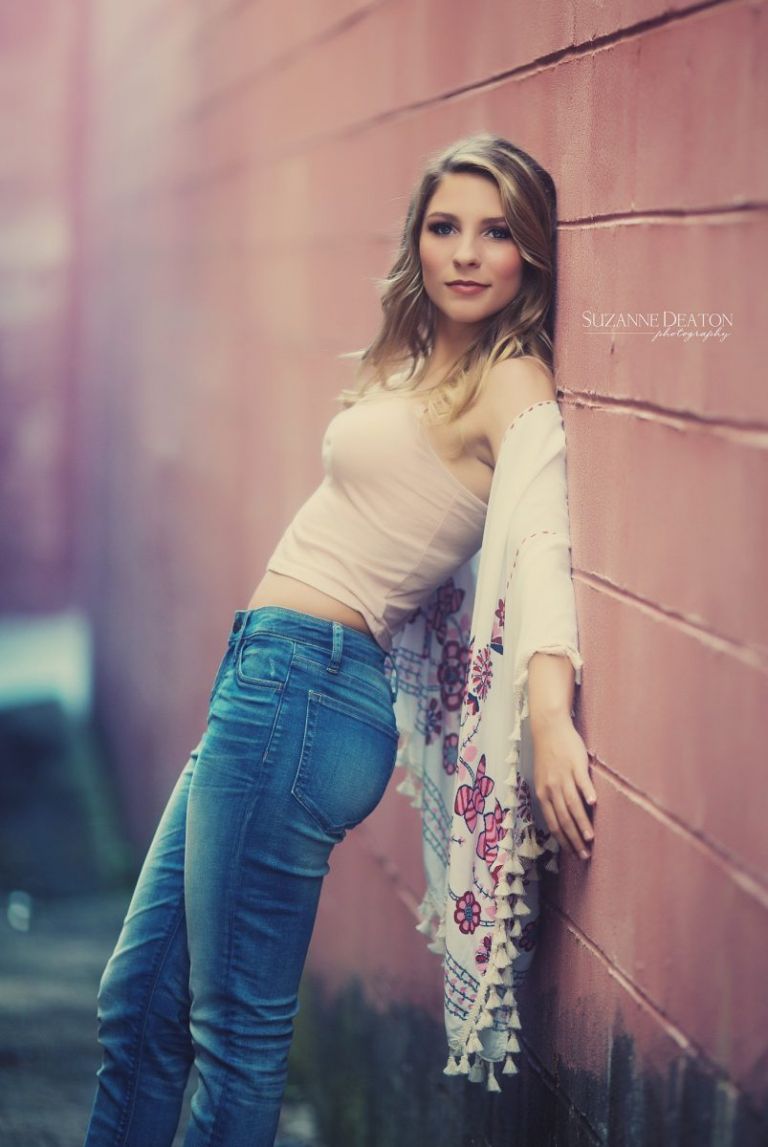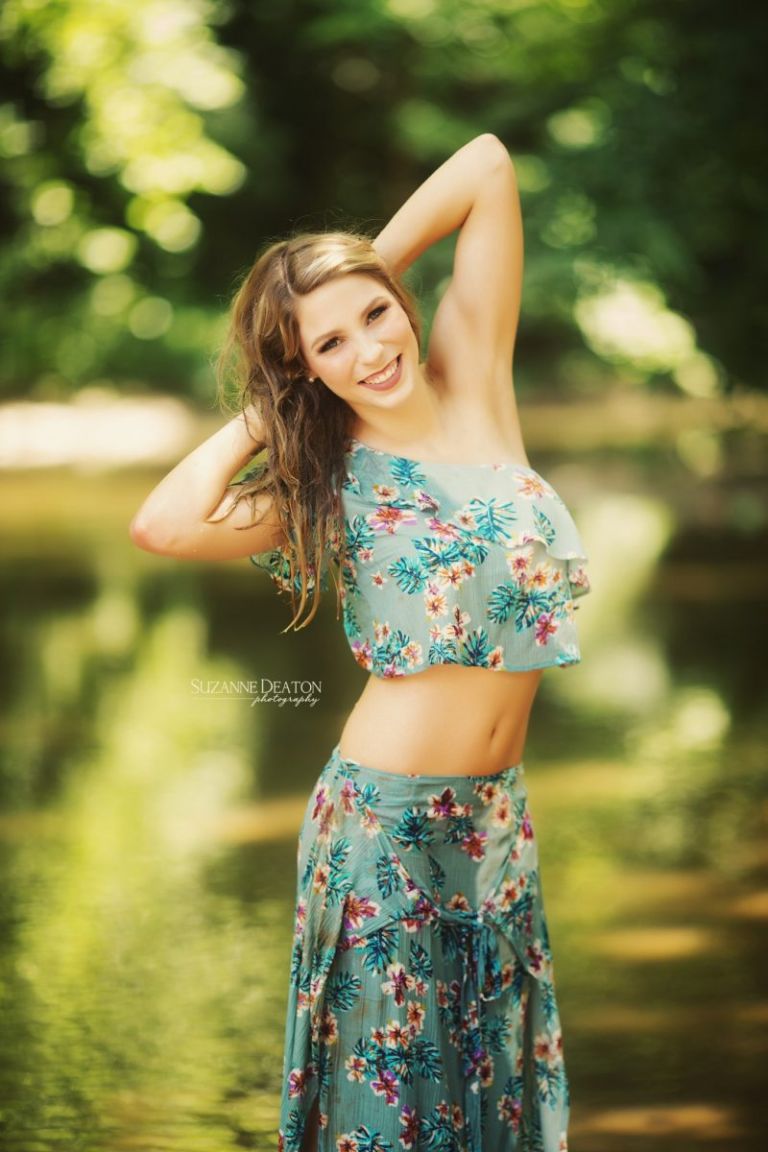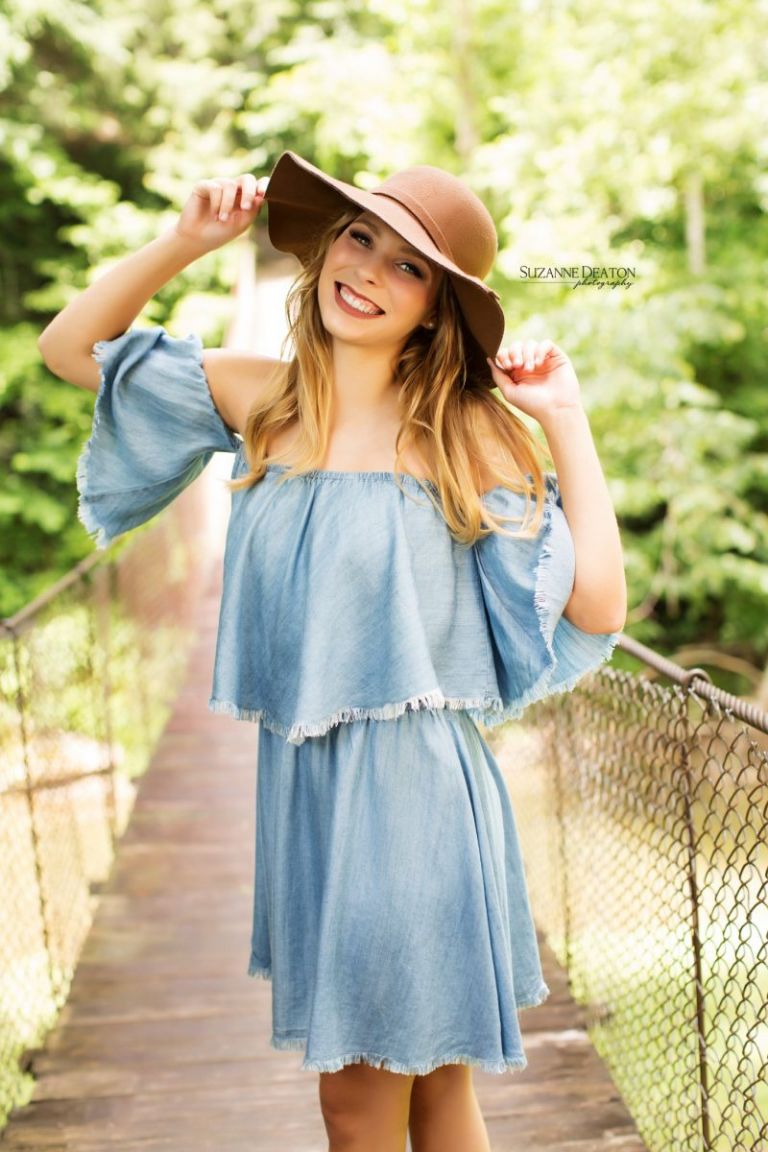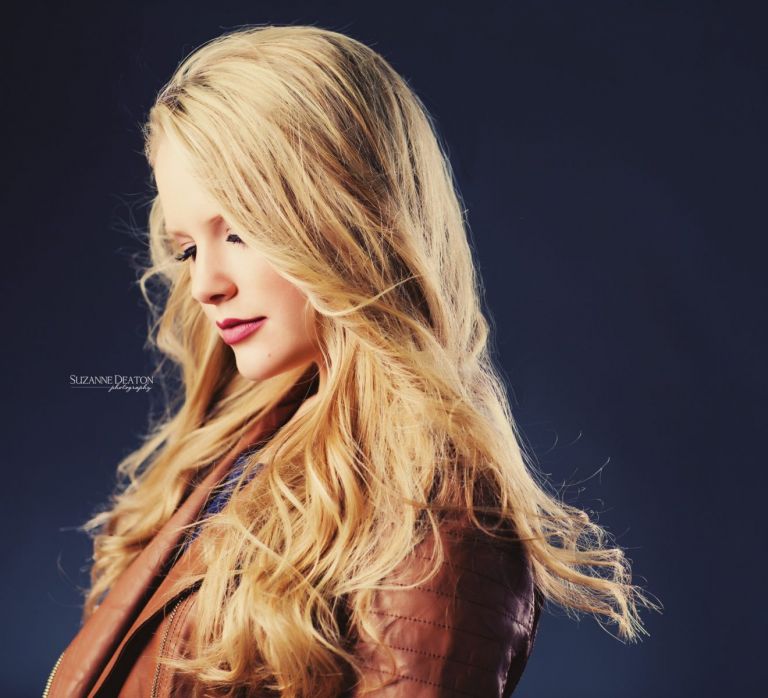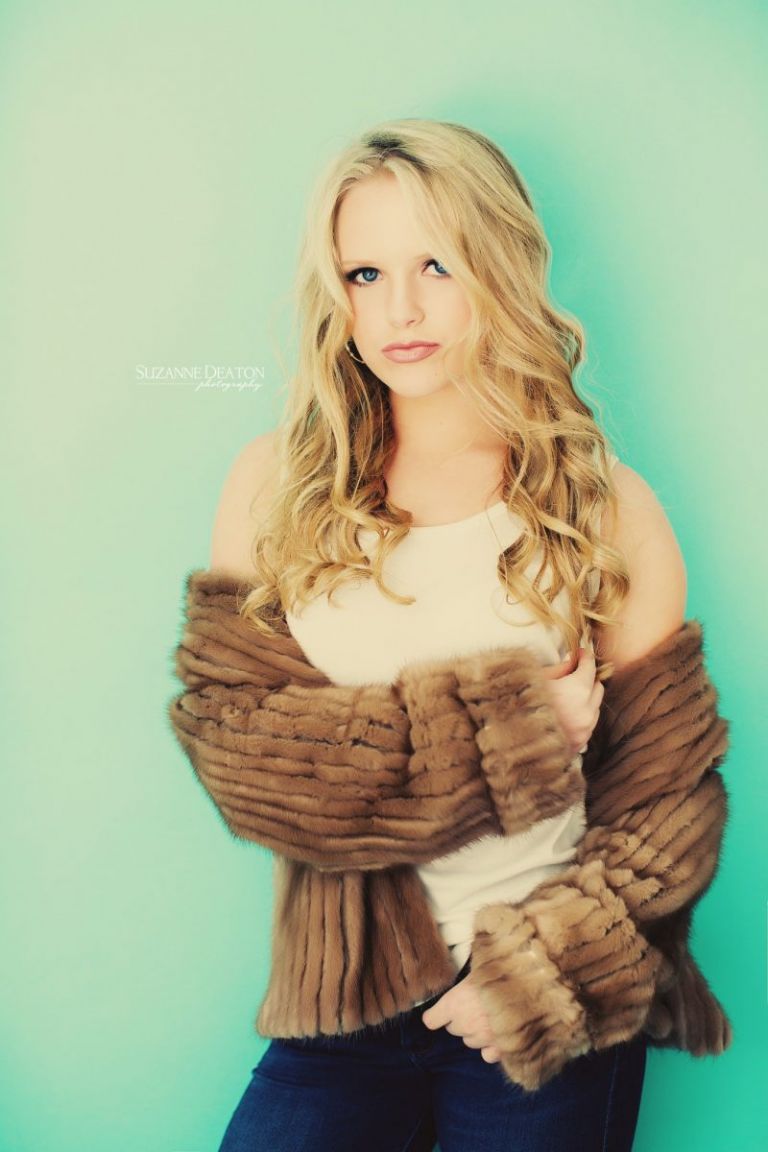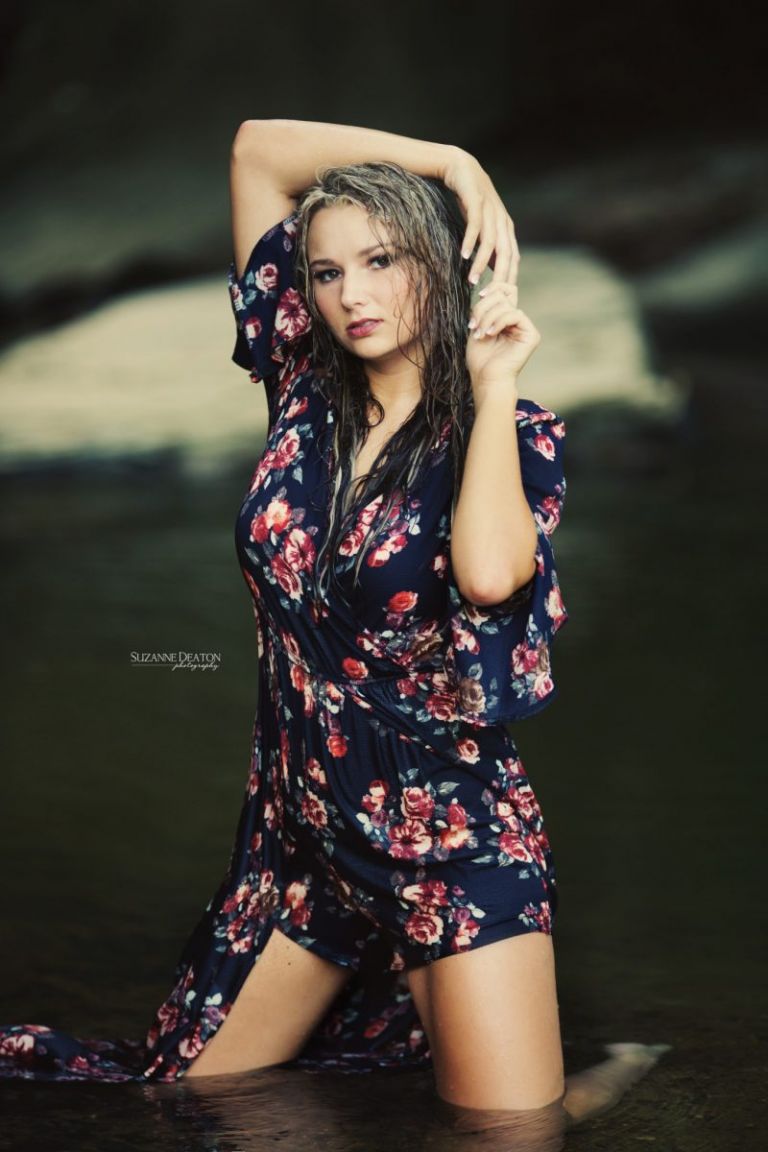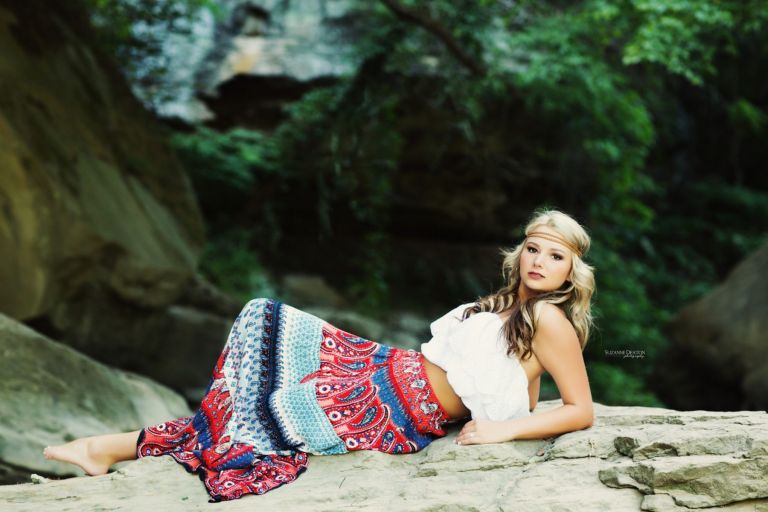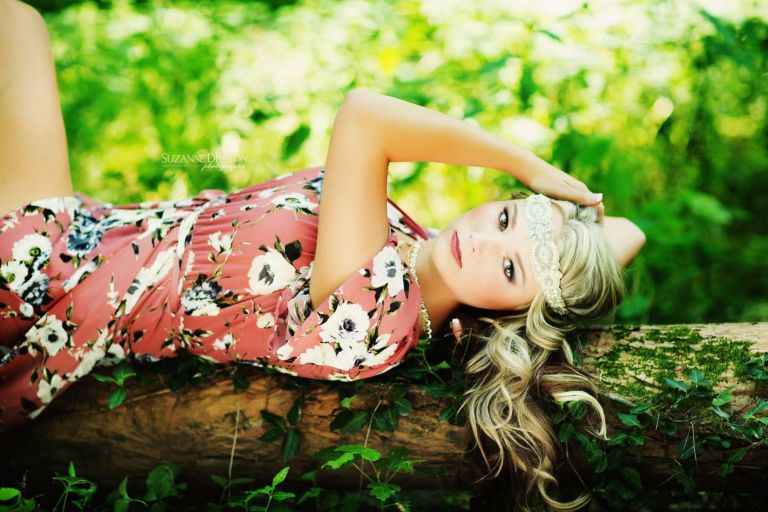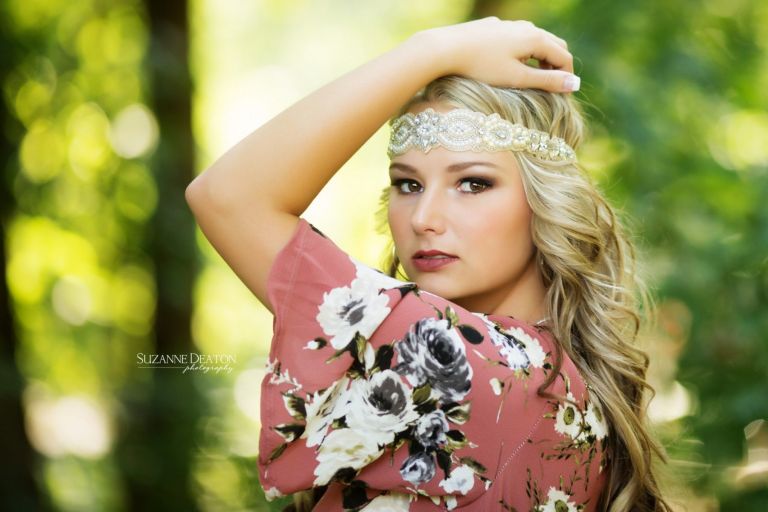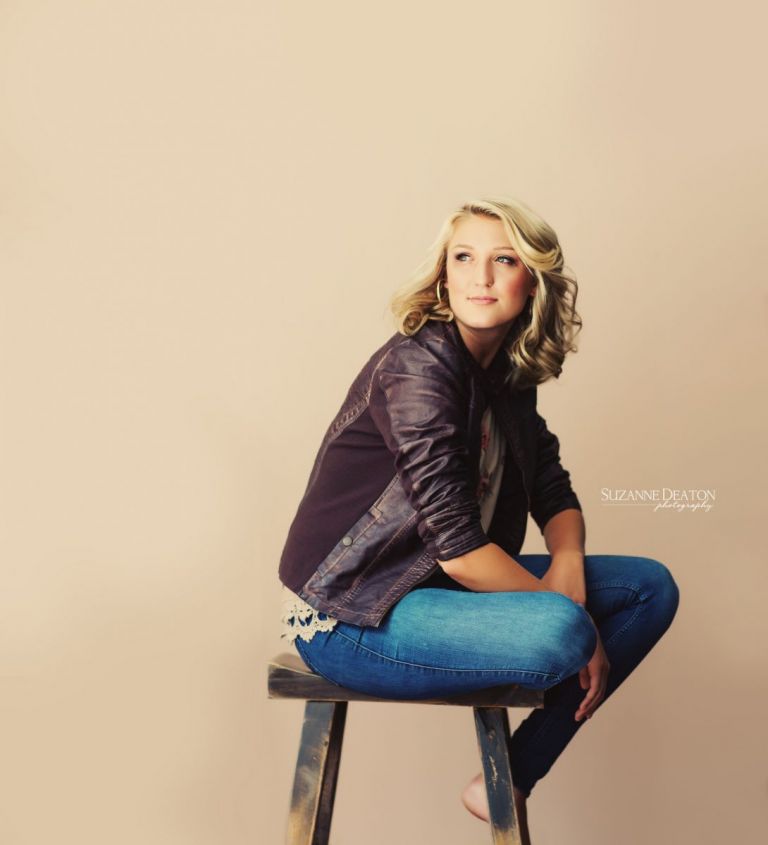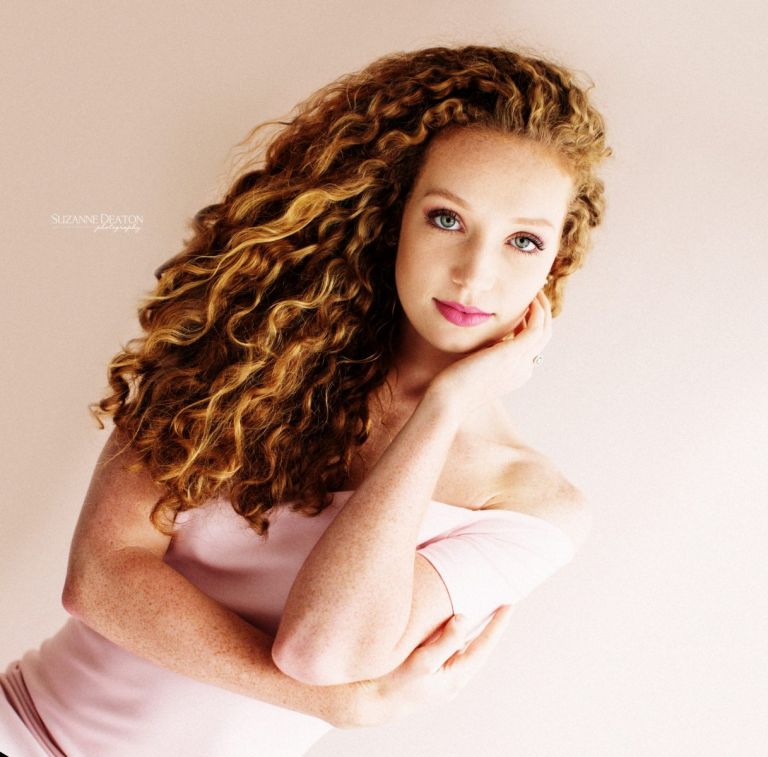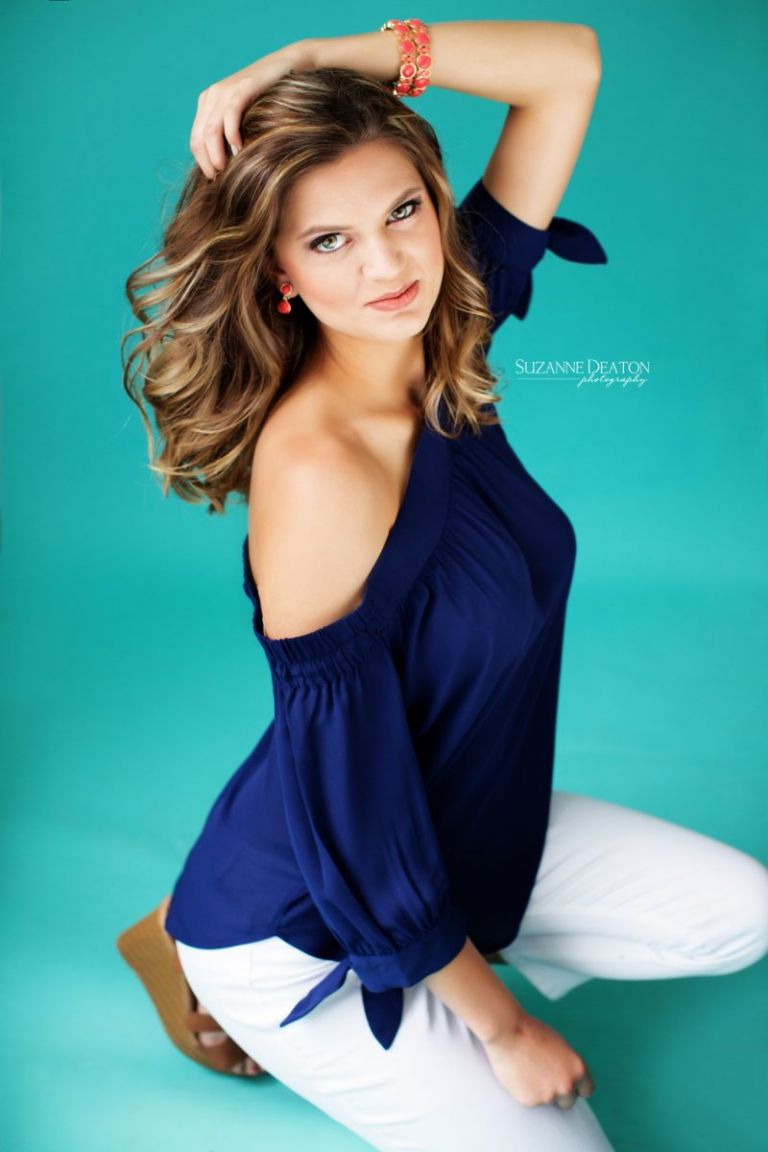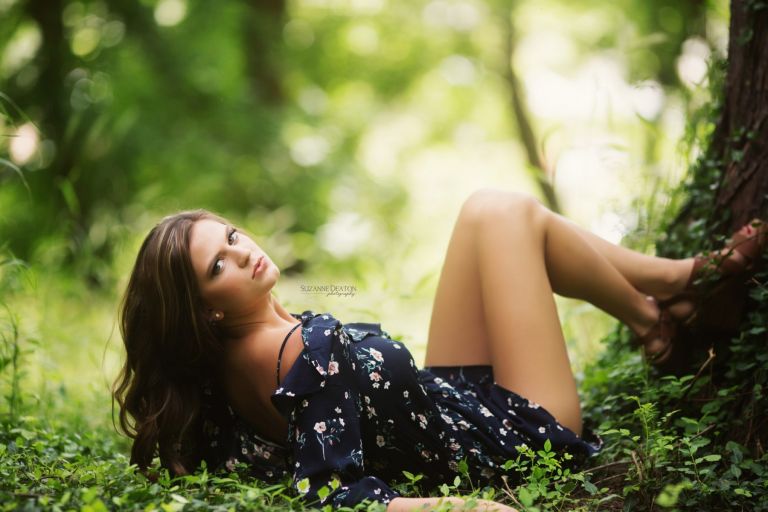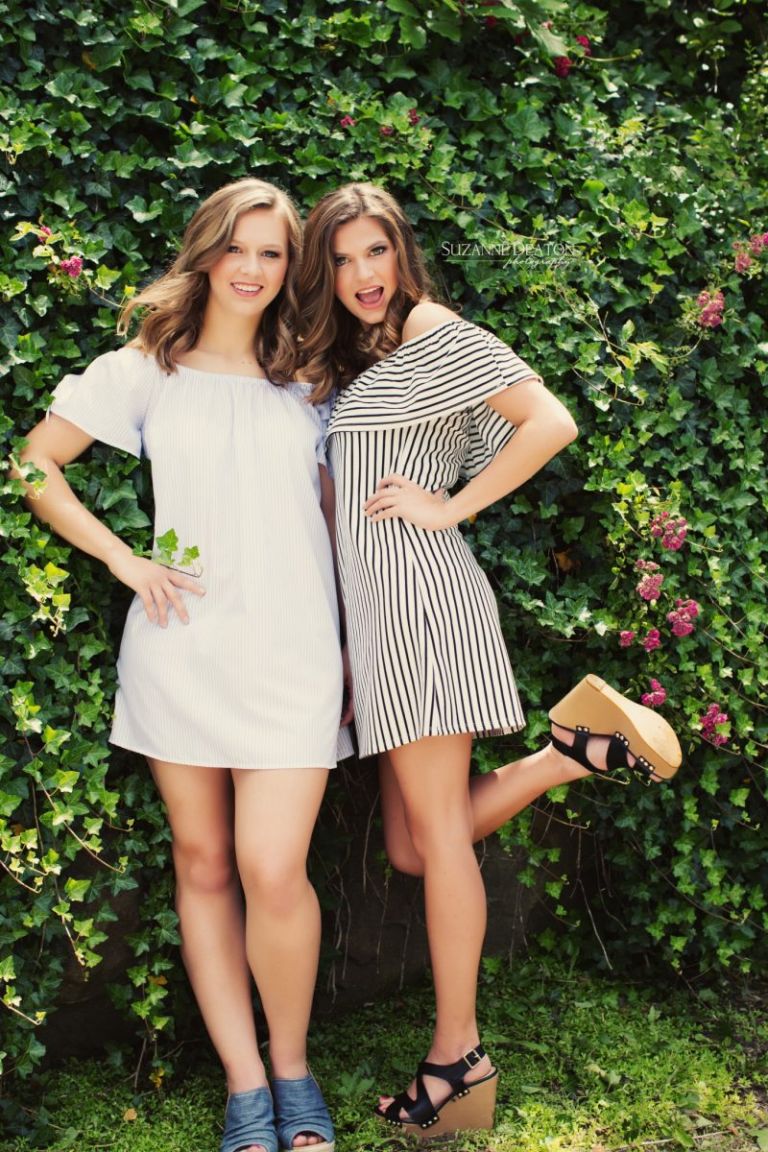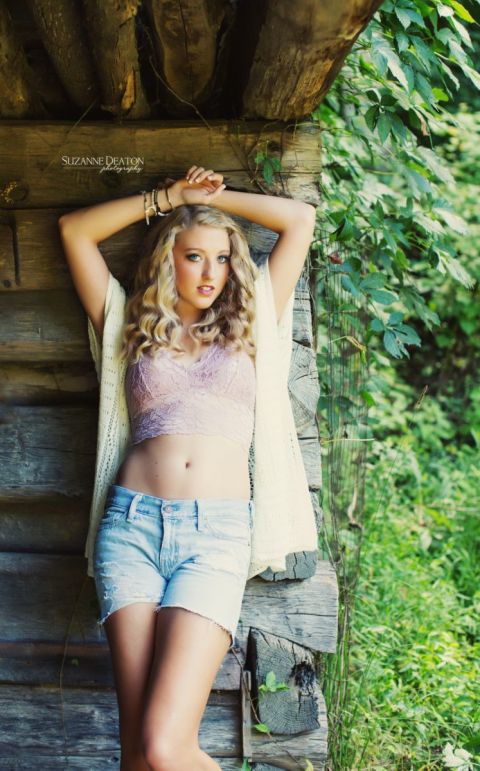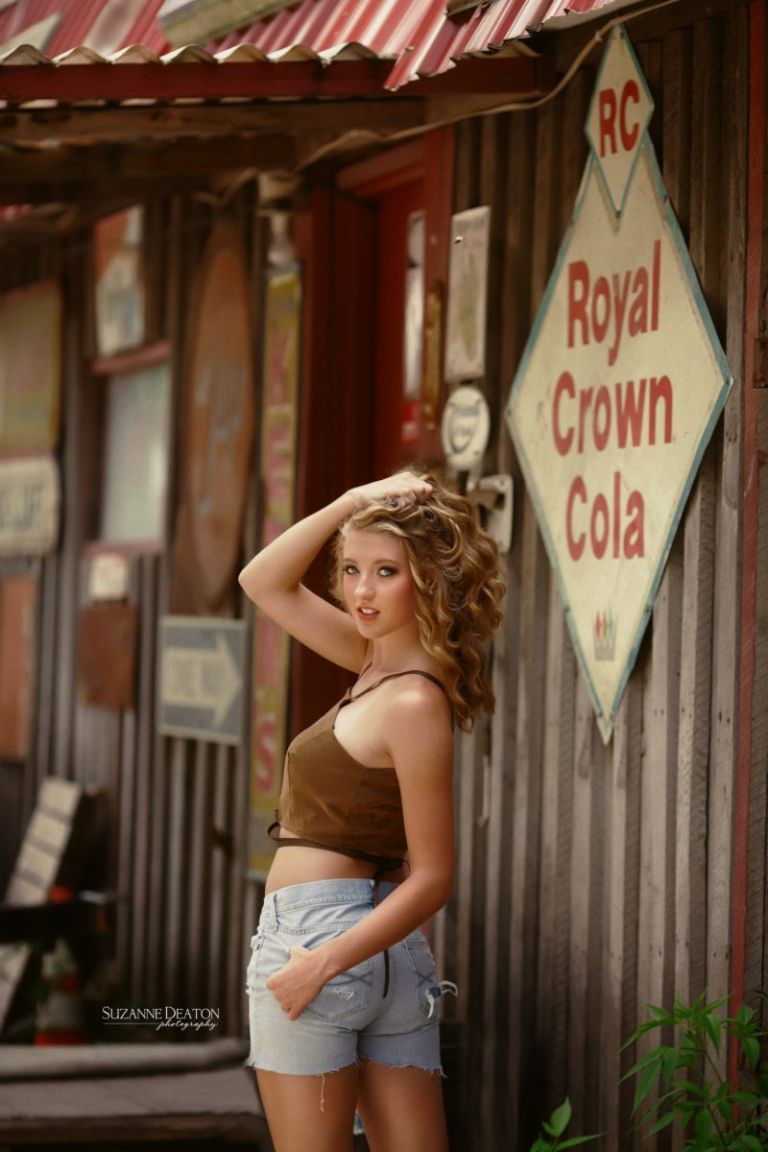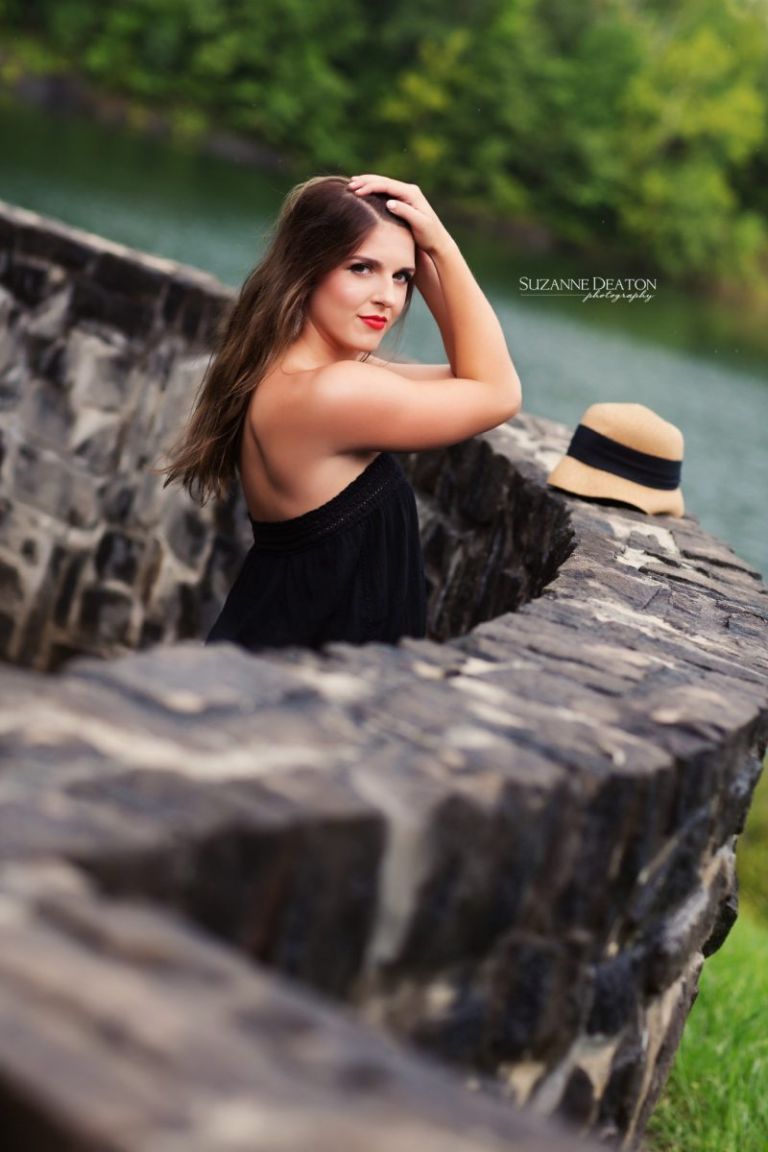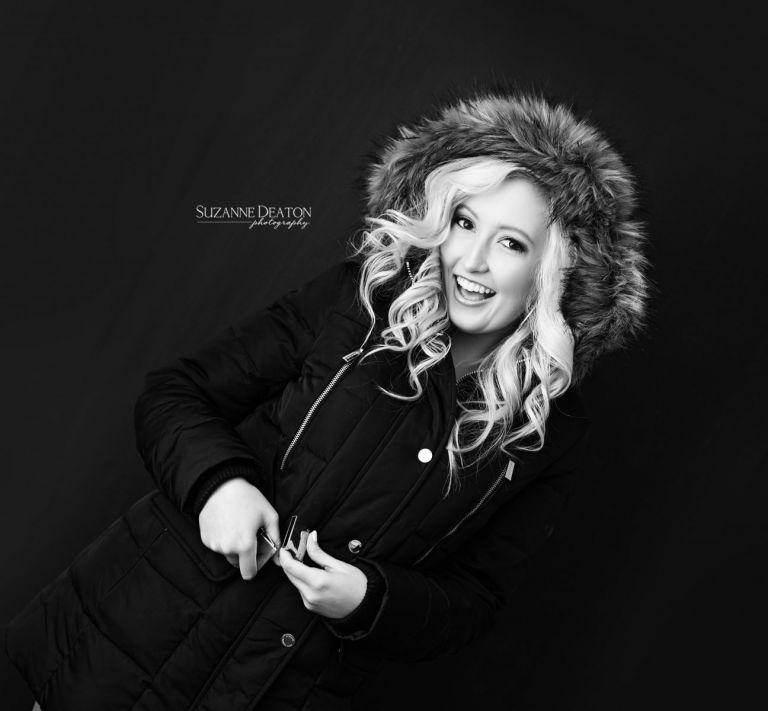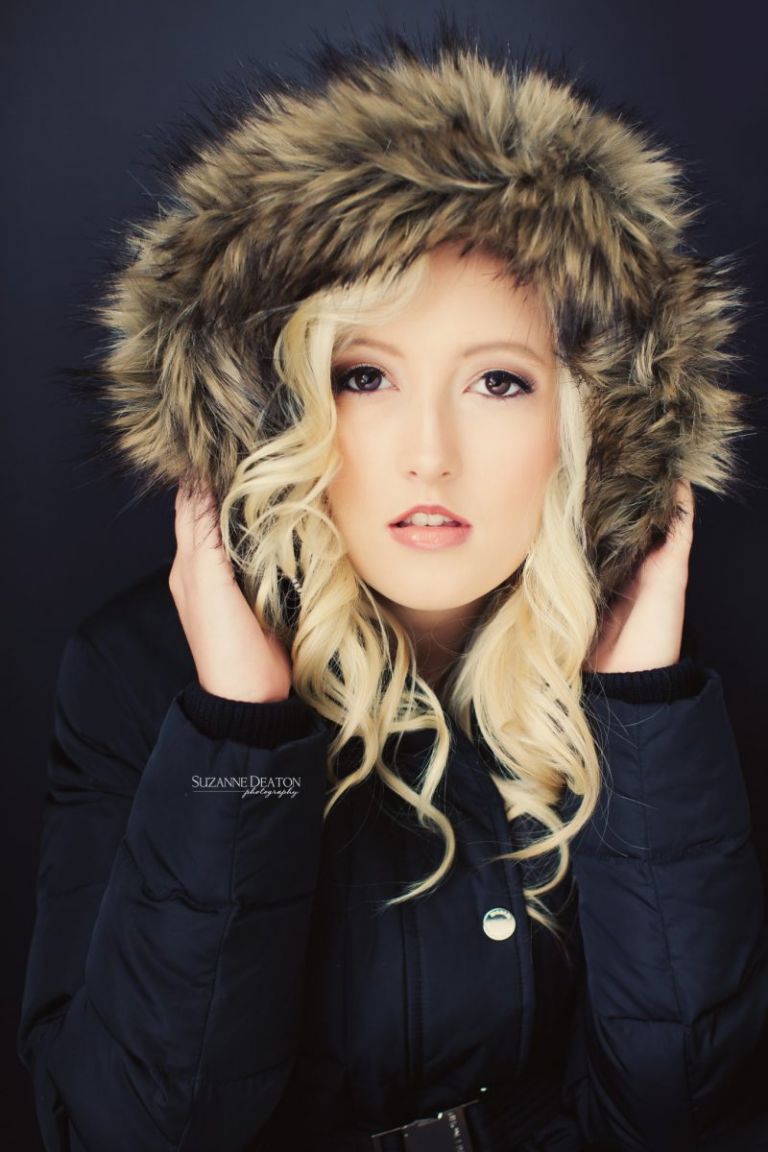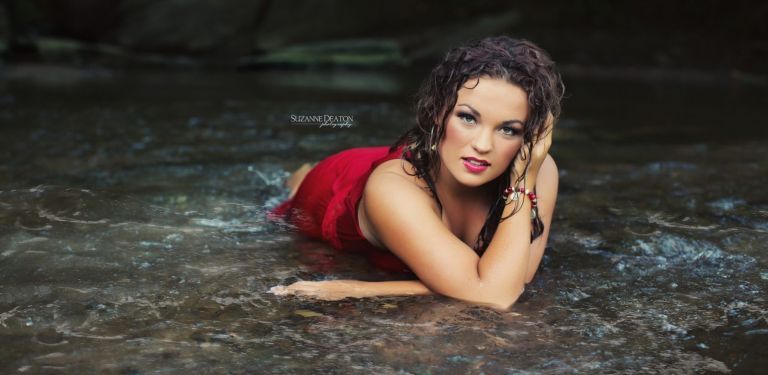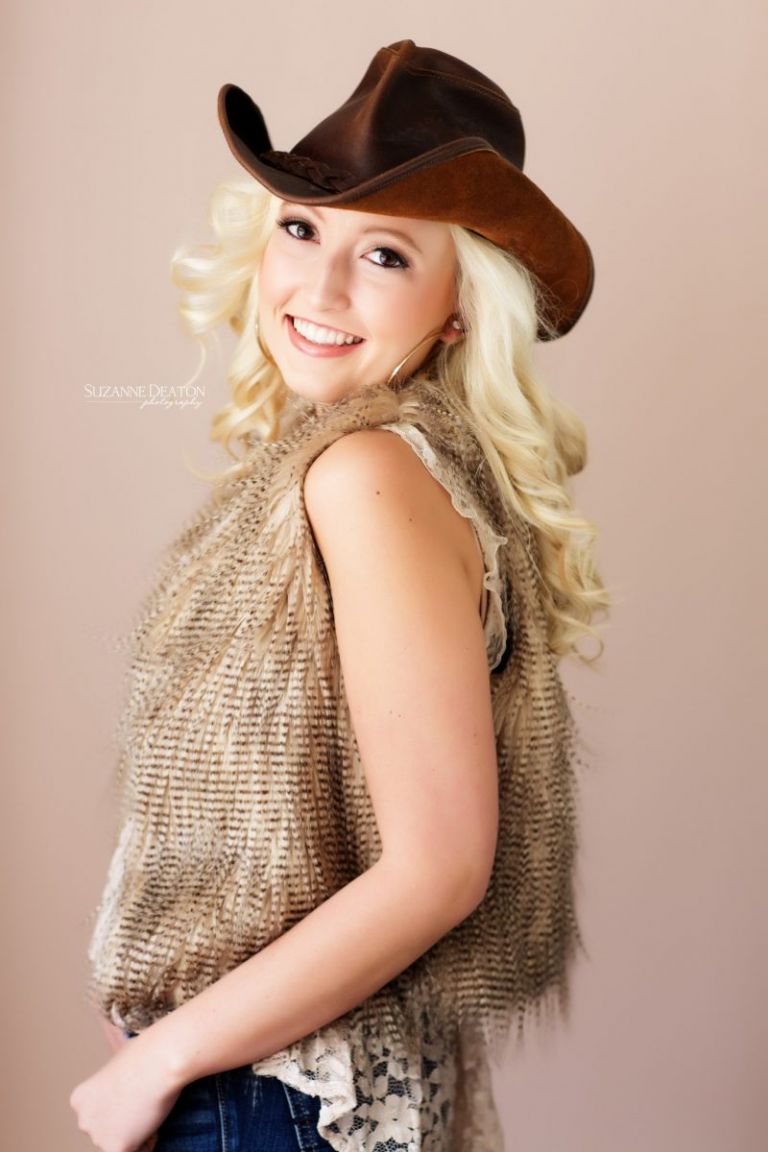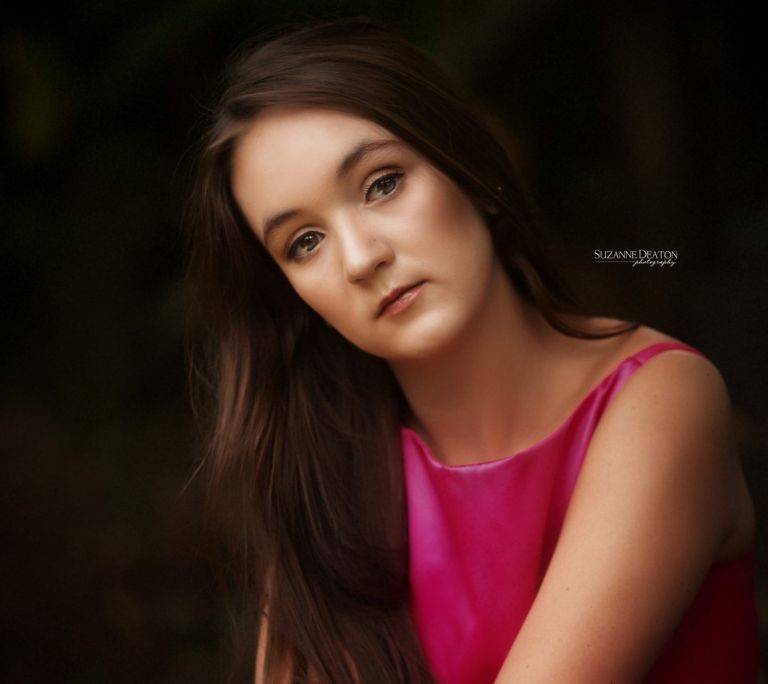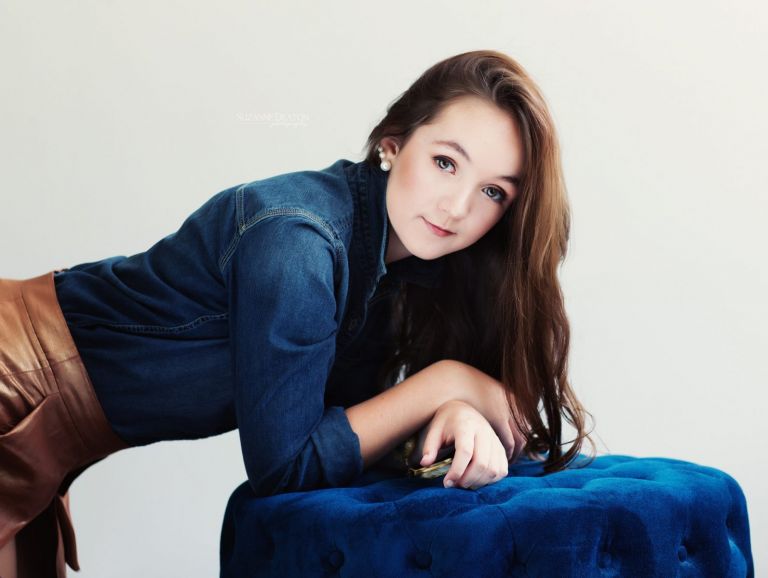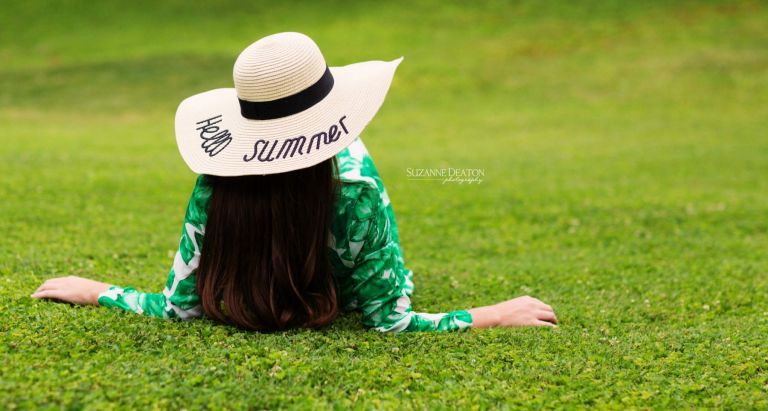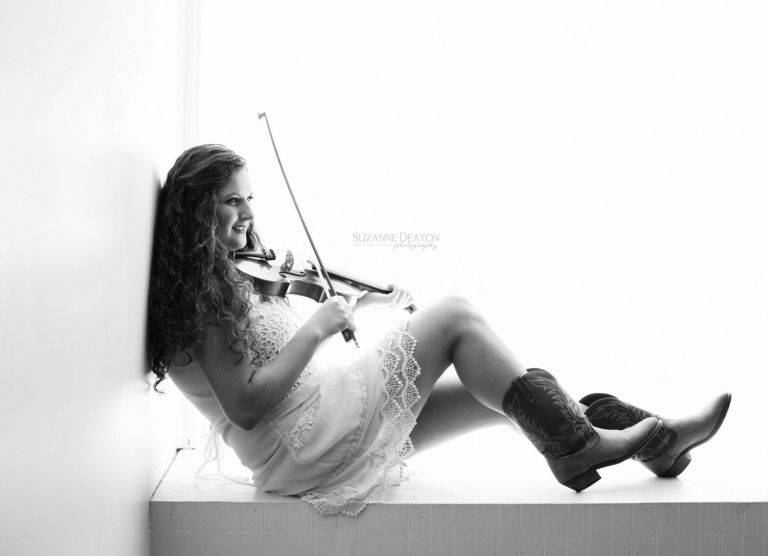 Don't forget to book your fall or winter session.
OR CALL 606-438-1988.  LEAVE A MESSAGE AND WE WILL GET BACK TO YOU.