Be anything but predictable.  That's Mollie's philosophy as she heads into a future unknown.  Whether it's on the softball field,  in moments with her family, or hanging with her friends, she has a light that shines from within and keeps her in a league of her own! Mollie's loves hanging out with her friends, attending concerts, horsing around at  Keeneland, just to name a few Kentucky past times.  One can always see a young lady's true self by the way she treats her mother, and wow, what a relationship I got to witness.  I am beyond honored to have photographed this young lady.   We created portraits that showcased her beauty, strength, unpredictability, and  love for softball.  I will never forget this day.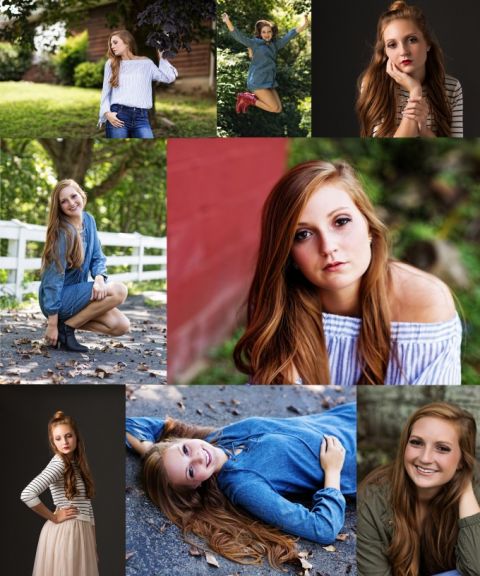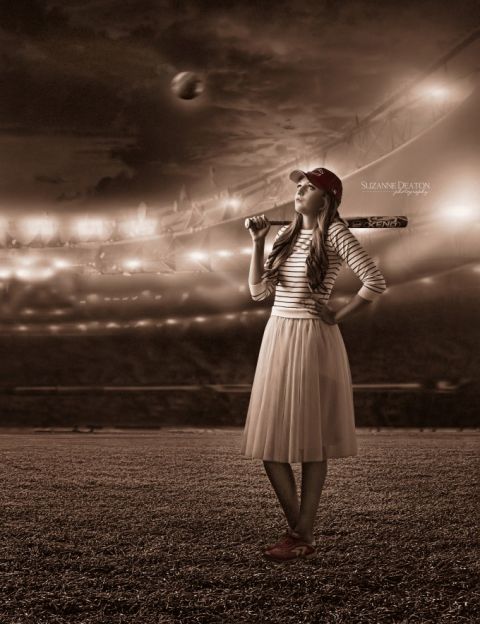 Below is what the image looked like straight out of the camera,  but with some direction and creativity a work of art was created in photoshop for Mollie.  Jennifer, Mollie's mom, and I thought she had a vintage look going with her outfit, so "A League of Her Own" was born.  On the technical side, I added a sepia tone to go with overall aged theme, put a spin on the ball, added an old ball park from Adobe Stock and voila.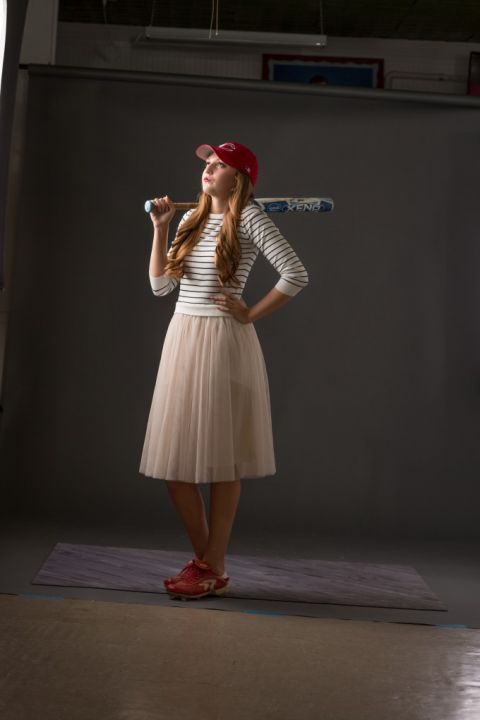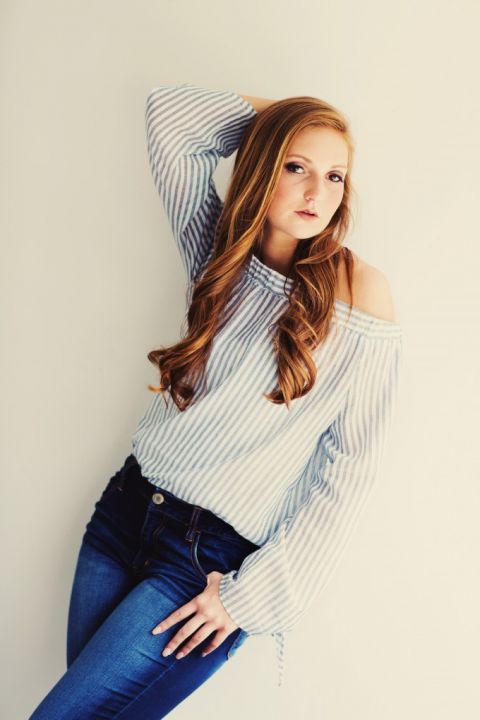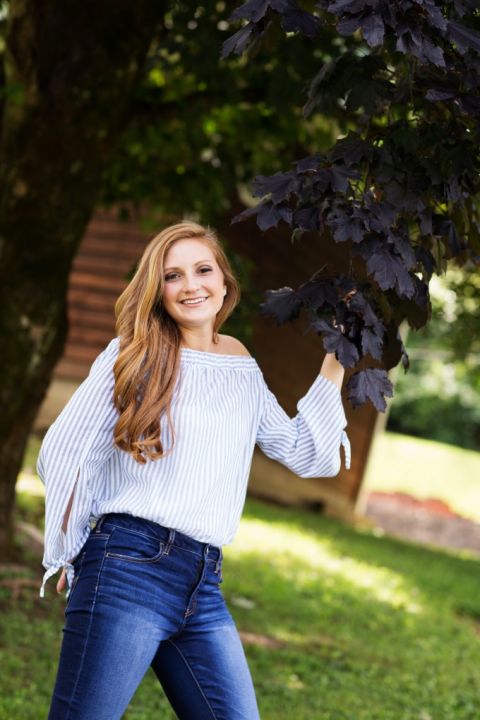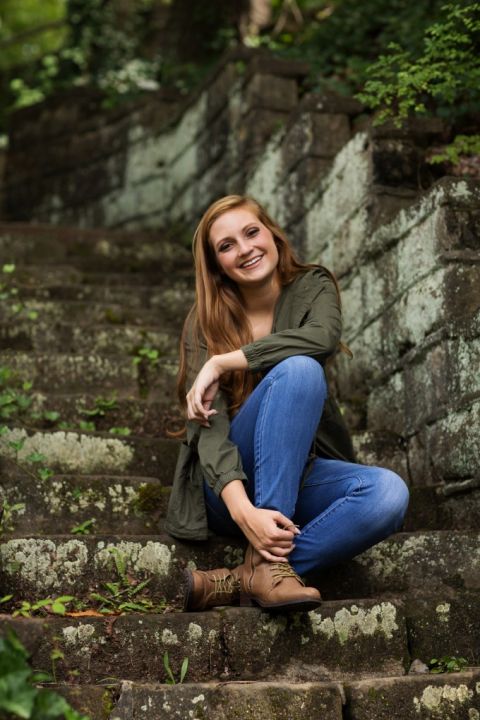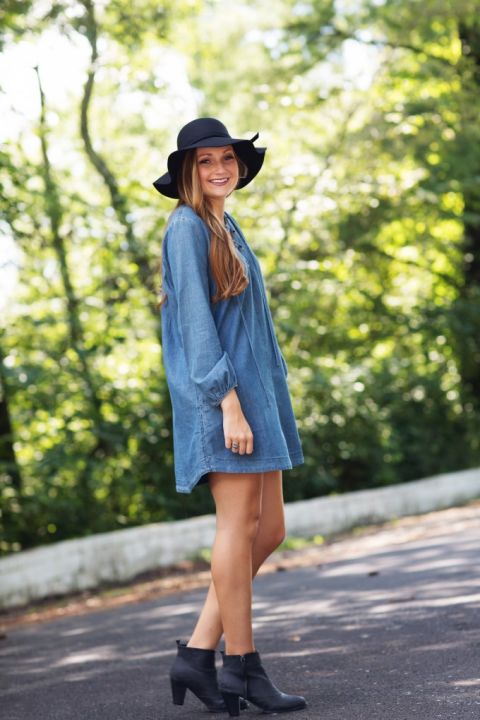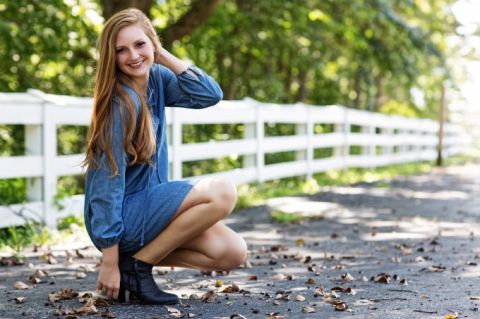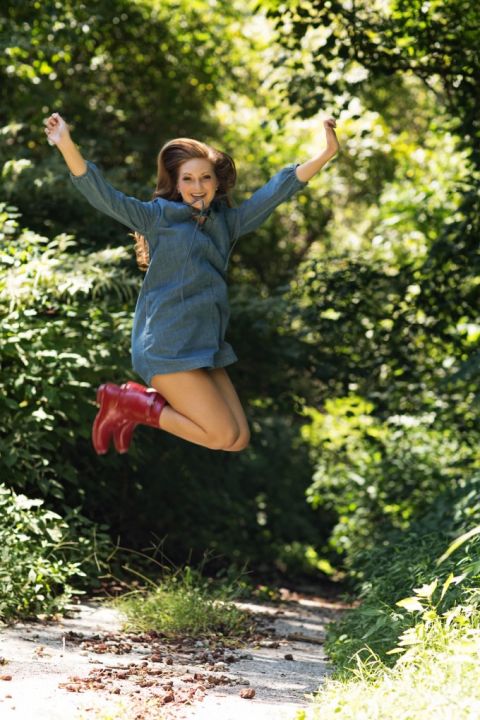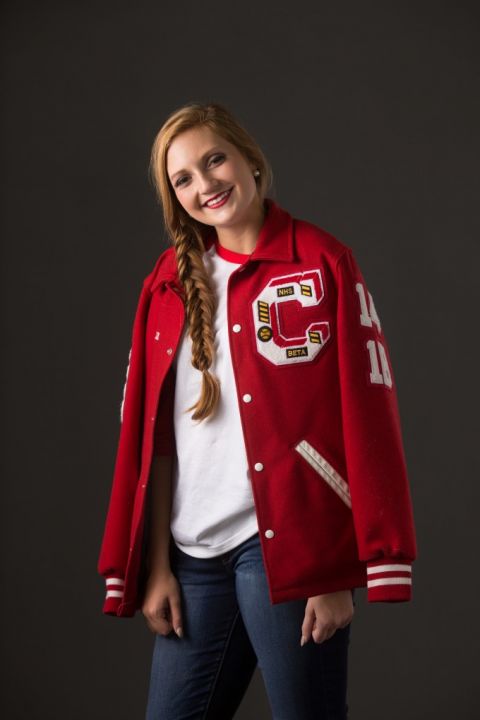 Thanks for reading this post!