Spend $100 on Matilda Jane, get free photo shoot next Wednesday! On May 25, 2016 we are hosting a Matilda Jane trunk show!   Come in and shop between the hours of 2 and 6, with my beautiful,talented friend and trunk keeper, Estee Laughary ( Trunk keeper number 1617).   Photo shoots are next Wednesday  (Prints will be sold the next week at an order view appointment at the studio).   CALL TO BOOK photo shoot for a convenient time or just stop by and shop!   You don't want to miss Matilda Jane in Hazard!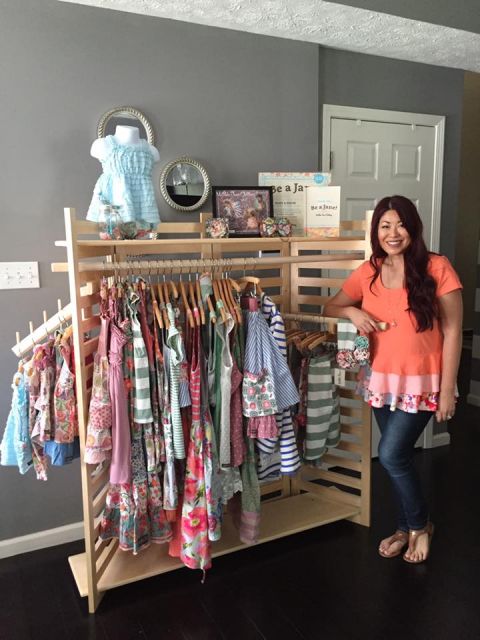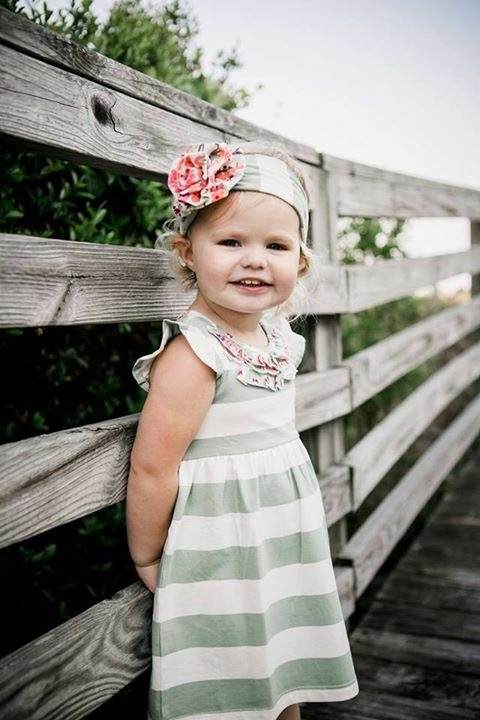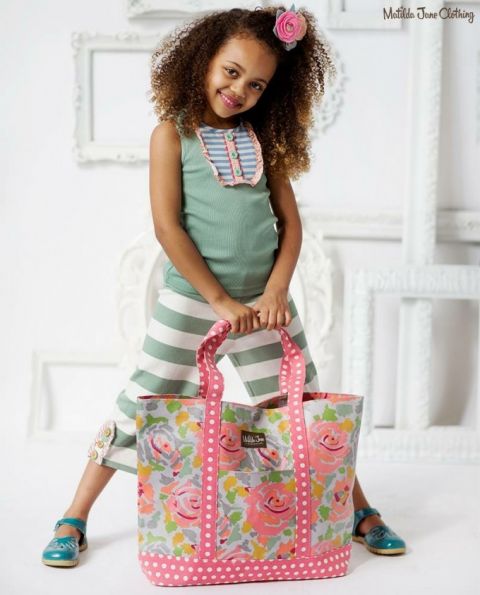 Call the studio to book a photo shoot.  606-436-1988  $100 due at time of booking and it ALL goes toward a Matilda Jane purchase!  It's a no brainer!   This is the first time in many many years I have gotten behind a product like this and the clothing is simply adorable for photo shoots.
If you have any questions about sizes or availability of your favorite outfits please visit Estee Laughary's page on facebook.
This is going to be a FUN FUN FUN event at the studio.  We will have an adorable photo shoot set ready to go when you shop!