Cole Ratliff  IS the All-American guy.  He's smart, athletic, tall, dark, and HANDSOME!  YES, I SAID IT AND I'M 40 (ish) BUT IT'S THE TRUTH.  As the Miranda Lambert song says, "Give me tall, dark and handsome, mix it up with something strong, I feel a sin . . . coming on."    Ok, her words, not mine.   She must have met Cole somewhere and he inspired her song.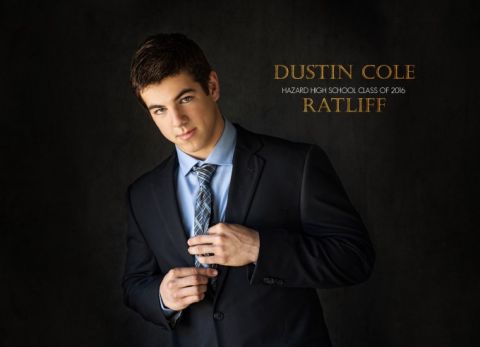 His senior pictures have reflected his style . . . debonair, athletic, tasteful, mindful, relaxed, philanthropic . . . you get the picture, a good guy.  Cole will be playing baseball this fall for Transylvania University while studying hard because he wants to become a doctor.  He has a passion helping people, for baseball and football, spending much of his spare time on a field,  in a batting cage or on mission trips in other countries to children in need.  It has been a HUGE honor photographing this young man time and time again.   The future is his.   He makes this pose look effortless.  Of course, he's been made fun of for being such a good model for me. HA!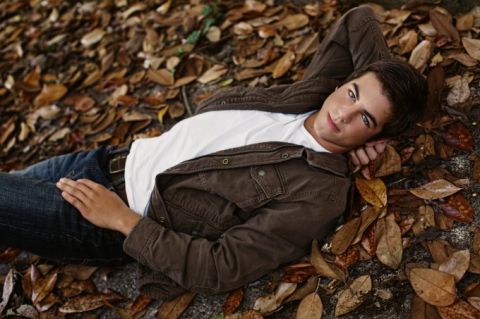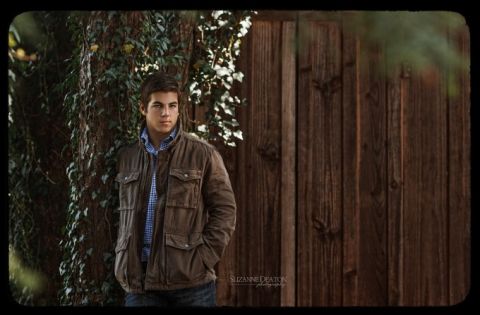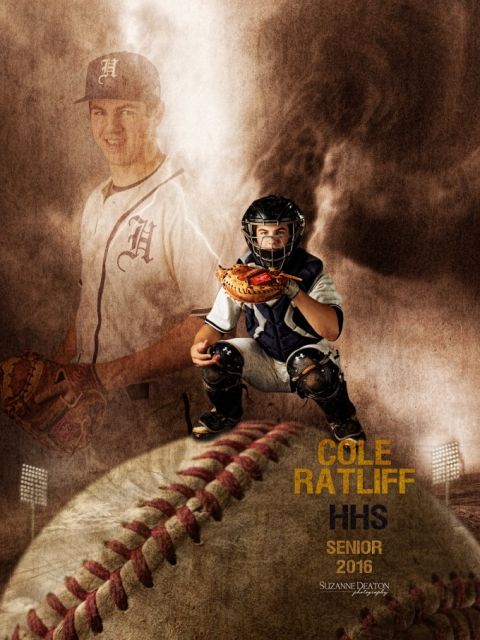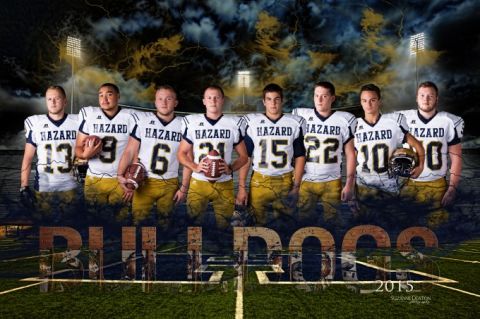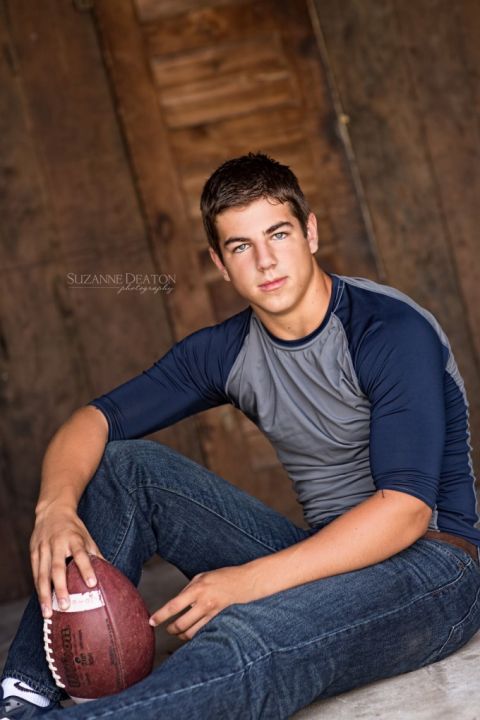 When I asked Cole about his favorite High School sports memories he was quick to answer.  He loved winning the region in baseball 2 years ago.   As for football,  the highlight was beating Somerset this year.  Jason Johnson made an awesome catch right in front of me that sent the crowd into an uproar.  What Cole didn't mention is that he scored the winning touchdown moments later, running through tackles and showing what a BEAST he truly is on the field.  I will never forget it.  Cole's philosophy on sports is this, "Don't be out worked.  Get a goal and go for it.  Know that no matter what time of day it is, someone is working to try to get better.  Don't be out worked by them. Whether it's in the classroom, in sports, or anywhere."
Cole spends his spare time with his girlfriend, and loves that they have so much in common, can talk about anything and trust each other.  Here is a link to a session in 2007 of Mahala!  I can't express the joy it has been to watch these kids grow into such fine young adults.  Here's a throw back picture from 2012.  Where have the years gone?