Sisters, friends, athletes, country girls, models . . .those are just a few adjectives used to  describe these two.  They wanted their senior session to reveal things they loved like fashion, America, and each other.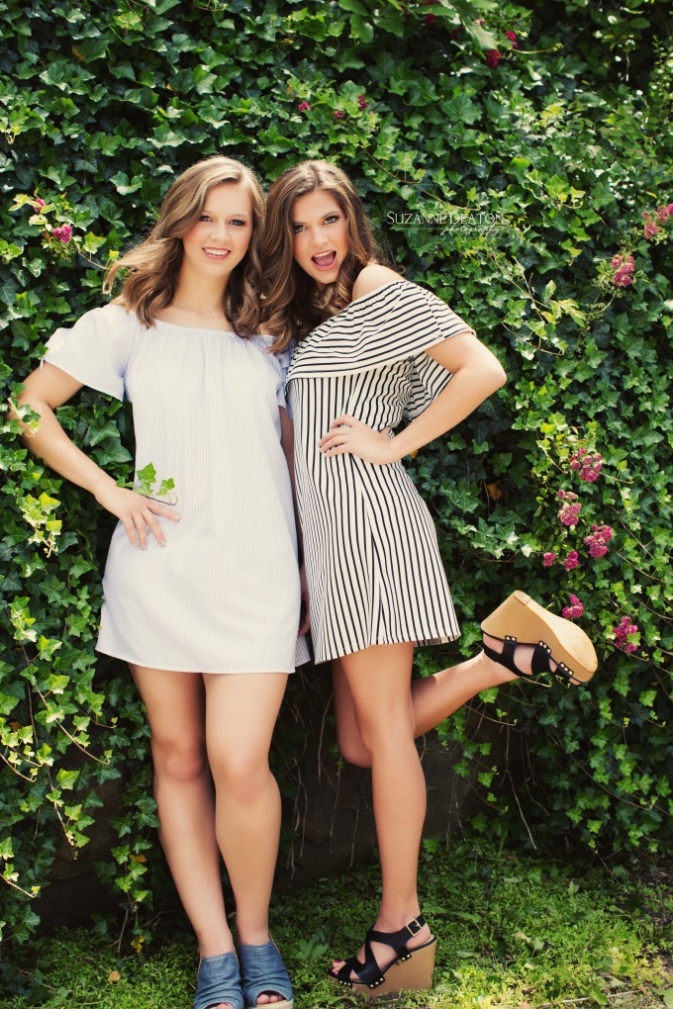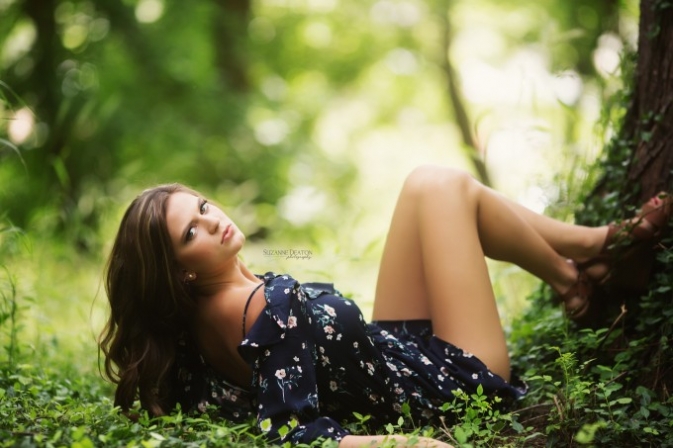 Edgy Editorial images are a must at the studio!  We always shoot a few that look like they could be in a magazine spread!



And we can't forget about prom!







Here's what Sierra had to say about her photo shoot.