Rachel Ratliff is . . .
a country girl.
Don't.
Mess.
With.
Her.
We wanted to show her love of hunting, riding, being outdoors, Eastern Kentucky and more.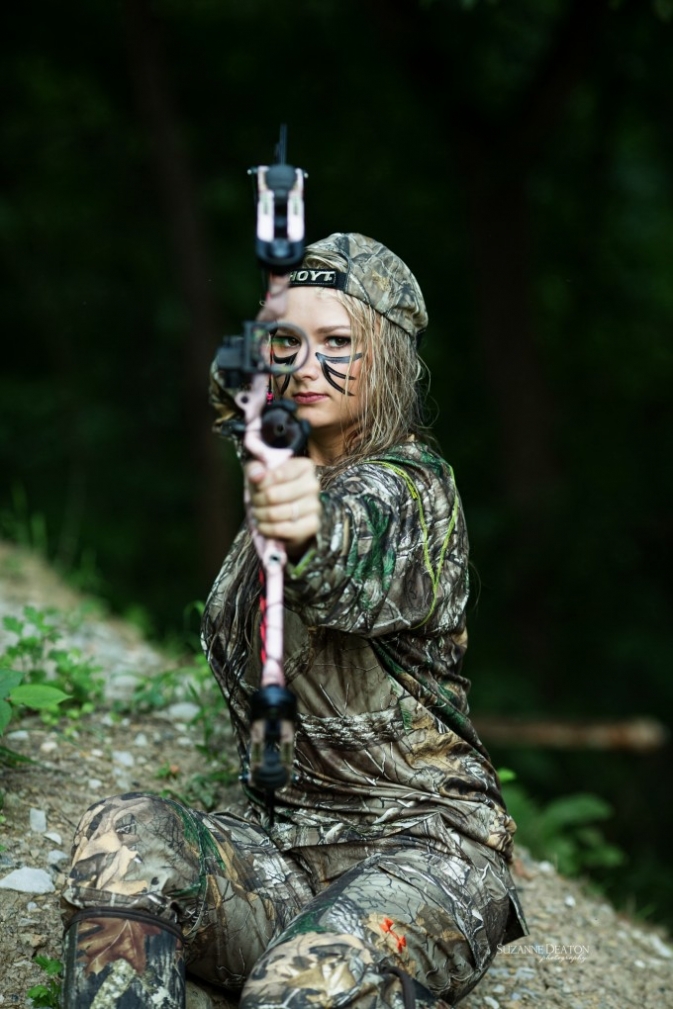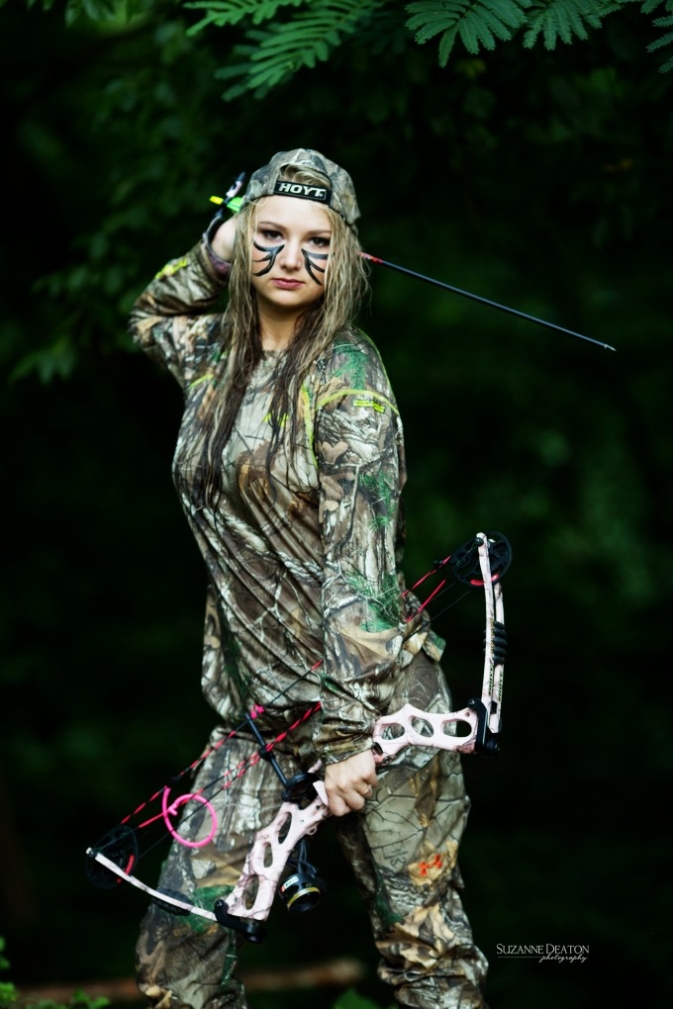 But she knows how to have fun.






Shooting in GORGEOUS LIGHT is a must.







And we had to shoot studio as well because all seniors get to do it ALL at my studio.