Meet the beautiful Ashlynn.  We wanted her senior pictures to capture the essence of who she is, the sweetest, most kind hearted senior I have ever met. We drew inspiration from the colors of fall since they match her Goddess chestnut colored hair, and runway shots of Kendall Jenner.  Her studio shots are some of my favorite because they are simple and contemporary portraits.   I especially love her location shots too because we were able to add some scenery that complimented her fall looks.
Ashylnn plans to study medicine next fall at WKU or Morehead.  She has a passion for pediatrics and I can see why. I know her light will continue to bless others.  I'm so excited I got to know HER and her wonderful Mama!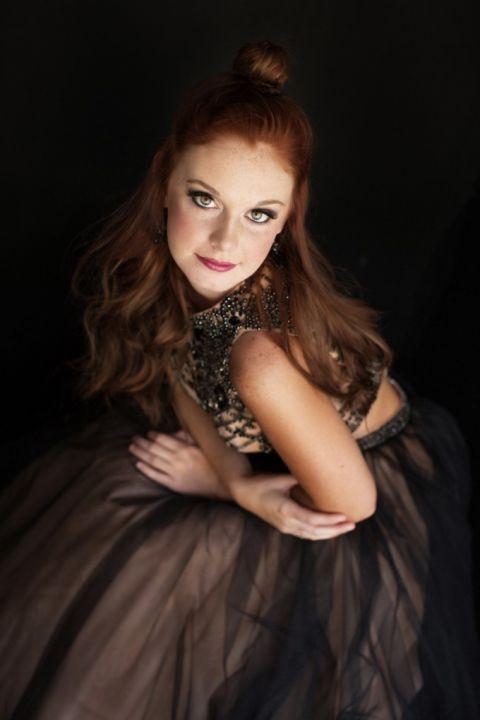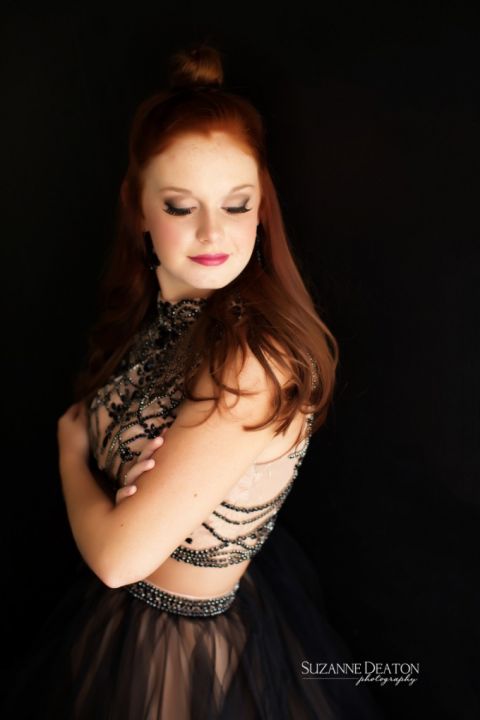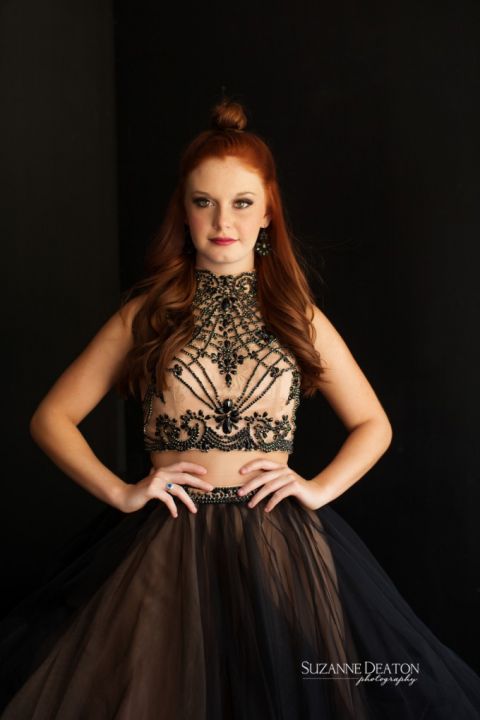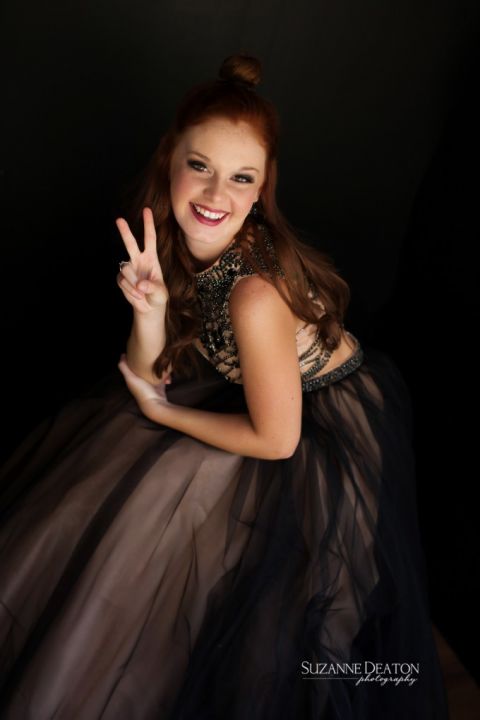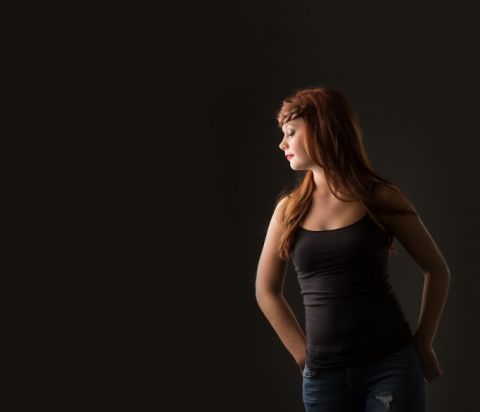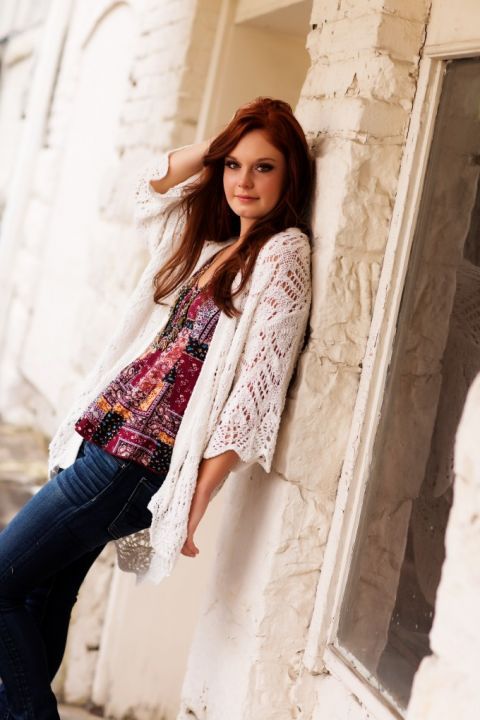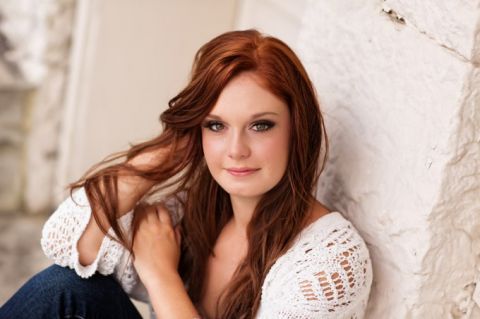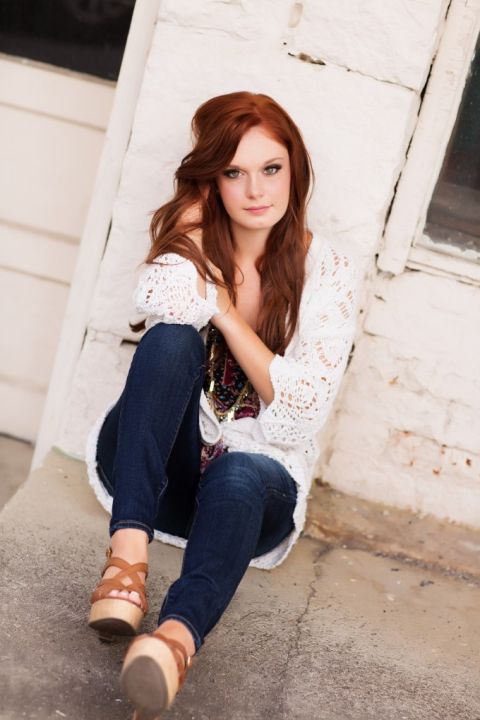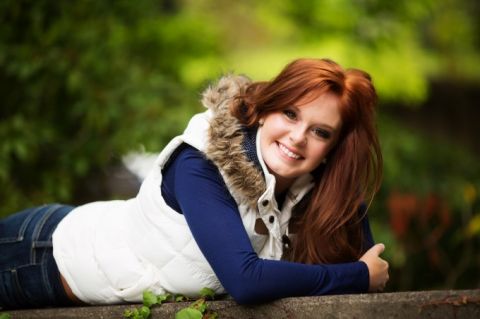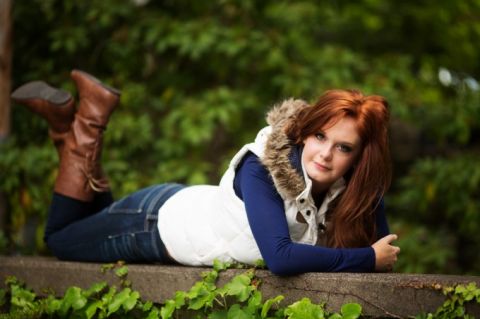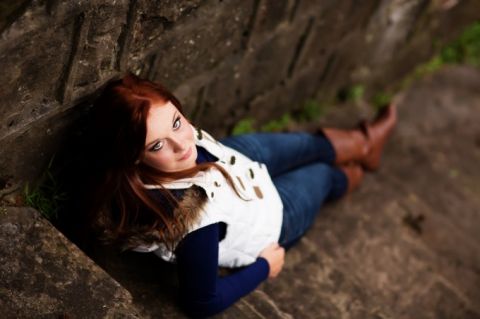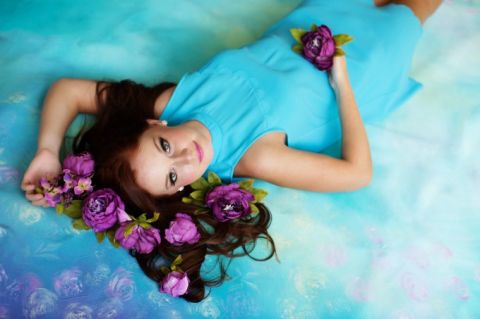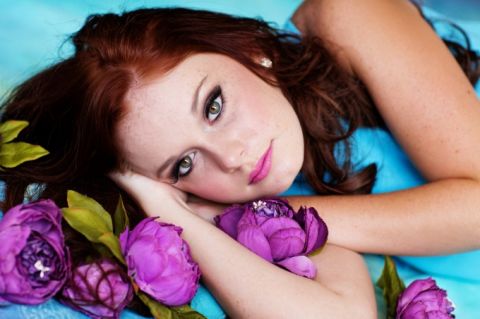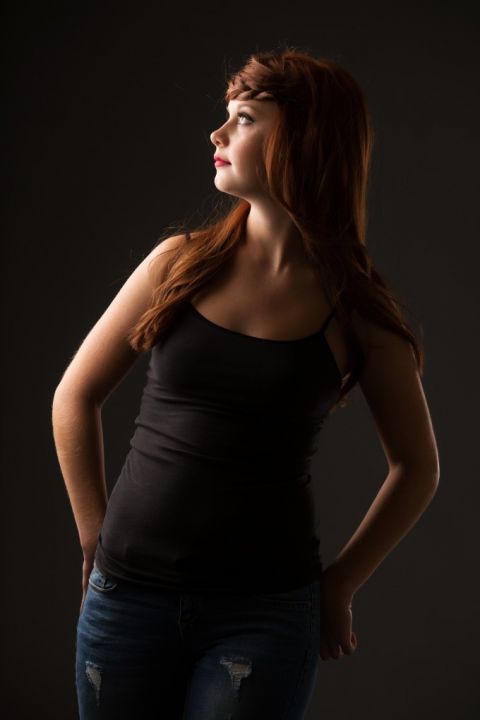 If you want a customized senior session with the most amazing studio lighting and outdoor locations, call us NOW!  We only shoot 100 seniors a year and are almost to full capacity but do have a few openings in late fall, winter and next spring.   Call us to be one of the 100 exclusive seniors we work with.  606-436-1988.