But first, let's shoot a portrait session that reveals just how wonderful, beautiful, maddening, fun, and exciting it is to be a teenager.  Sky Slone, 8th grade graduate, inspired me to show her tough AND vulnerable side.  She's a girl on the cusp on womanhood. She's got spunk, sass and the most beautiful eyes. I wanted to show HER, through photography, all those beautiful things about herself before she spends the next 4 years in High School, doubting her uniqueness.
It's written in the Sky . . .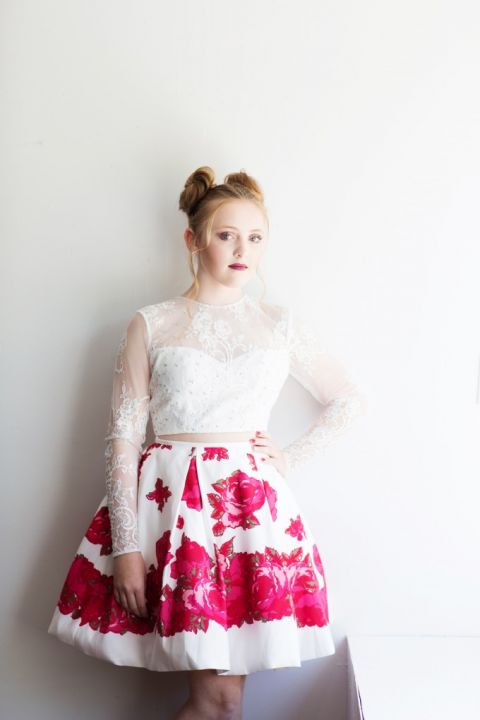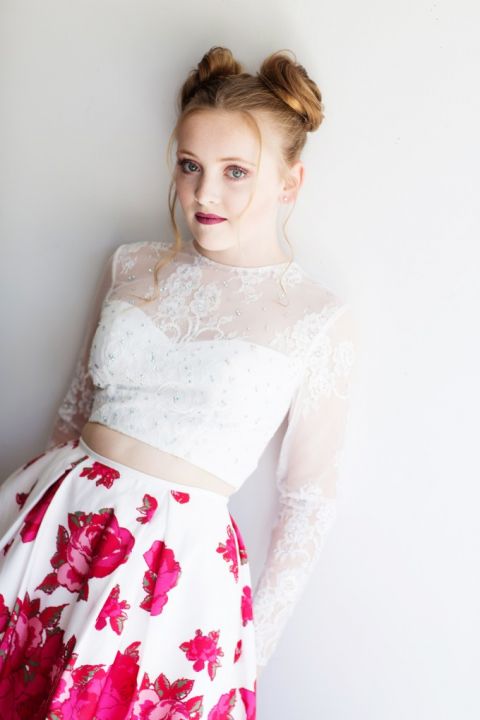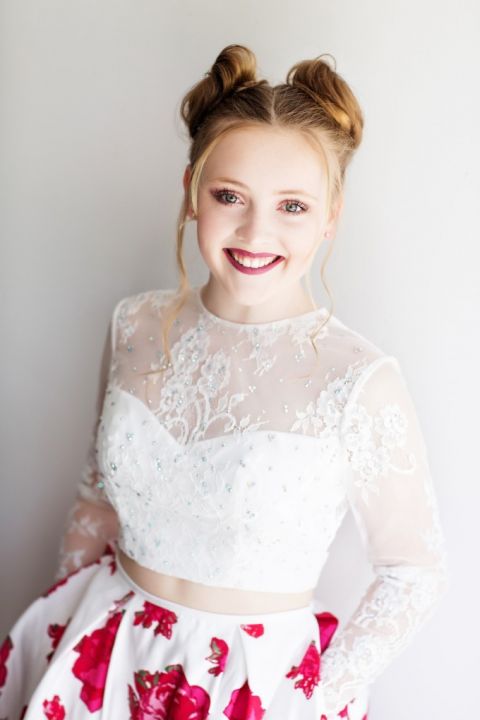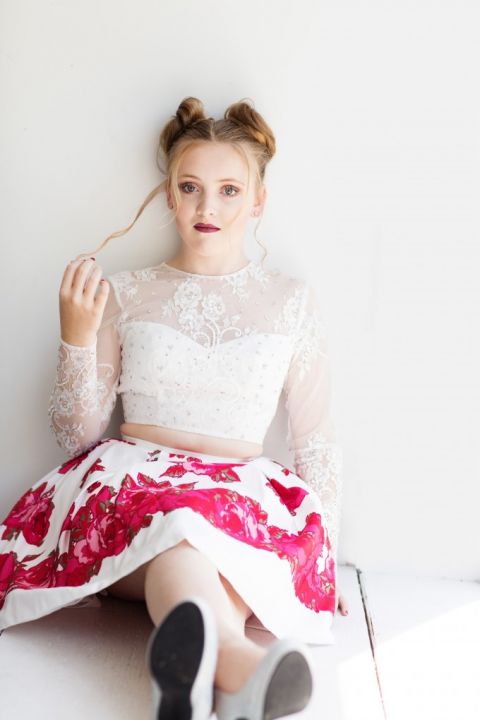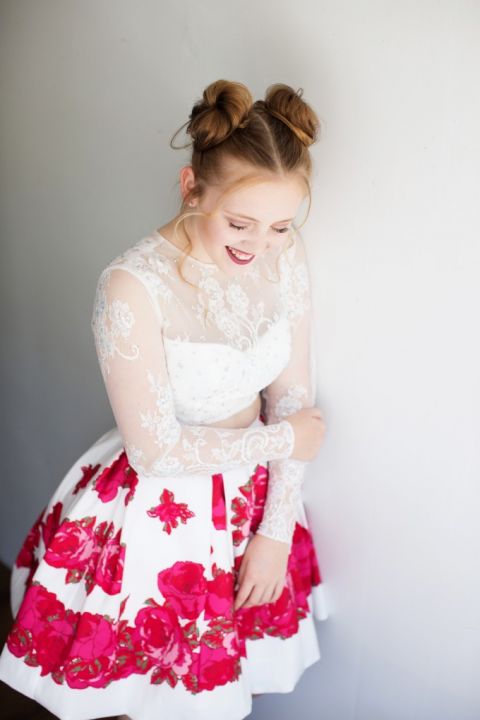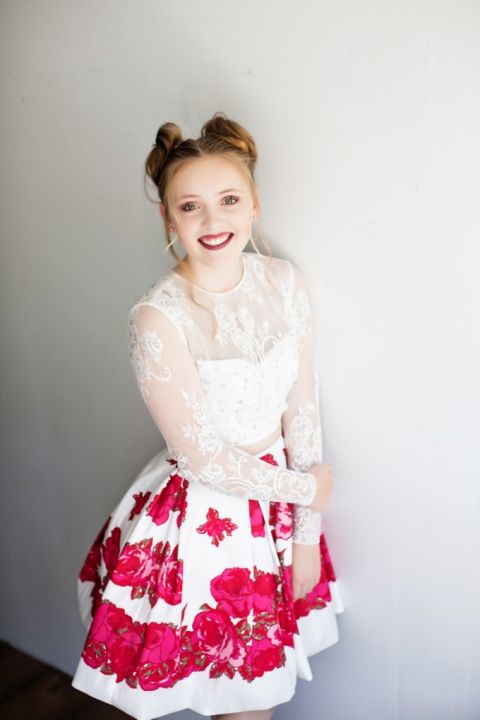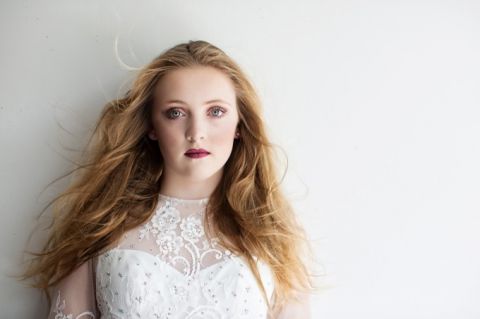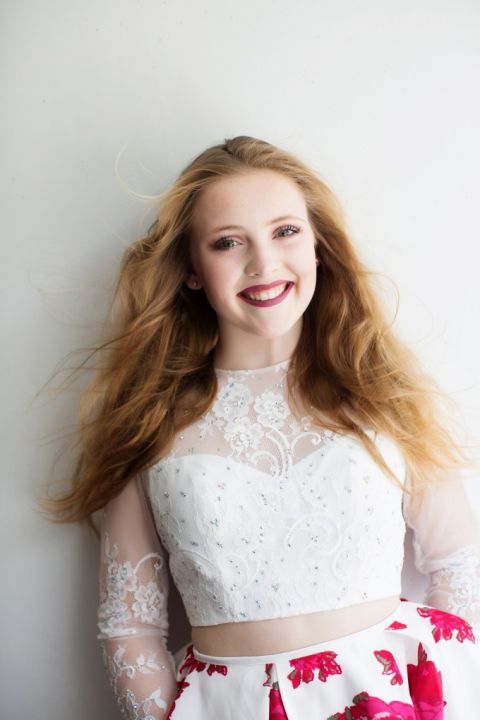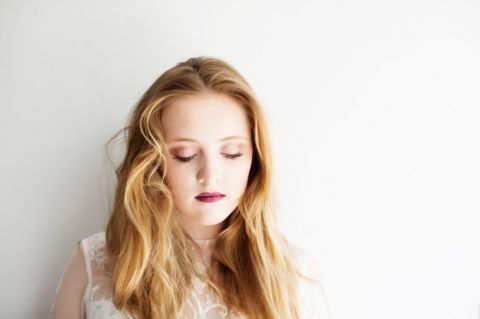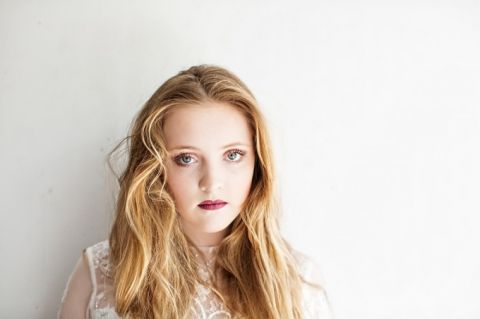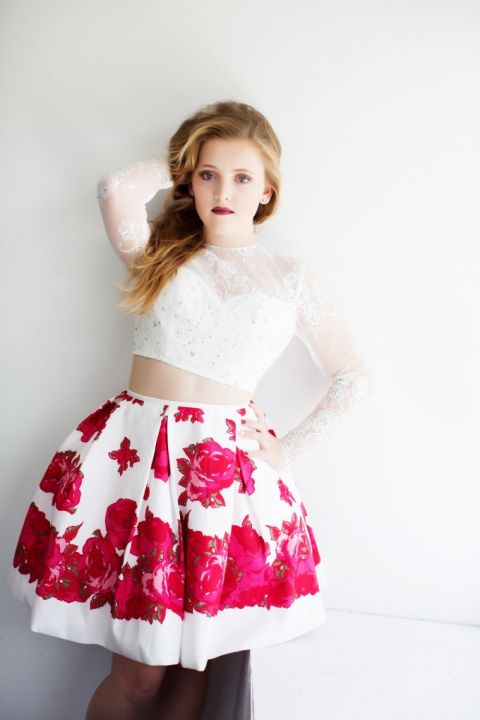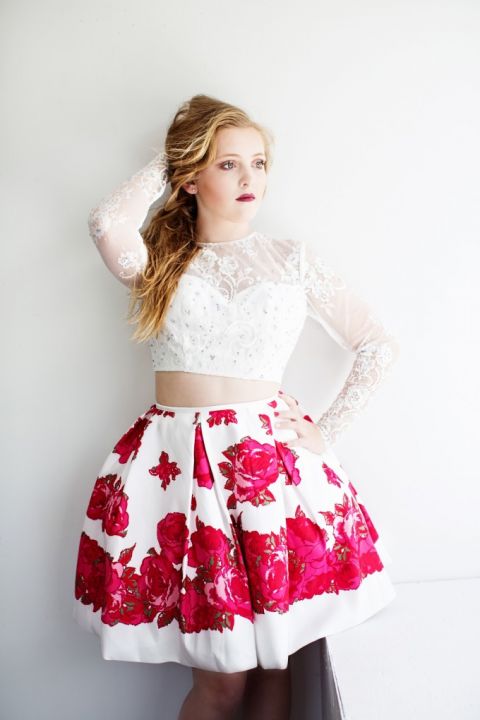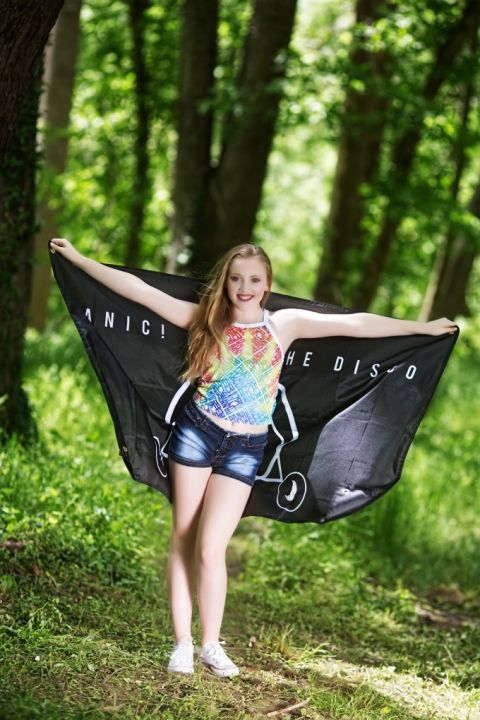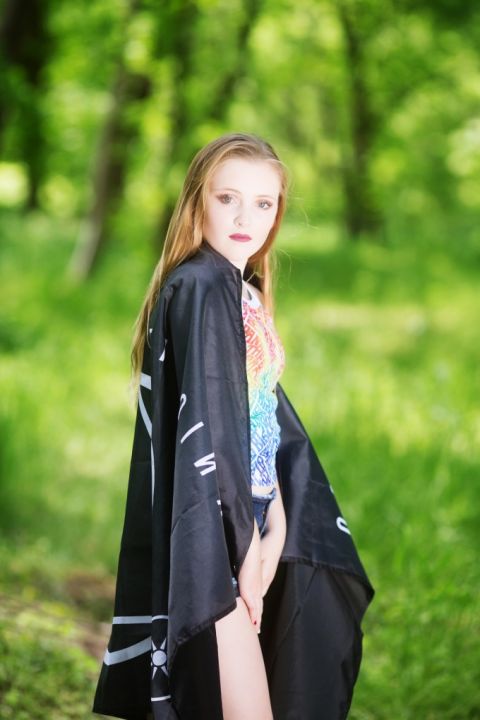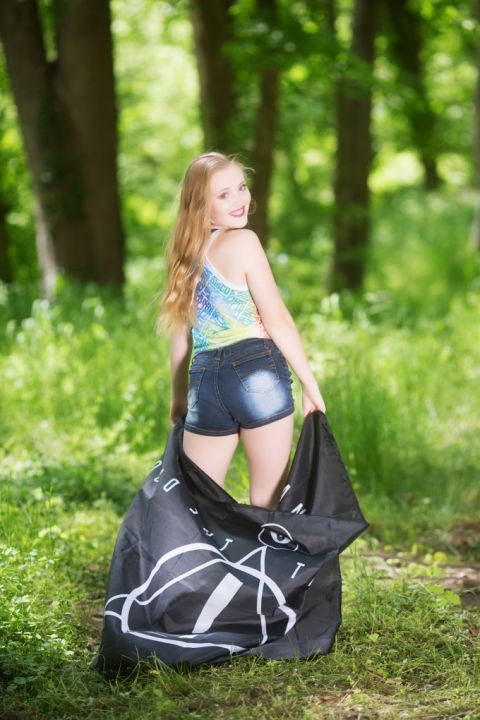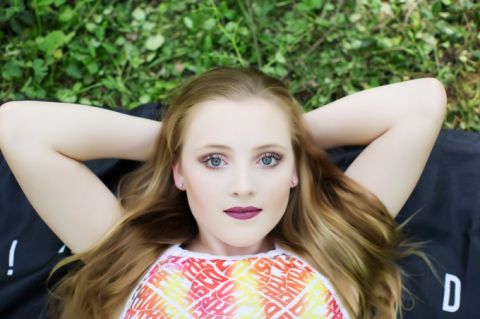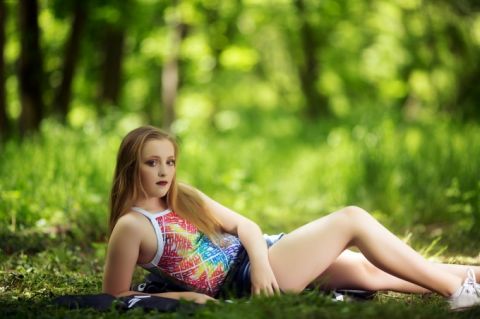 Sky's gown came from  Miss Priss Gowns  for the gorgeous red and white Sherri Hill two piece.  For more Sherri Hill looks visit this blog post. 
To book your next portrait session CLICK HERE!