He played his guts out, wore his heart on his sleeve, made his opponents hate him, made his teammates love him . . . Reece Fletcher, Hazard High School's legend, class of 2020.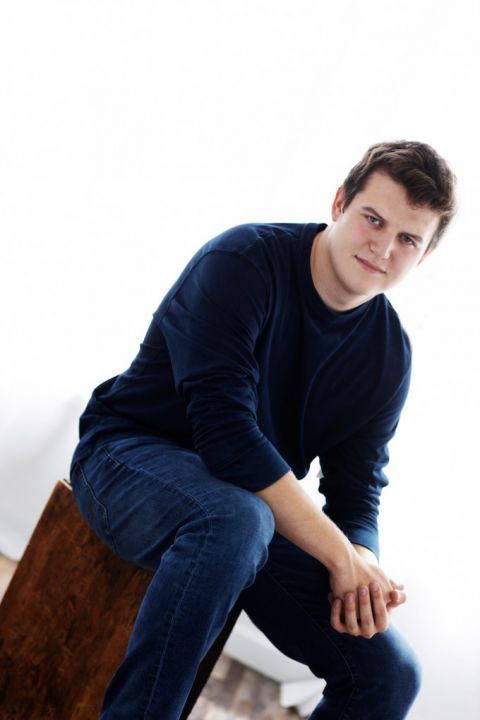 Watch Reece's Senior Video here!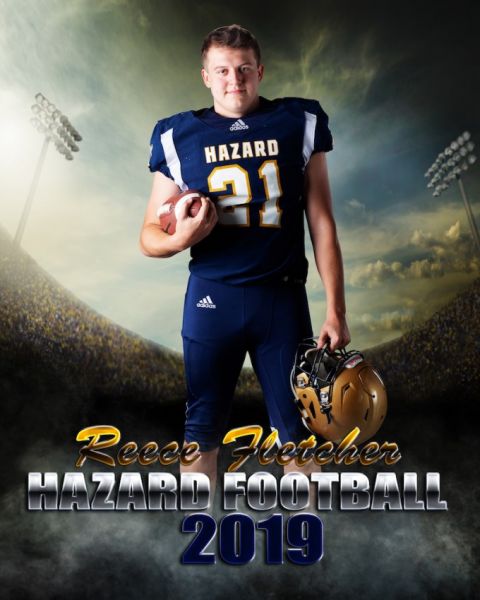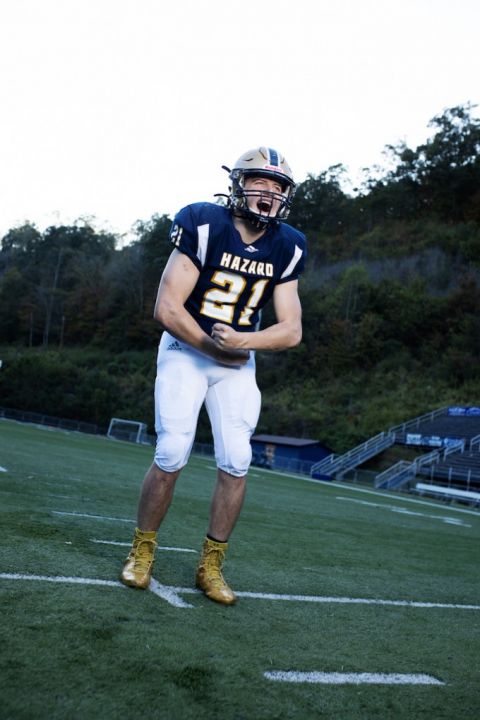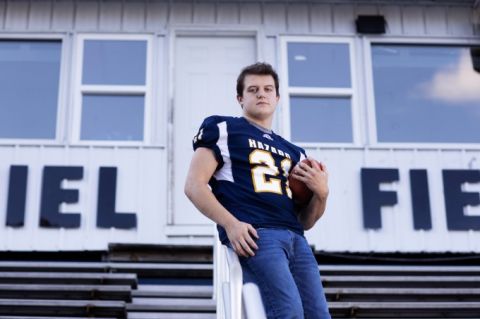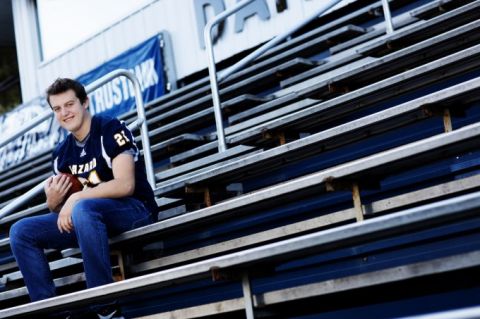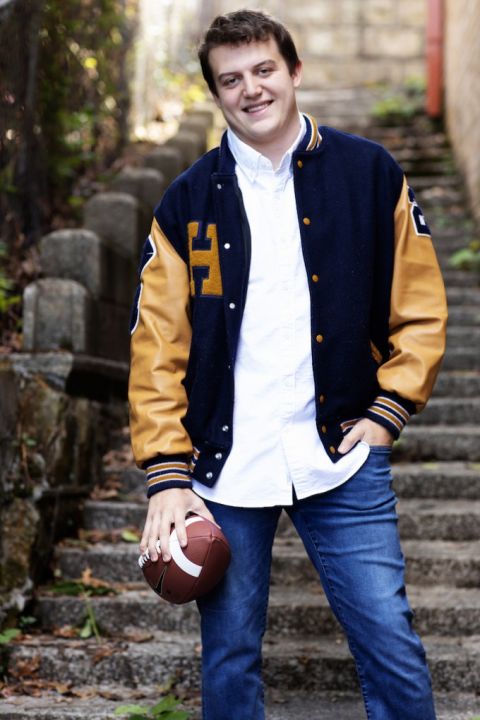 I got pretty nice black eye when shooting Reece's Senior Video and made snap chat!  It was worth it!