Gracie Epperson, Senior at Hazard High School, was fun, energetic, and gorgeous.  Here are some of our favorite images from the first senior session of season 2020!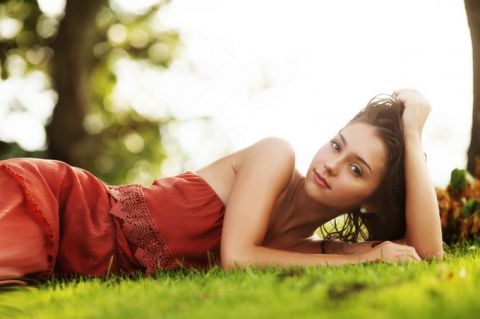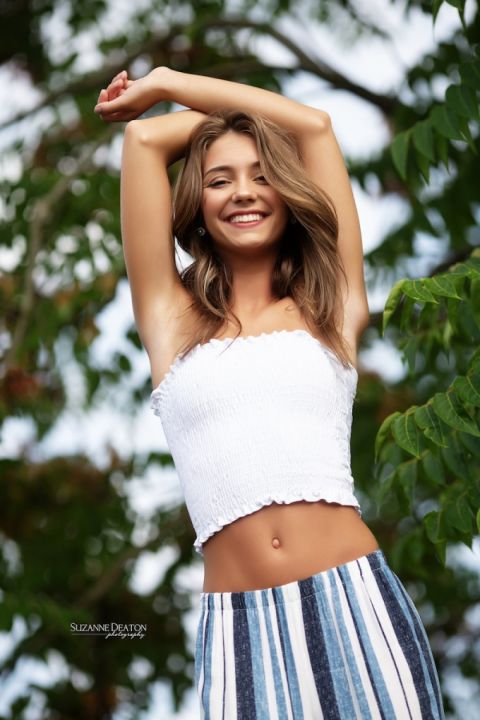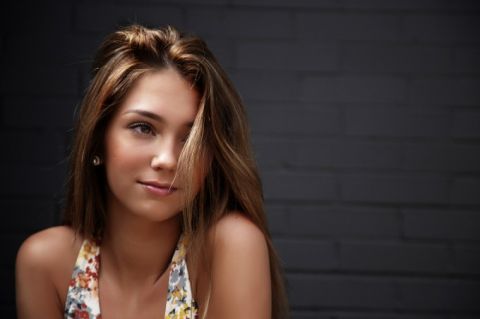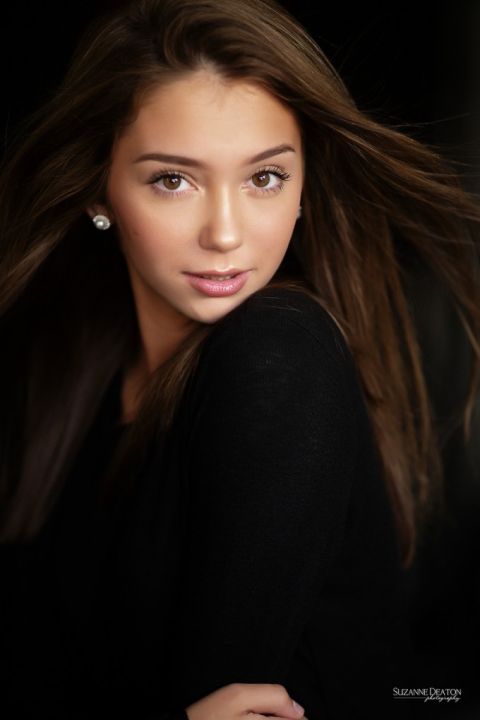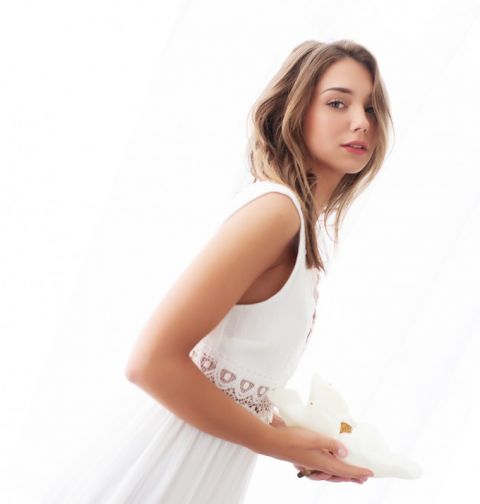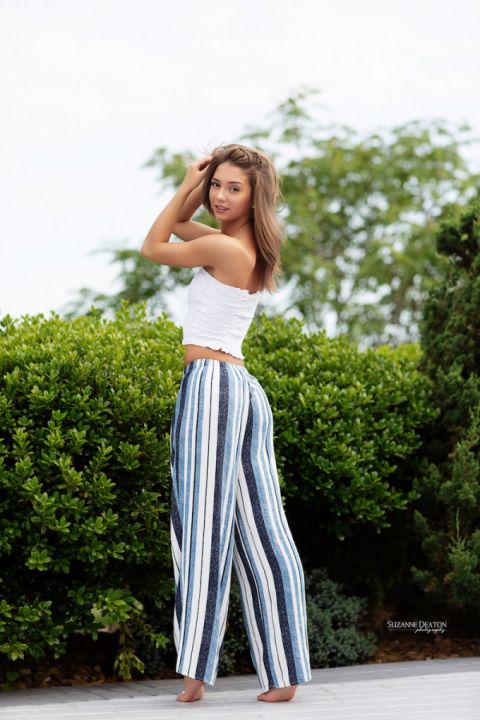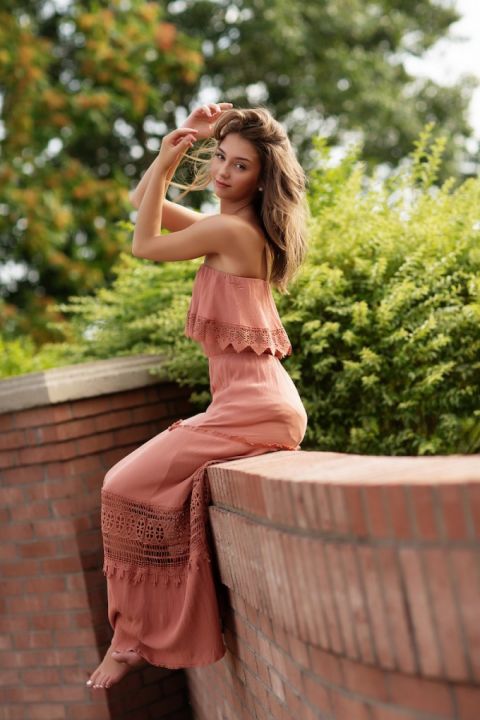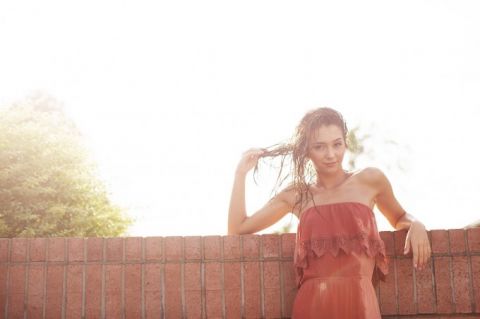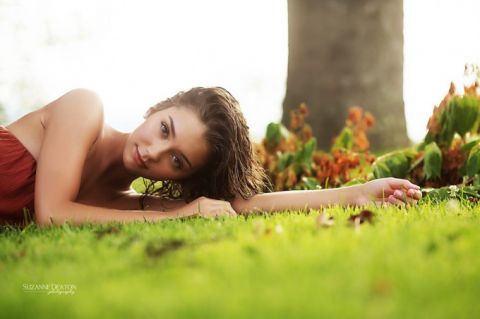 Want to see more of Gracie's Session?  Hop on over to youtube for the Trailer of her senior video! 
Want to see more about our SENIOR PORTRAIT EXCLUSIVE EXPERIENCE?