Bethany Smith, Senior at Pikeville High School, spent her childhood listening to all kinds of music.  She was raised on Fleetwood Mac, The Eagles, Elton John, Bob Segar, Simon & Garfunkel, Prince, Rod Stewart, Pink Floyd, Led Zepplin, The Beatles, The Bee Gee's and well, you get the picture.
To say that Bethany loves music, frankly, that's an understatement.  To say that she wanted her senior portrait session to be inspired by the music she loves, well, that was music to my ears.
Bethany loves the 70's simpler times, peace movements, positive body images, and the style of the clothing.  Inspired by the flowing layers, bell bottoms, peasant shirts,  high waisted pants, and the beautiful voice of the Queen, Stevie Nicks, we decided the BOHO style was the best way for Bethany to express herself. Her uniqueness is a common thread through her images. Her individuality shines through.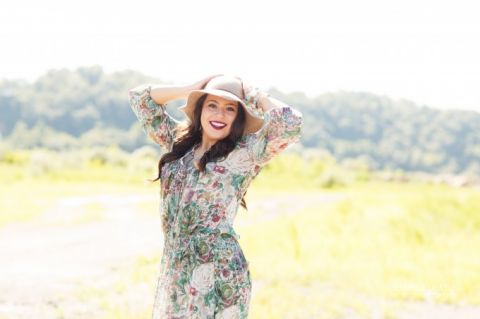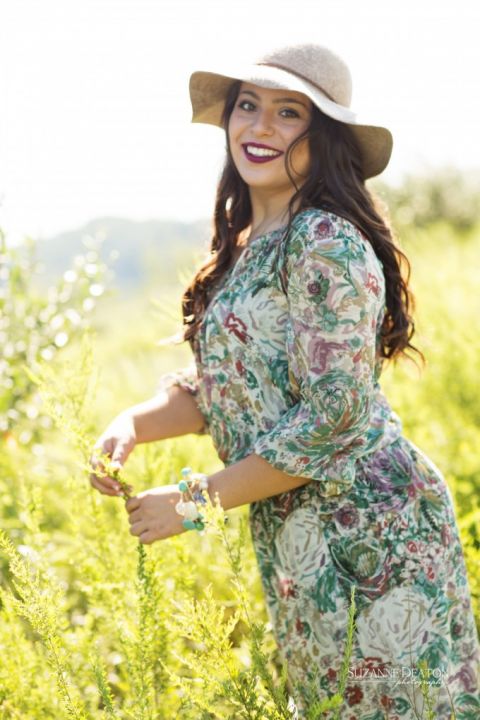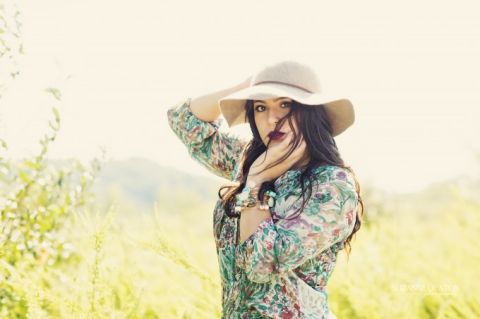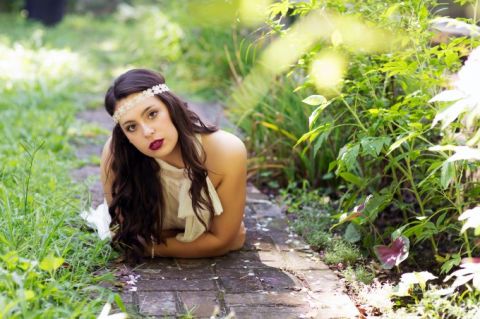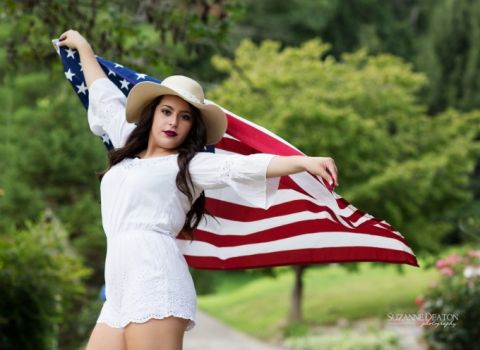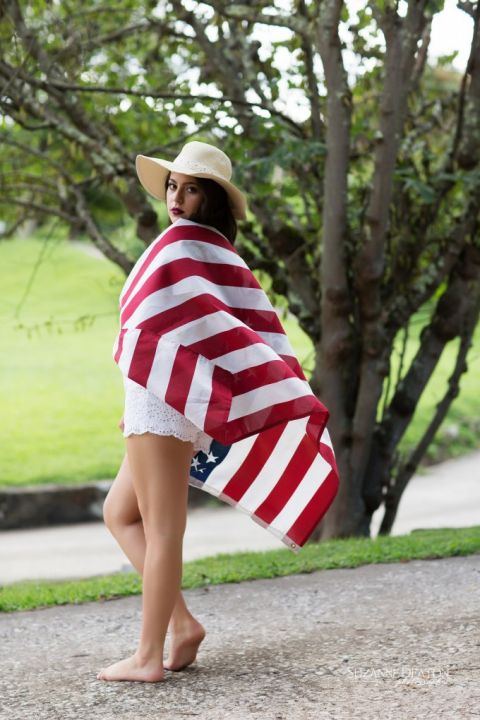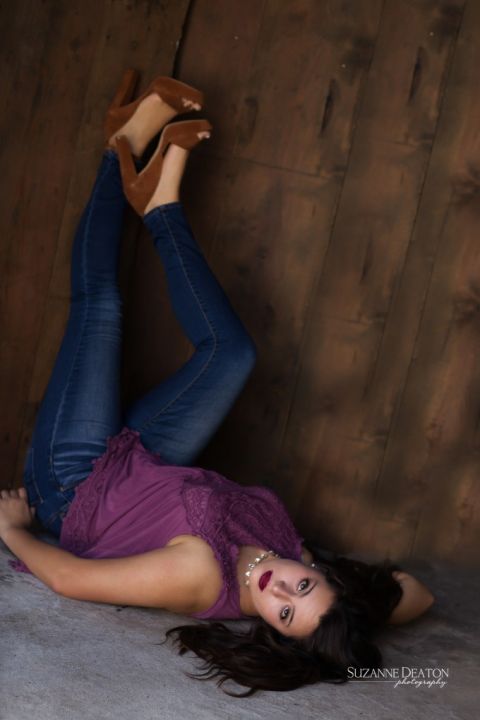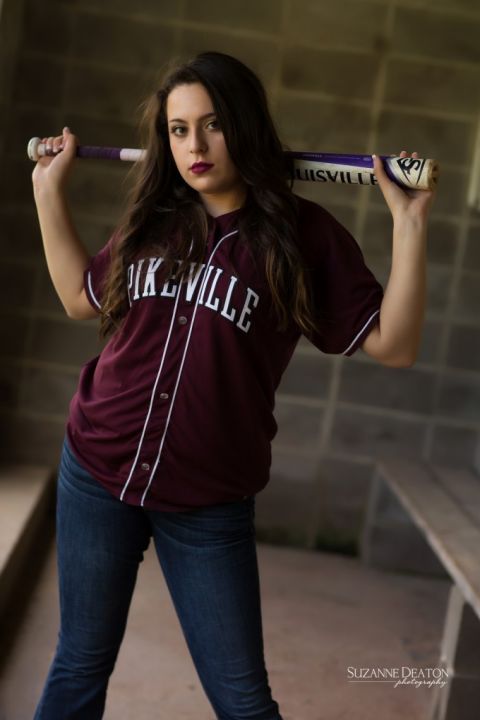 Bethany plans on attending EKU in the next few years to major in Chemistry, Biology or Psychology with the end goal of being a Psychiatrist. Thanks for looking at her session.