What can I say about Taylor Williams?  Let's start with the obvious.  She throws kindness around like confetti, her laughter is contagious to the point where she and the people around her get "shushed", her success doesn't just come find her, she goes out and gets it, AND she chooses to be herself.  Taylor has a pretty amazing life.  The only challenges in her life are the ones she's not yet met.   Taylor's a Christian, a Republican, a mathmatition. She's a Bulldog and decided yesterday she will soon be a Kentucky Wildcat!
Taylor is one of the smartest people I know.   She will be attending University of Kentucky on a full Singletary Scholarship, one of about 20 incoming freshman recipients at UK.  She has been accepted at Yale and Vanderbilt, and is declining her acceptance so she can continue her education in Kentucky and reside in the state she is beyond passionate about.    Her academic life speaks for itself.  She received a 34 on the ACT, will be Valedictorian at Hazard High School on May 21, at the Class of 2017 Graduation Ceremony.  She will be " Teen of the Year" tonight at Hazard's Annual Civic Night. She has introduced a Bill to the House about standardizing the grading scale across Kentucky.  I assume when you have a 4.0 one would want to make sure other people having a 4.0 have the same grading scale.  Not all A's are created equal.  🙂  Taylor is a National Merit Commended Student and a Coca Cola Scholarship Semi-Finalist.
I have had the pleasure of photographing Taylor since she was 4 years old.  She was one of my very first subjects outside my own family.  I have been lucky enough to watch her grow from a little girl into a beautiful young woman.  She is truly going to set the world on fire.  I can't begin to list all the ways she has touched the lives of all who know her including her teachers, classmates, family members, and photographer.
In shooting Taylor's senior portraits, we have done a plethora of locations, outfits, themes, concepts, etc. We wanted to show off who she has become and where she is going.  Taylor wanted to feature some of the highlights of her senior year like cheerleading and leading the "Bulldog Prayer" when needed.  In her own words, "My senior trip was an absolute blast and I love my class  and everything about being at Hazard."
Here are some of my favorite images from 4 sessions we've done together just this year.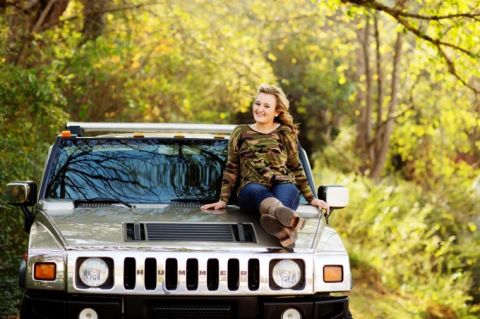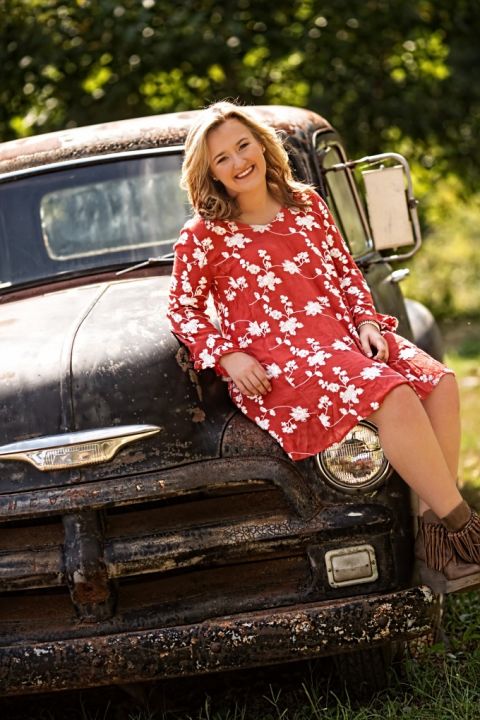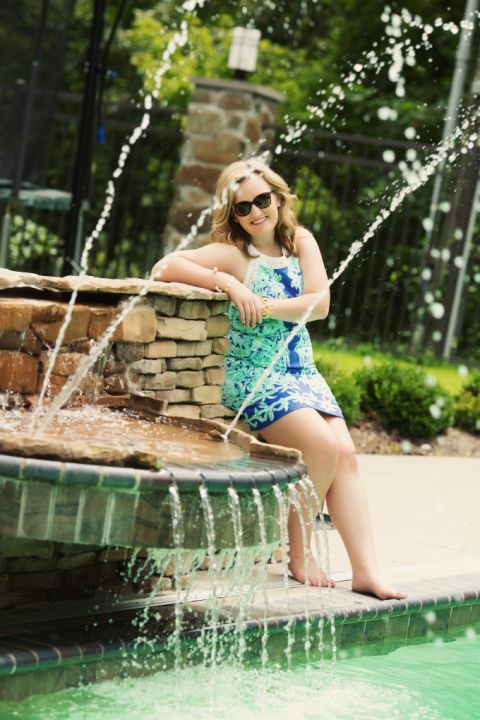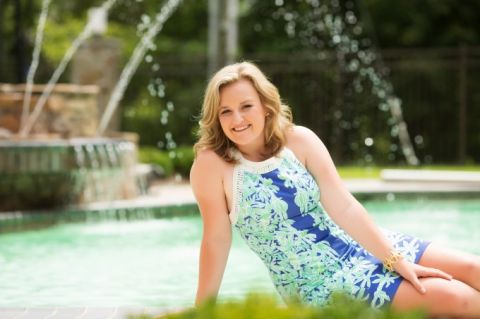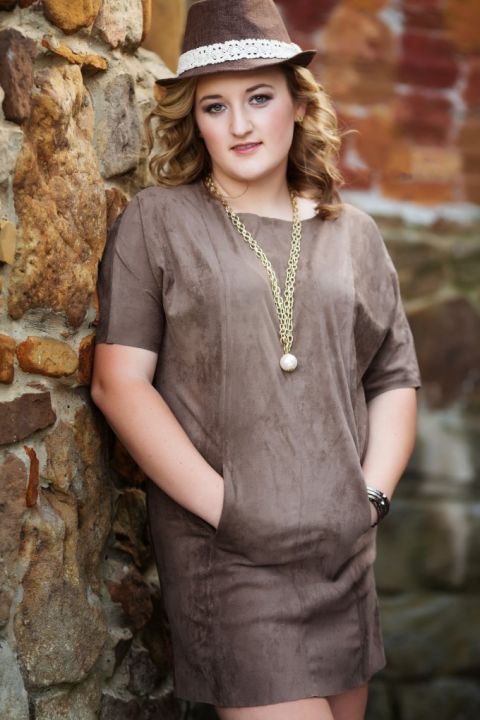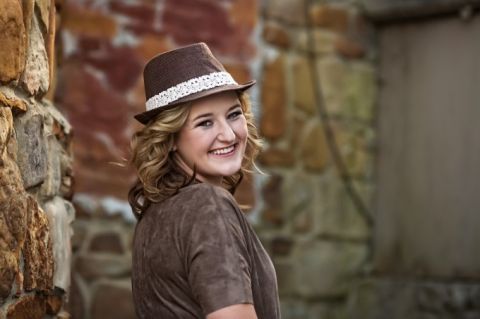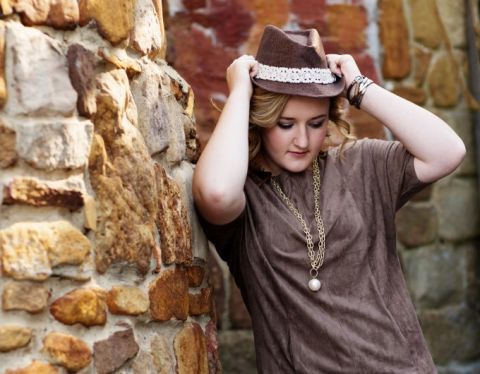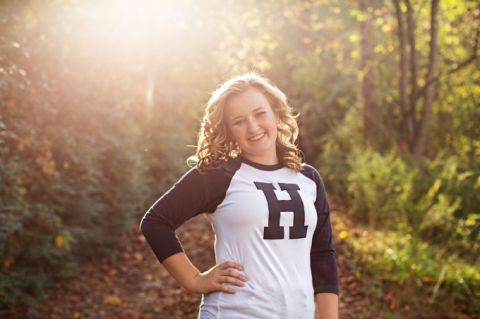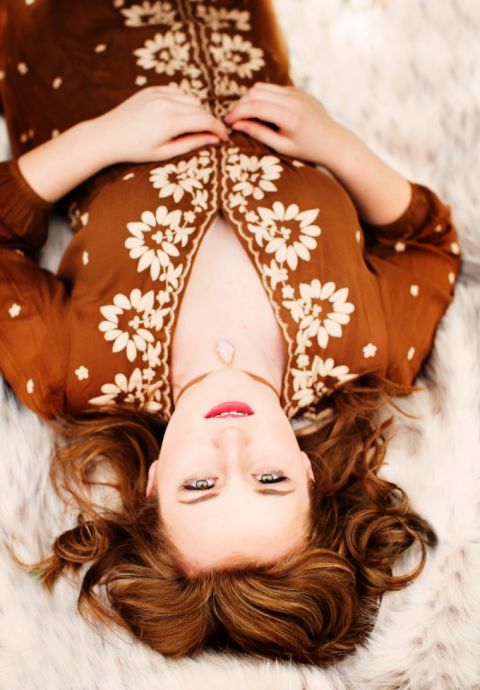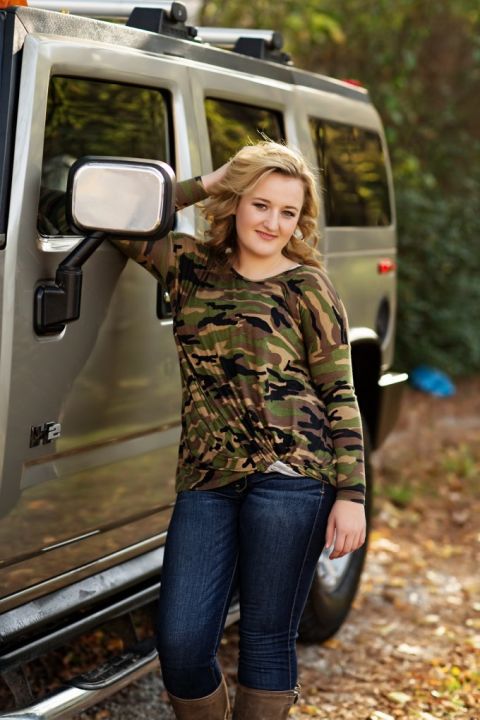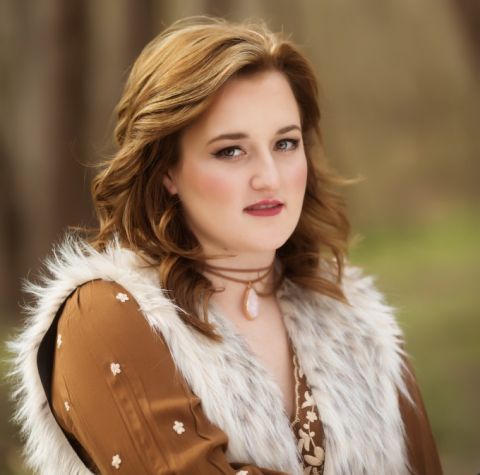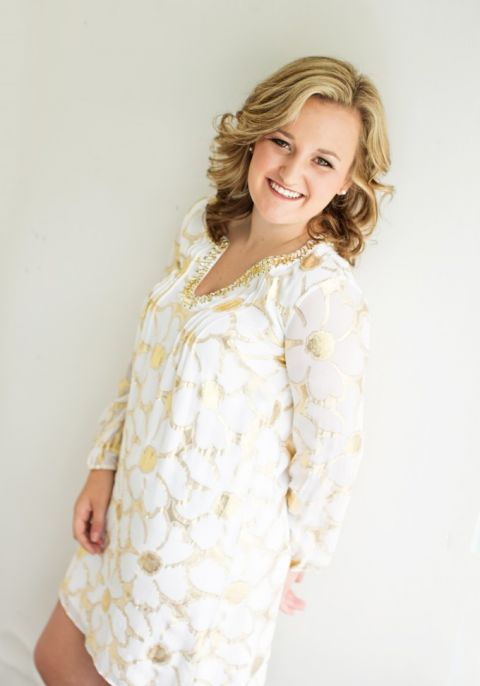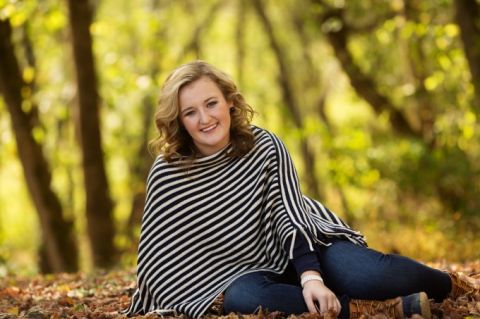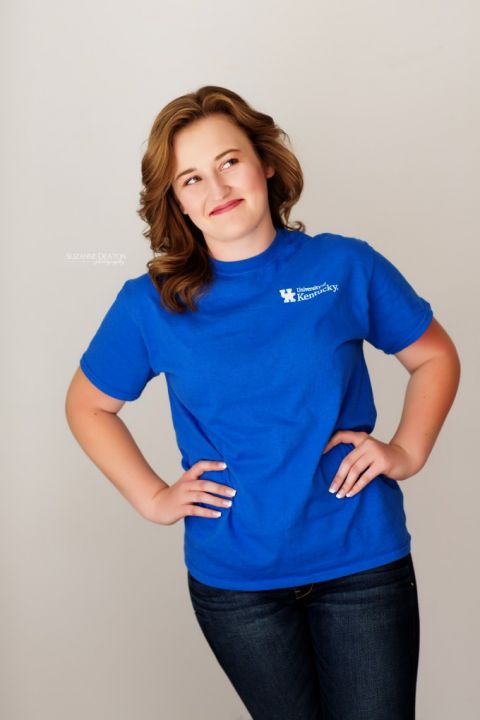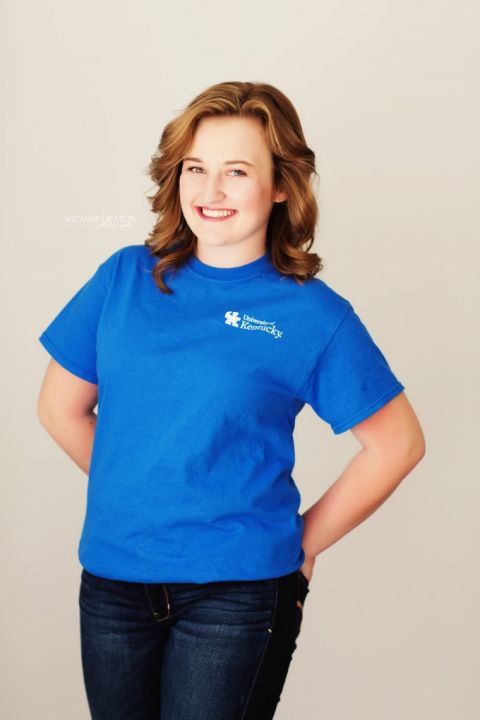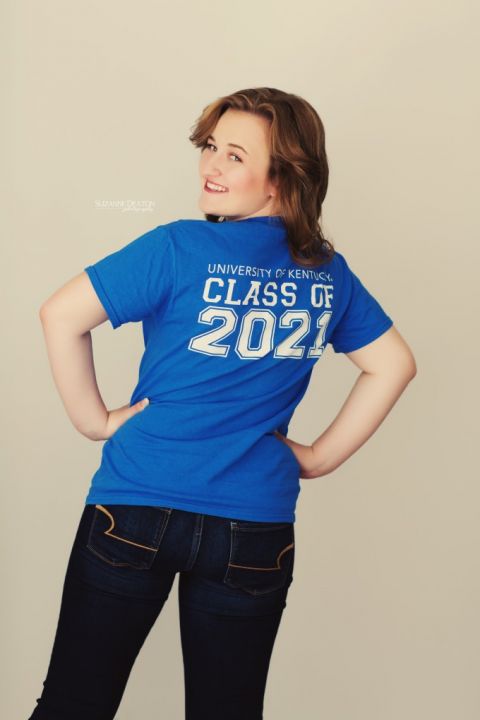 Don't look back Tay!  You friends and family will always be just around the corner.  Good Luck in the next phase of your adventurous life!!!!!!!
Click here for throw back sessions of Taylor!