The second Rose wondered into my studio, she immediately said she really didn't want her senior pictures to reflect a bunch of fashion trends hanging on racks at stores, but more of what we would see in a fashion/beauty magazine.   Rose is a natural poser, making it easy for us to get creative and do some fun stuff.   Inspired by fashion shoots, magazine spreads and our own Eastern Kentucky landscape, we planned some cool images, totally on the fly.  Rose has grown up at my house, so I felt a bit of pressure to shoot something AMAZING, but knowing what a laid back personality she has made it easy to shoot "from the hip."
So, Secret NUMBER 1.  Her choker is a piece of Velcro we found on the floor of the studio.  Oh, and the fur belongs to me.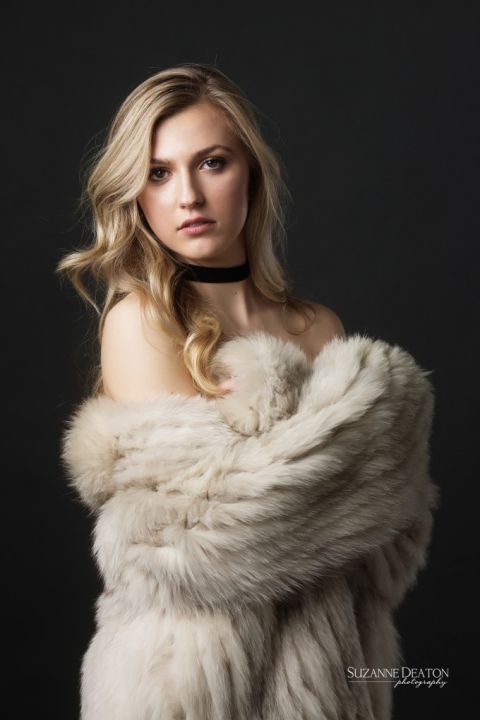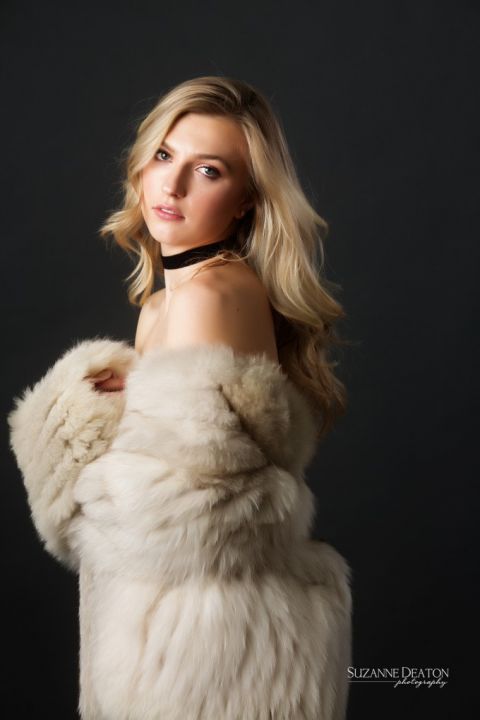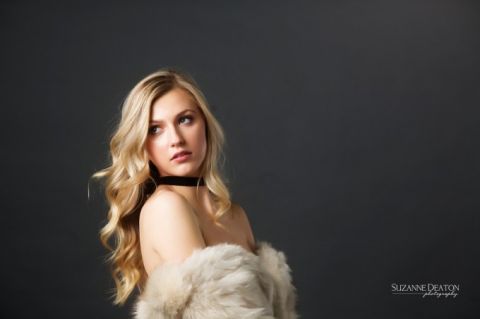 Secret NUMBER 2.   This leather jacket belonged to Rose's father, Buggy Clemons.  He passed away when she was a baby, leaving a void that cannot be filled and will never be fair.  She wanted to incorporate the jacket to show she is keeping him close to her heart.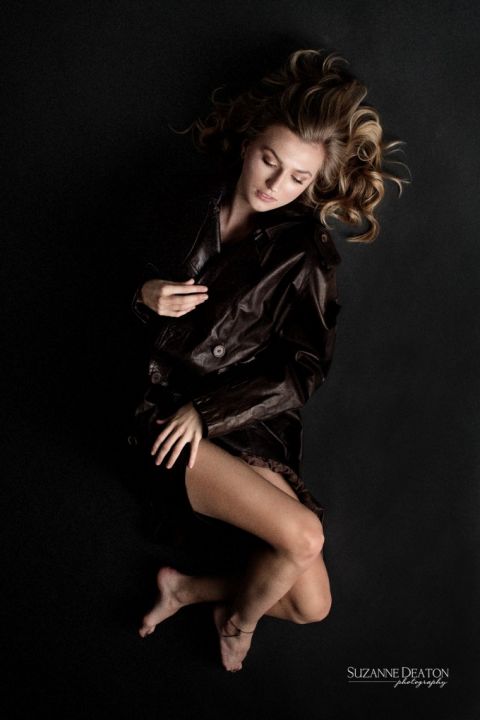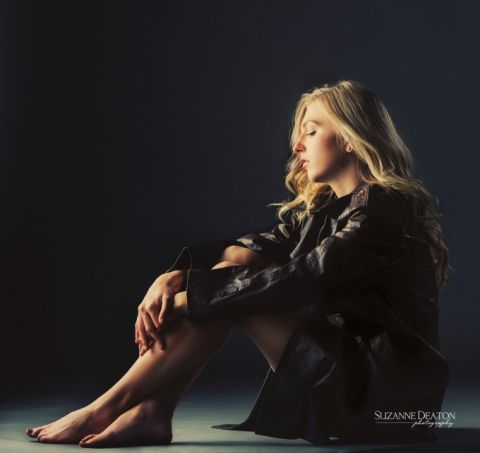 Secret NUMBER 3.   This gorgeous piece of fabric is a simple maternity gown we pulled off my rack, LOL. Hey, whatever works.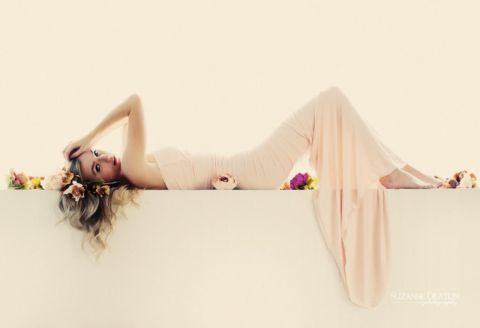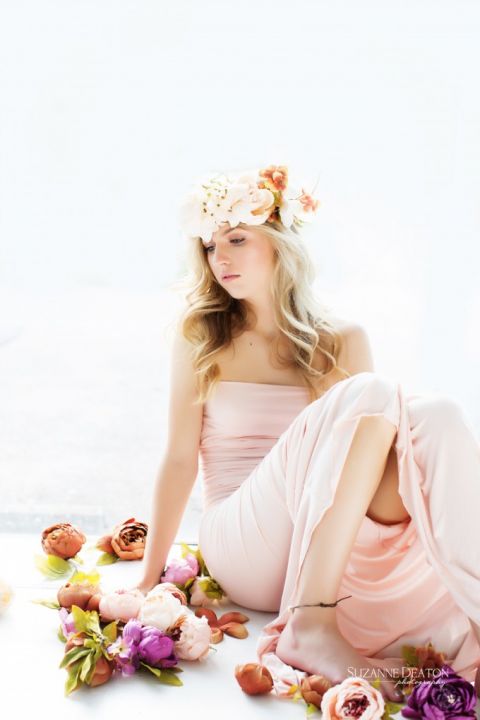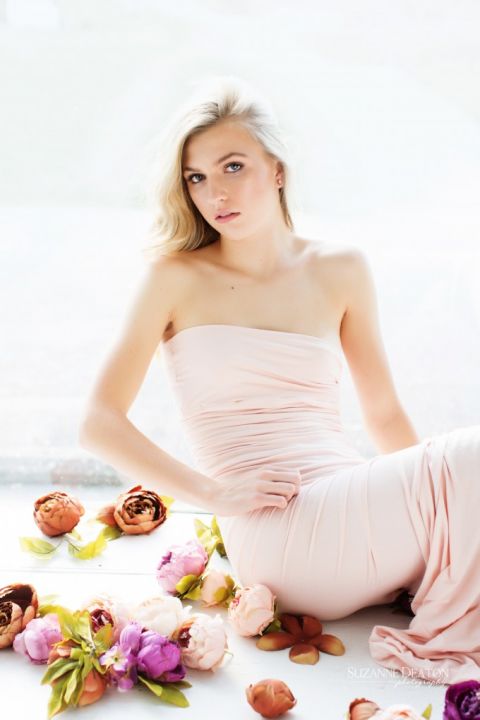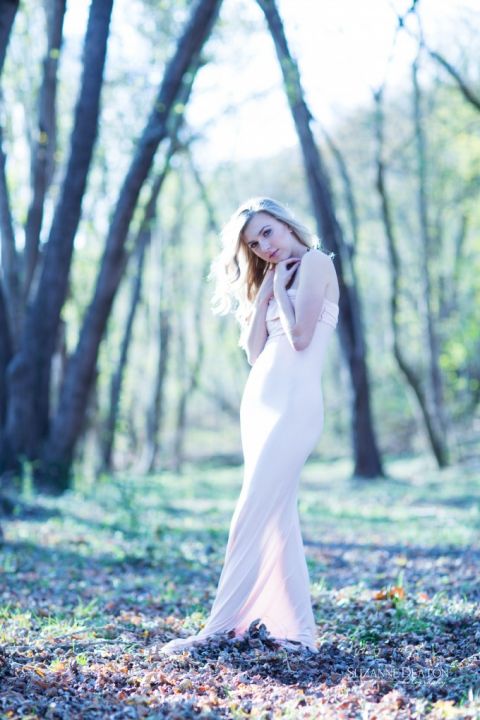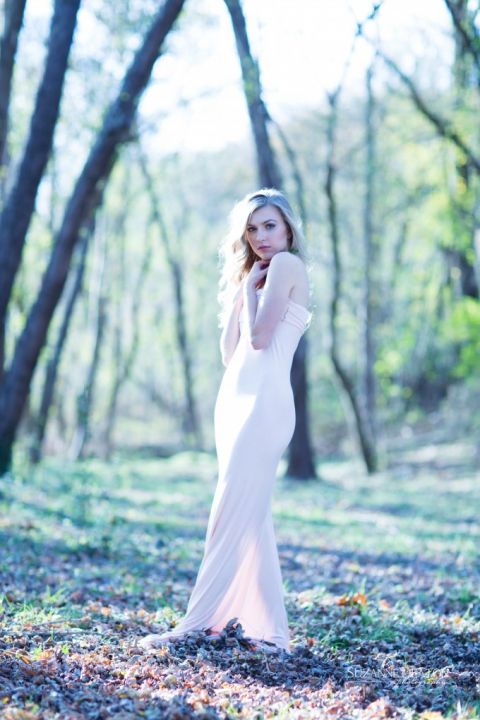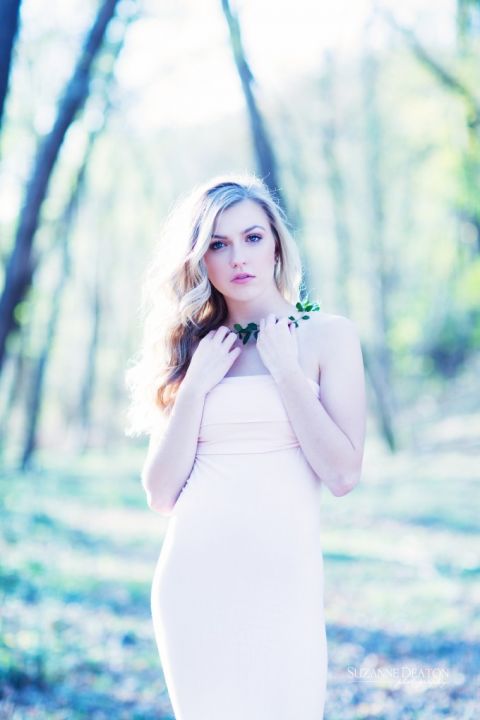 Secret NUMBER 4. You don't need a bunch of clothes when you are built like a model. Grab a sweater, a tank or pullover and let's go.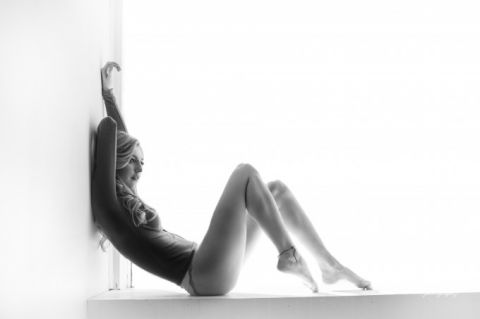 There,  I'm finished with revealing the details behind all these looks.  Here are some of some of my favorite images. ROSE CLEMONS was a pleasure to photograph, my muse for the day.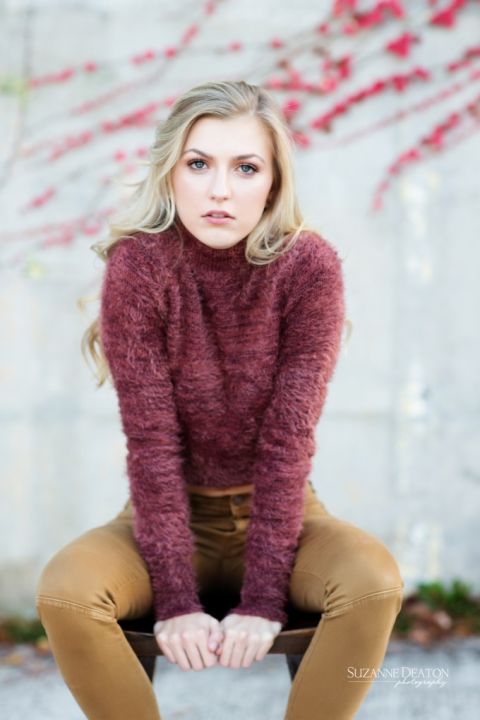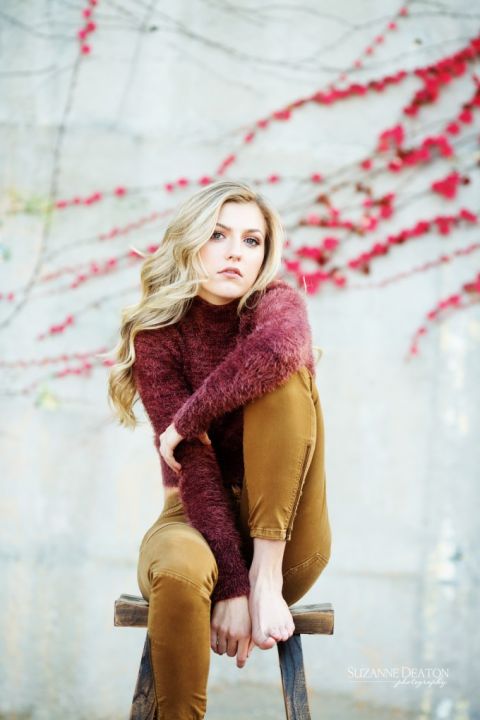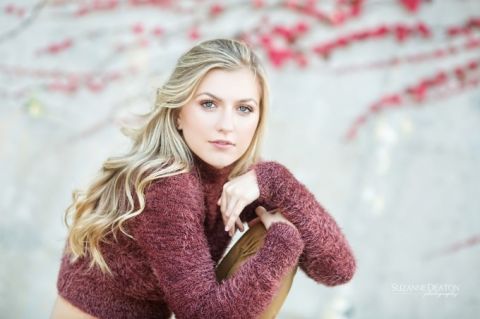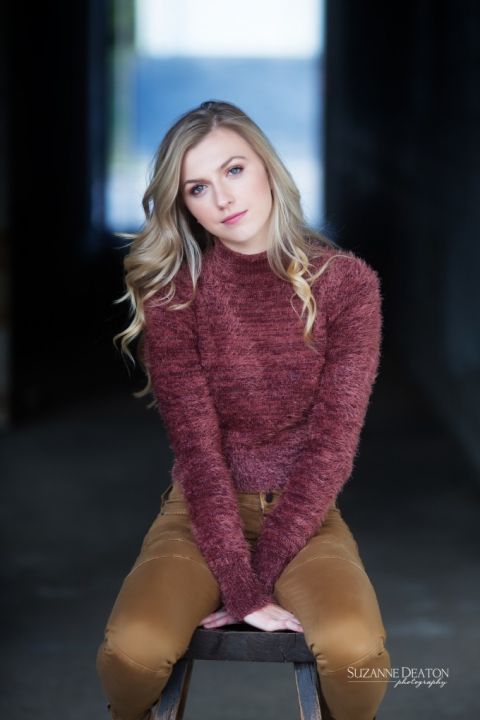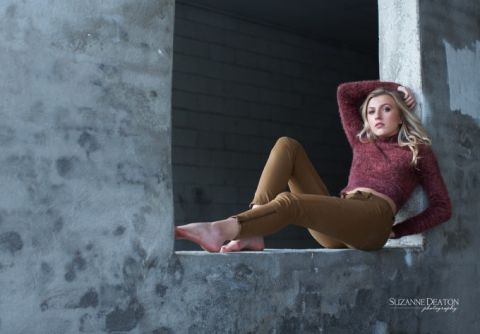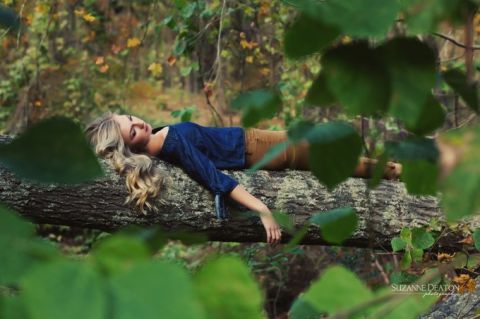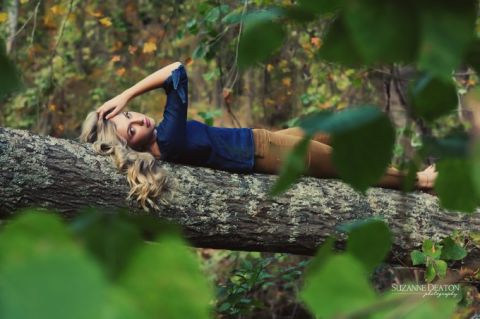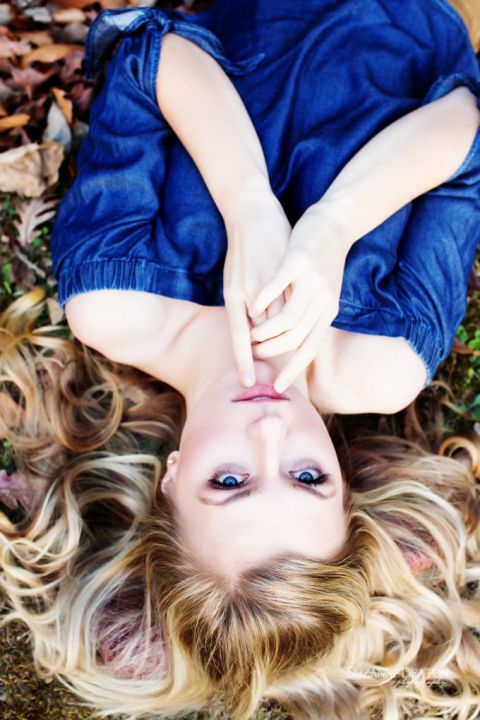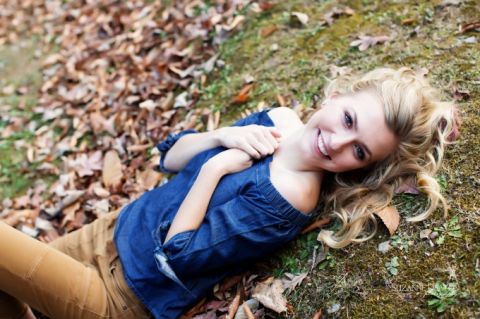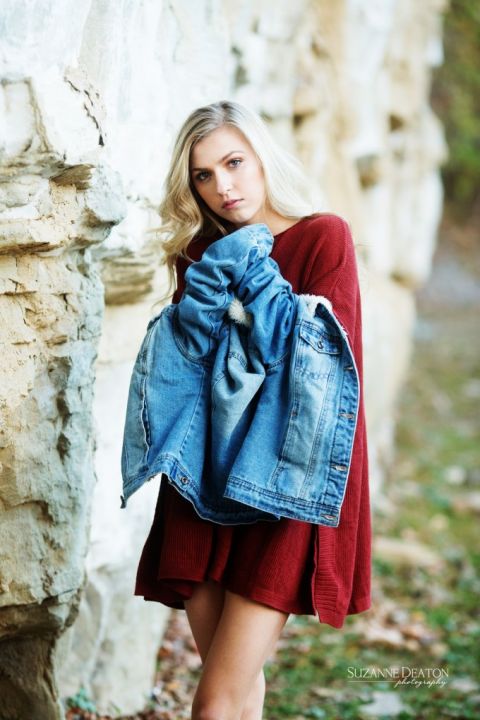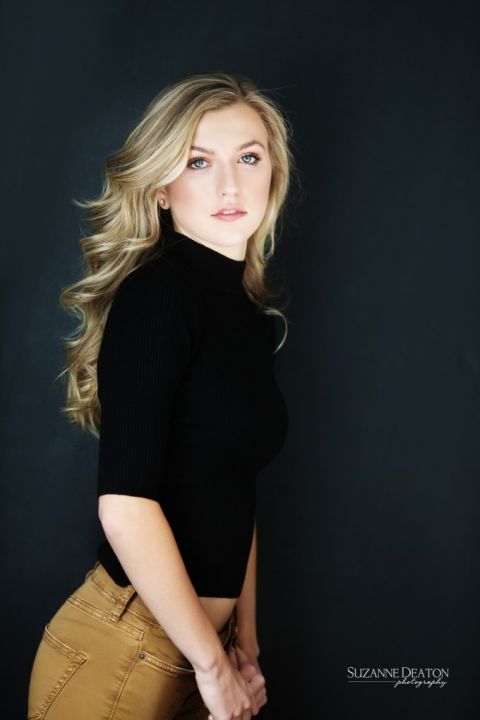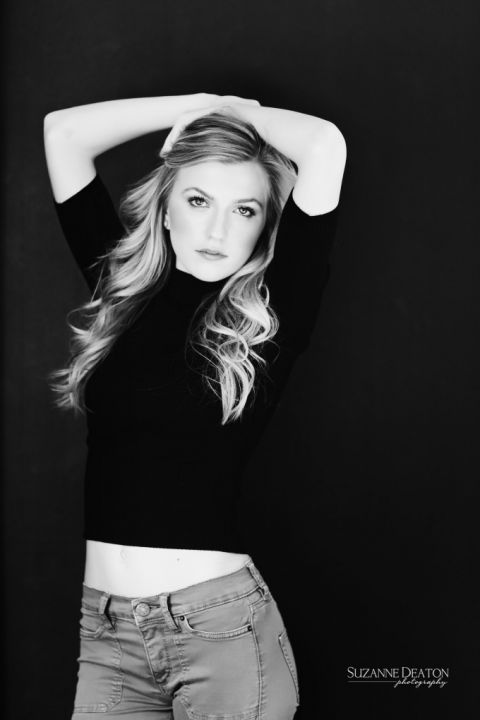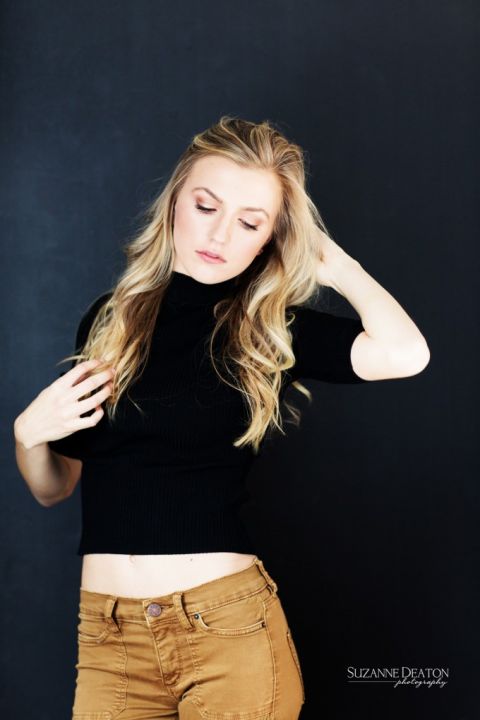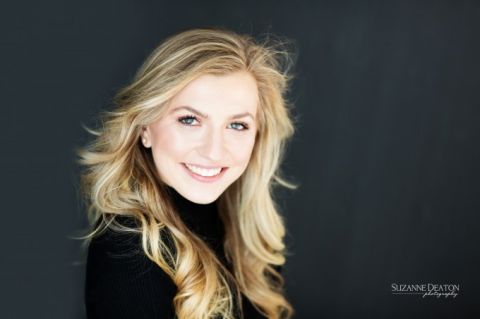 Thank you for looking at this beautiful Senior's blog post!